What can I say, Mallorca was simply a dream with its beautiful turquoise waters and cliffs a plenty to jump from. After spending an afternoon wandering the cute stores and tapas restaurants in busy Palma, we collected everyone and jammed all our luggage into one hatchback and drove one hour east to Cala D'or.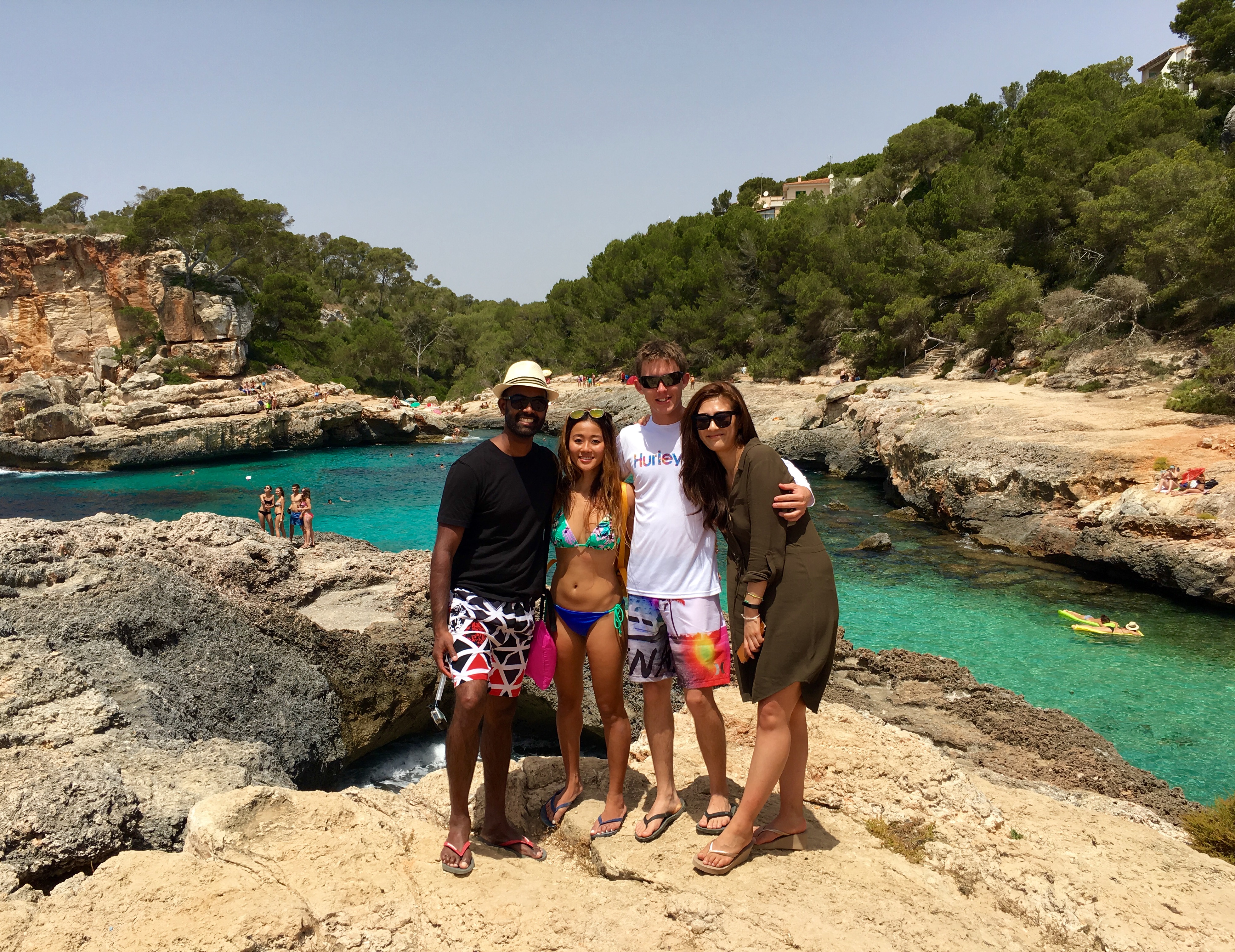 Cala D'or was a great base for exploring the south east beaches as it had a lot of restaurants to choose from and is within a 30-40 minute drive to all the east side spots we ventured to. We stayed at Casa Ceiba Maria which was lovely (especially the breakfast – continental, fresh fruit, deli meats and cheese, cooked eggs and bacon to our order) and on the first full day ventured to Cala s'Alumina (no parking fee and also adjacent/walking distance to Calo des Moro) which was excellent for small/medium cliff jumping.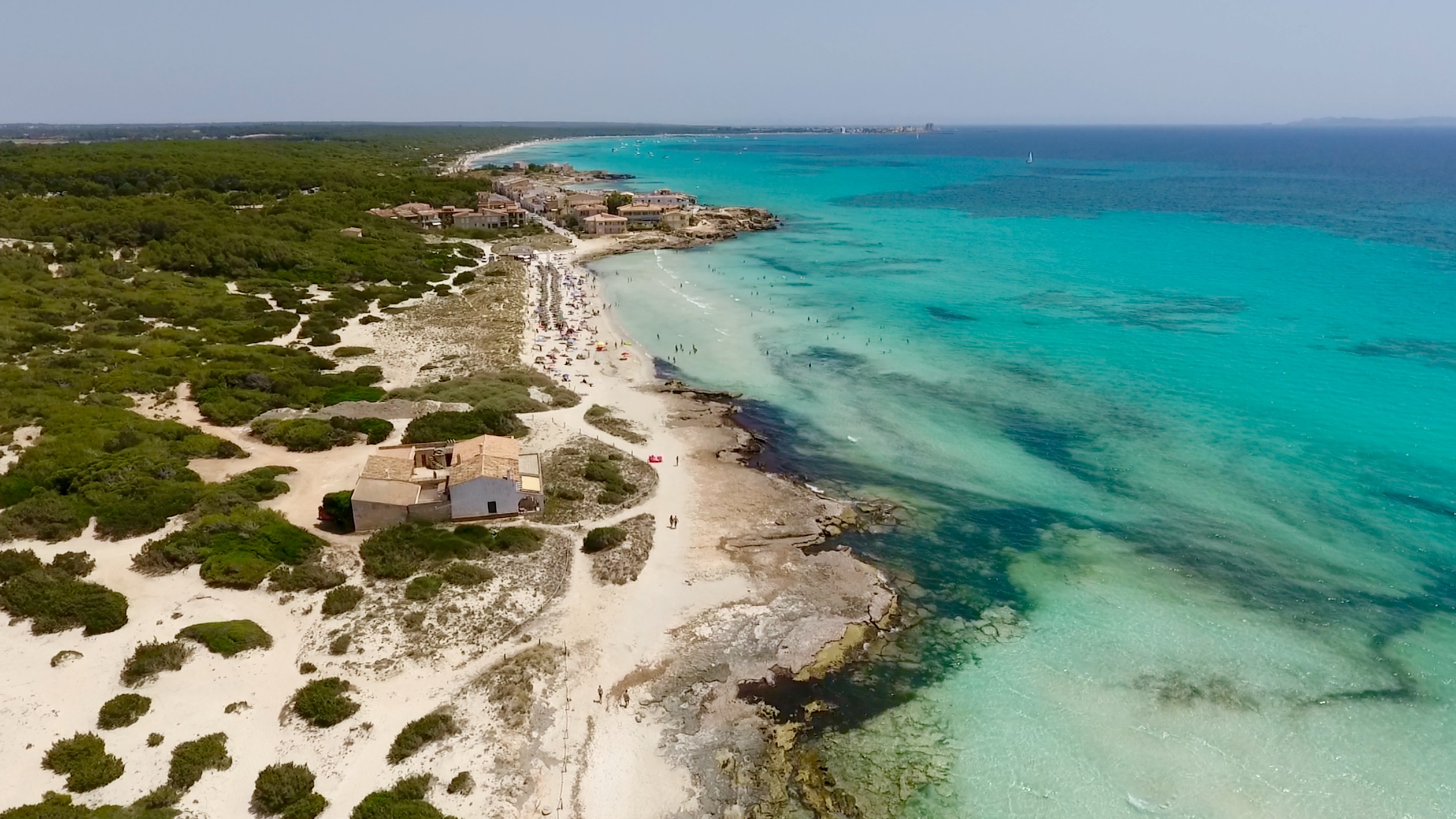 We then ventured further south to Es Trenc beach which is a white sandy beach that stretched on for miles perfect for sunbathing and floating on our Laybags :). There is a small parking fee for this beach and unfortunately we stayed longer than we had paid and got a hefty 70 euro fine from it! Side note – the Laybags were awesome to chill on (both sea and land) but are quite large and definitely needs a bit of help from the wind to fill em with air! We finished beach hopping at Cala Llombards then headed back to Cala D'or town for dinner and can highly recommend Ca'n Trompe for a delicious meal.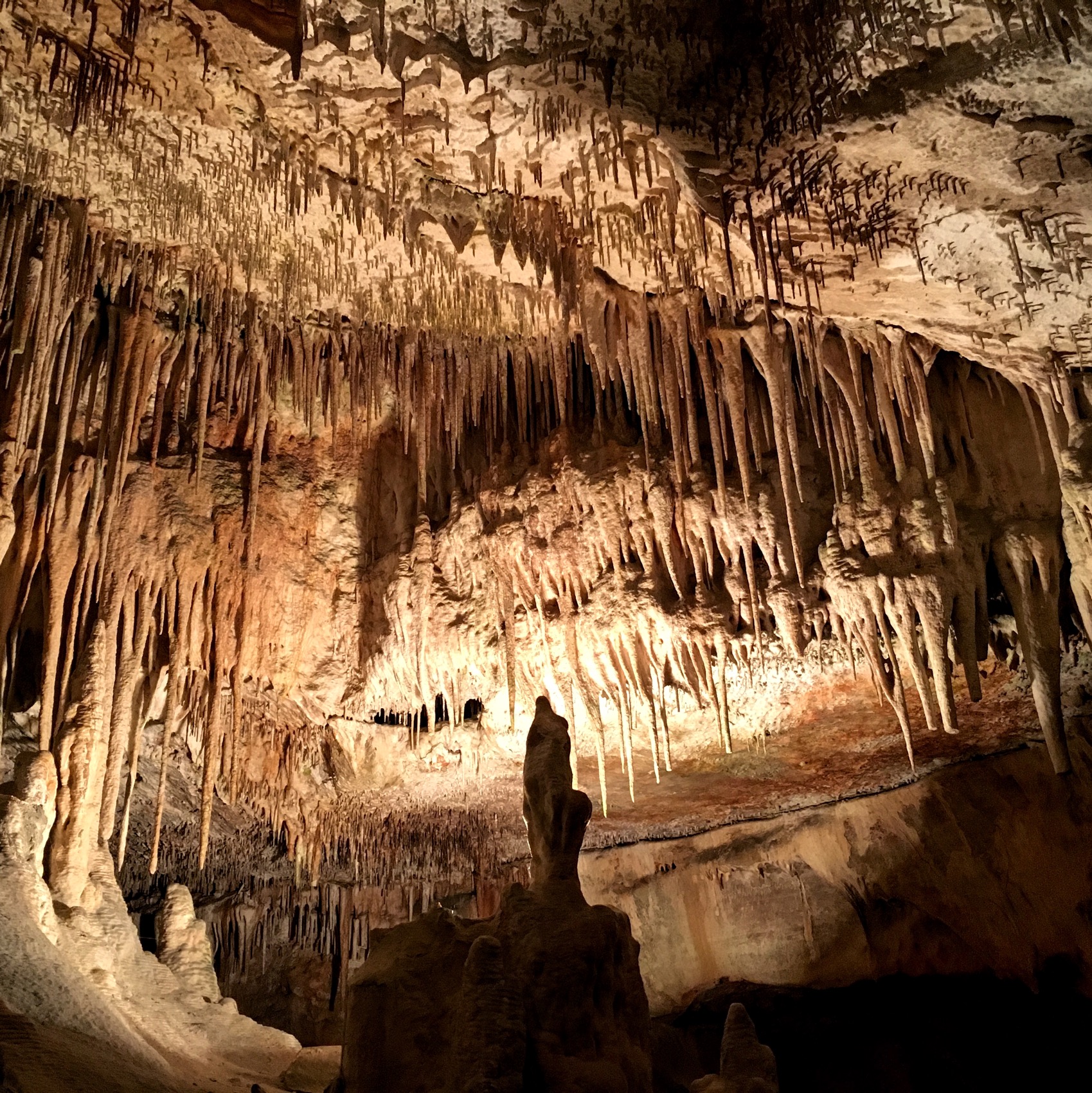 The following day we drove north to the Drach Caves in the morning to see some stalagmites. The tour was pretty good, although heaps of tourists, and takes you (walking) inside the caves for about an hour, finishing with musicians playing string instruments on a floating boat on the lake.
We headed to Mondrago National Park next for some beach time, swimming and jumping, and there are also hikes along the coast line to a few lookout points. There is a well paved walkway between the beaches which makes it easy on the feet but I found it was worth investing in a pair of Teva sandals (mine are the Float Lite style) so that I could walk, hike, climb and swim easily without taking them off, resulting in no cuts or scratches (unlike the Philippines trip!). I usually find regular water shoes a bit stuffy and hot when wearing them outside the water (for when you don't want to bring an extra pair of dry shoes or jandals).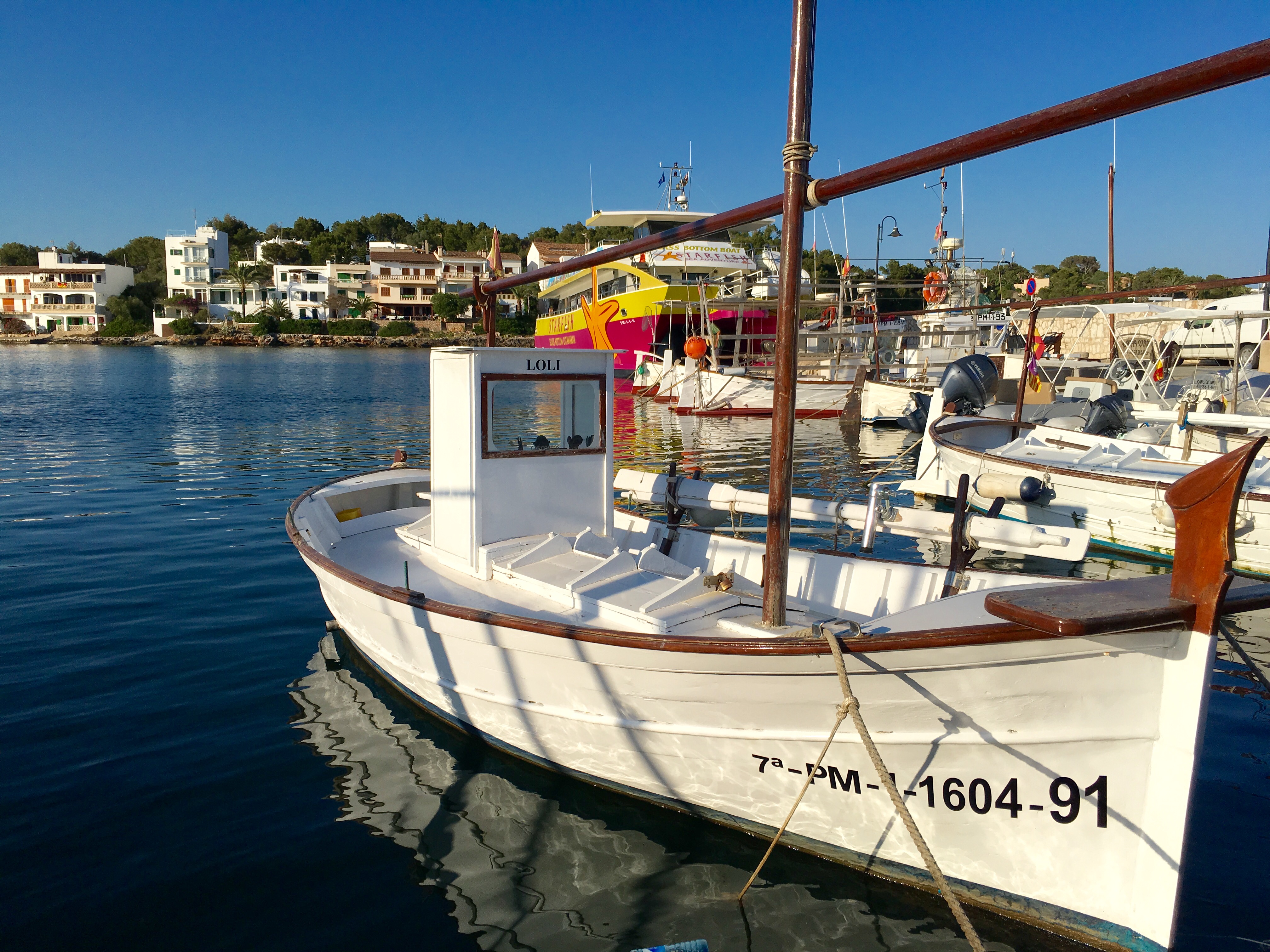 We headed to a cute fishing town called Portopetro for another delicious dinner that night at Es Bergant.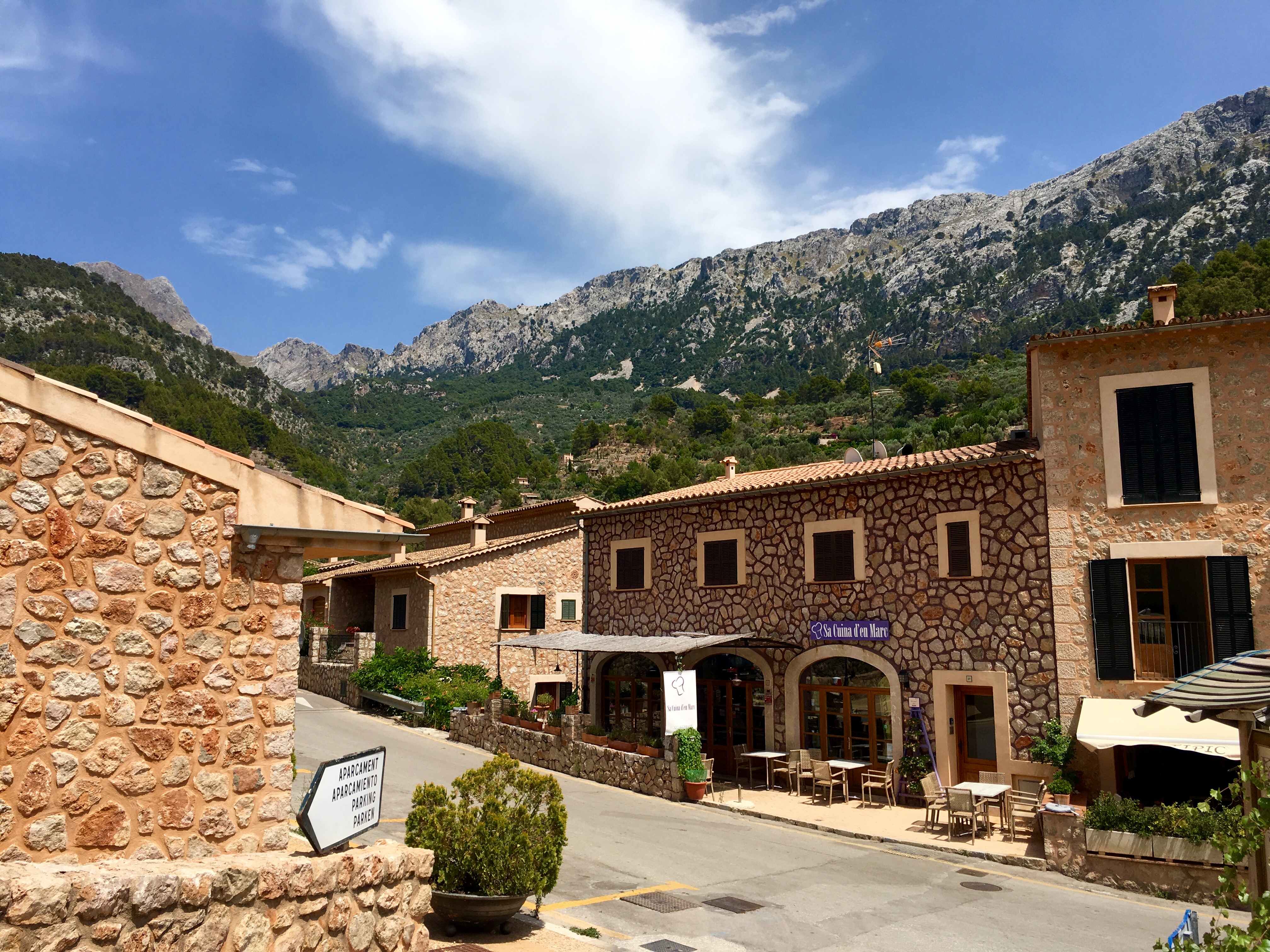 The following morning we headed back to Palma to check into our hotel then further onwards to Fornalutx, a cute mountain town nestled amongst the Tramuntana mountain ranges. There is a 5 euro road toll each way per car and it takes about 40 minutes by car. Fornalutx is one of the prettiest towns in Spain (according to Google) and there were an abundance of beautiful alleyways sprinkled with vines and flowers. (Pictured below wearing the Teva's)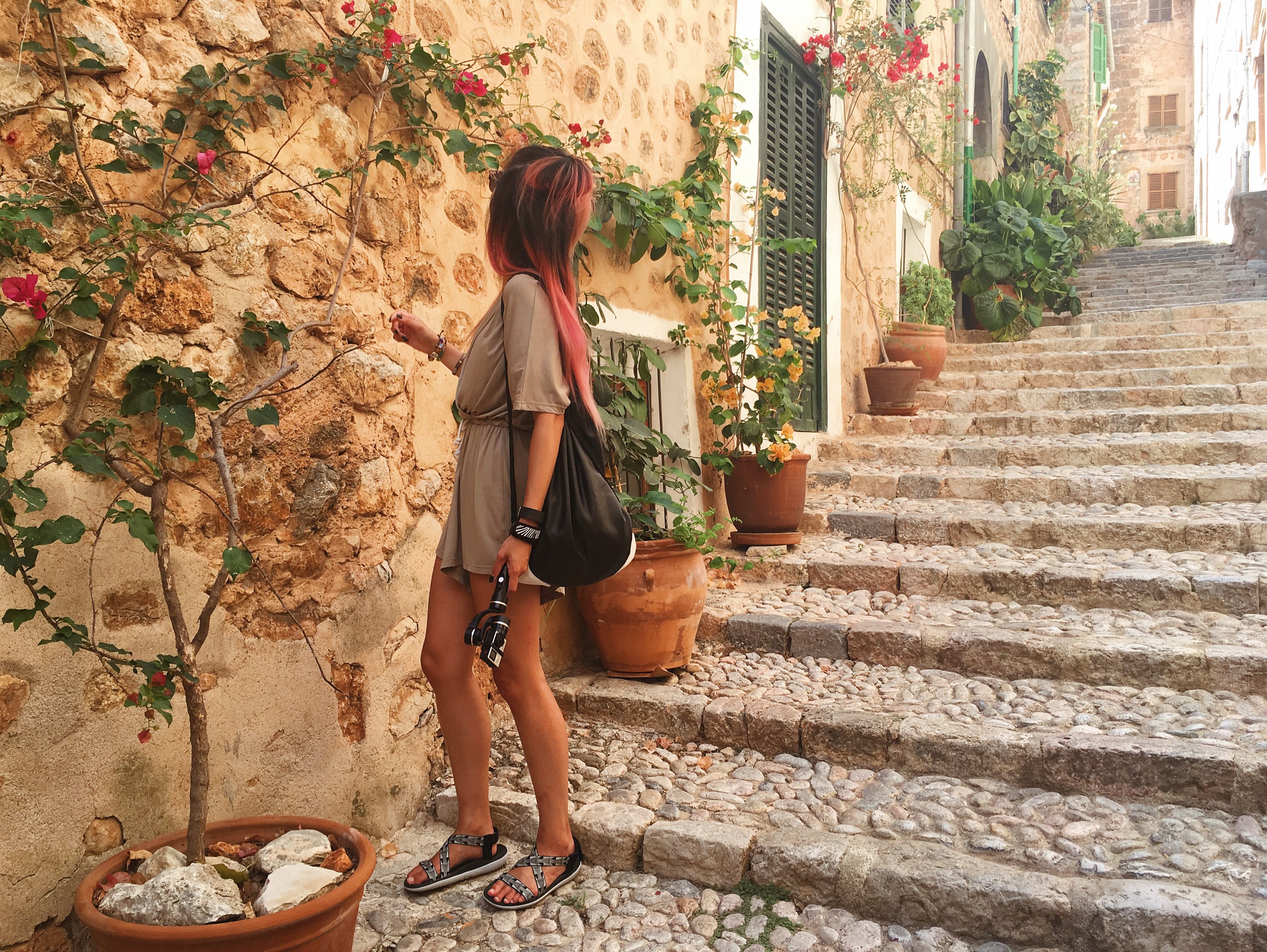 We then headed to Port de Soller (about a 10 minute drive) and enjoyed an ice cream, strolled along the promenade and one of us took a quick dip at the beach which is just ok in comparison to the south east side beaches (too many boats). There is also a cute tram that goes from Port de Soller to Soller town.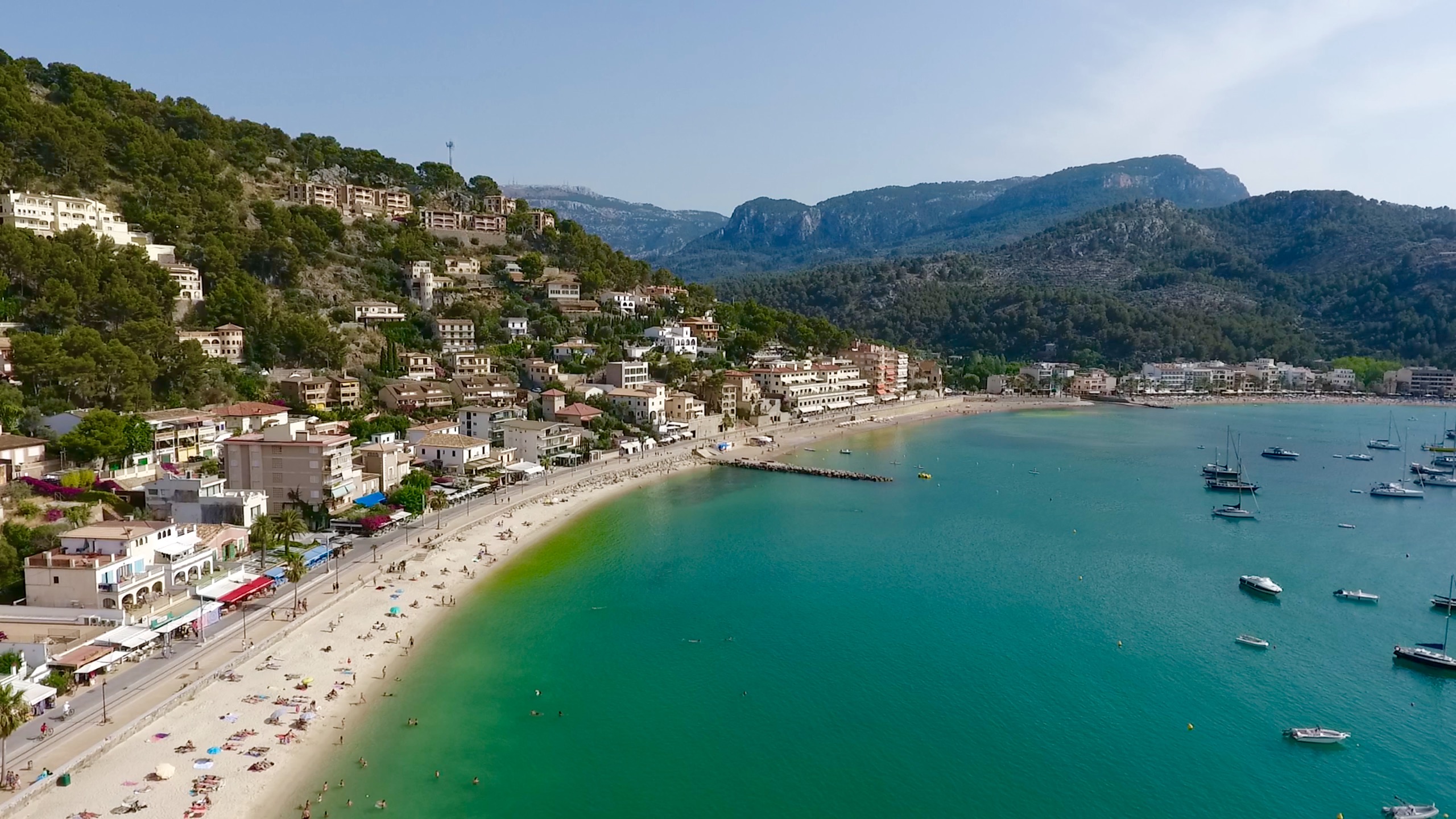 After our last night in Palma we flew out early onto the next leg of our trip (Croatia – Sail Week, separate blog post coming), but I thought I'd include some of the activities we did in Dubai as well. With 3 full days in Dubai we spent one at Atlantis the Palm at the Aquaventure Waterpark and the Lost Chambers Aquarium, both excellent, and enjoyed dinner at the Nobu there. The water park was the best I have been to so far (but wear sandals/jandals as the ground is burning hot!) as there are some rides you can stay sitting on your floaty and they will take you up to the next slide on a conveyor belt (ultimate laziness). You can get into the water park for free if it's your birthday week, just register on the Aquaventure website, print out the confirmation and bring ID. For paid entry, lunch options are also included in the price.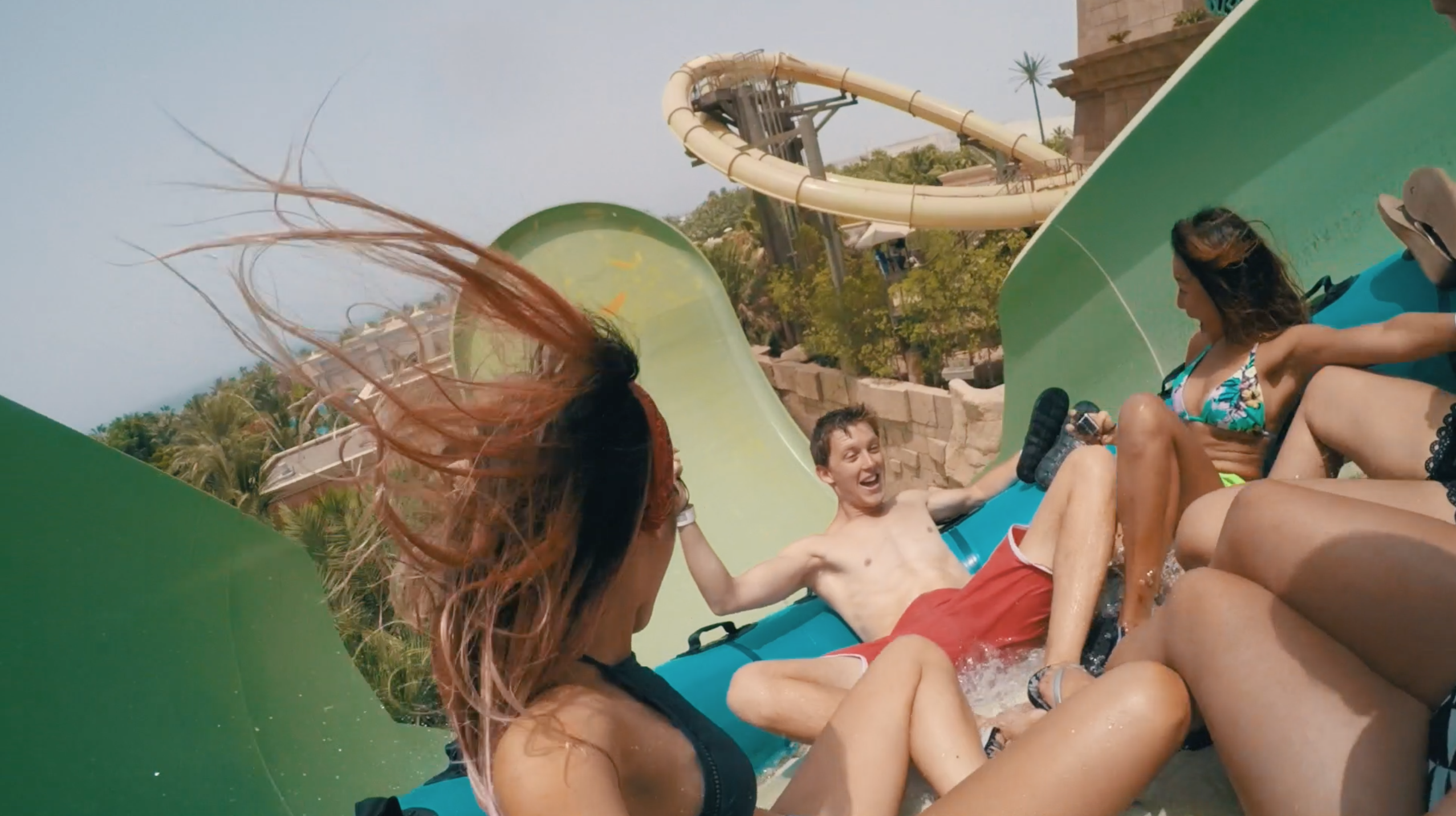 We also visited some malls, the Dubai Mall being the biggest and best, and particularly enjoyed the array of American chain stores that were present. Our hotel, Pullman Deira City Creek, was attached to Deira City Creek Mall, a convenient two stops and 6 AED from the airport on the Metro (or a 35 AED taxi ride). Great price, service (including turn down) and buffet breakfast and they had a designated tour desk that helped book our desert safari to Rayna Desert Camp. Overall it was an entertaining late avo/evening out, hot but not as dusty as I thought it would be (nothing compared to what my lungs have to suffer through Coachella lol).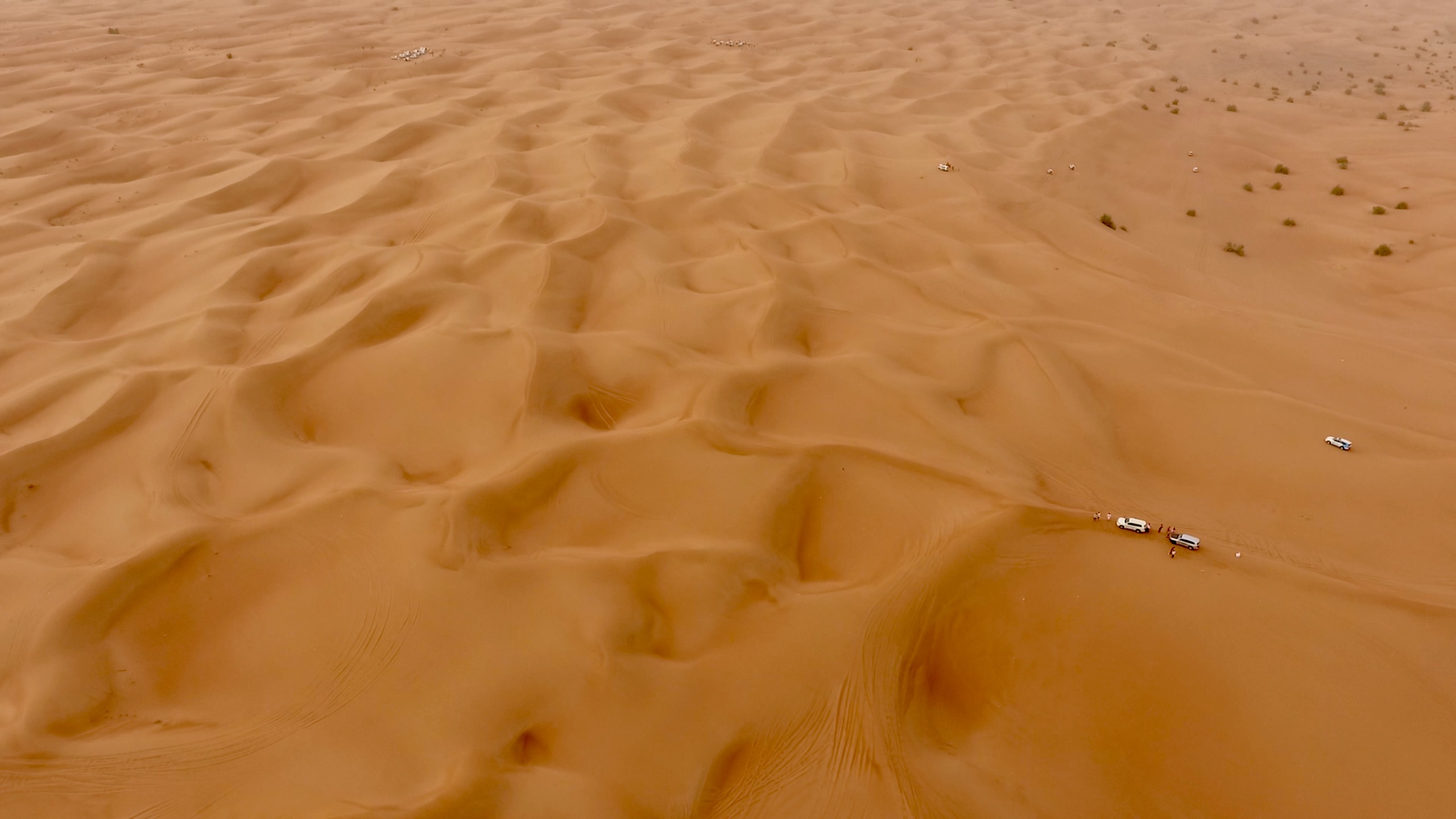 The video below is the best possible summary of our time in Mallorca and Dubai, hope you enjoy it as much as we did the places 🙂