For the fourth leg of our Utah road trip – Kanab to Monument Valley – we took the alternative route through highway 89A in order to make two pitstops: Jacob Lake Inn for round two of cookies (see here), and Navajo Bridge and its Interpretive Centre, part of the Glen Canyon National Recreation Area.
Upon arriving at Monument Valley, we spent two nights at The View Cabins. With a private porch overlooking the East and West Mittens and Merrick Buttes, the cabins were outfitted with a western touch and provided a cosy home to wake up in and witness the spectacular sunrises.
After fueling up at breakfast, we set off on the Wildcat Trail around the base of the Mittens and Merrick Butte. This 2-3 hour loop track is best hiked in the shoulder seasons as it is exposed and without water or toilet facilities.
We then embarked on The Valley Drive, spending some time at John Ford's Point (not to be missed!) as well as heading out on the 163 towards Mexican Hat to view the monuments from a different vantage point.
The View Hotel offers a hot buffet breakfast (with a view!) and dinner service featuring traditional Navajo cuisine. There is also a souvenir store selling a range of jewellery, t-shirts, pins and patches.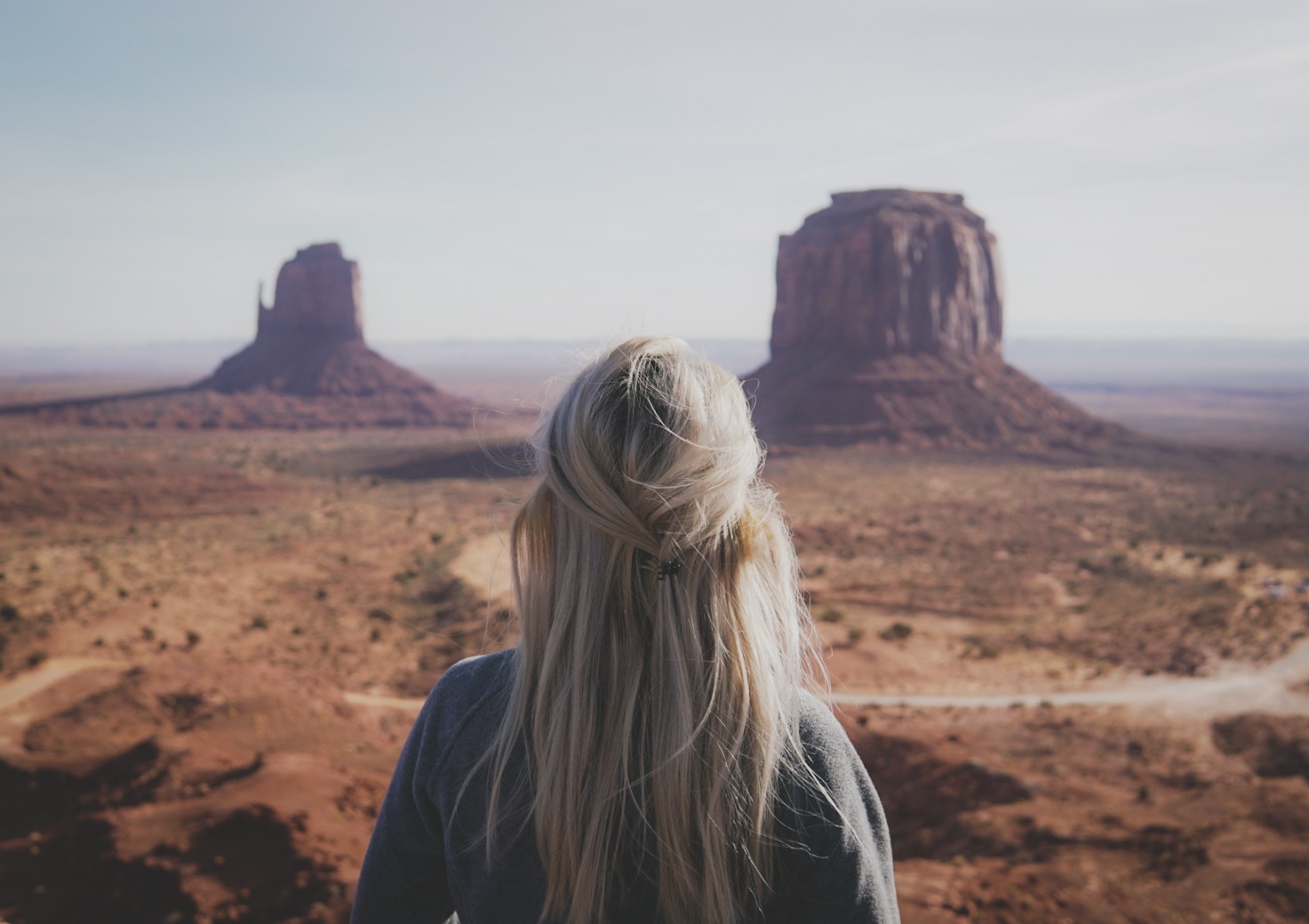 Above: Views from The View Hotel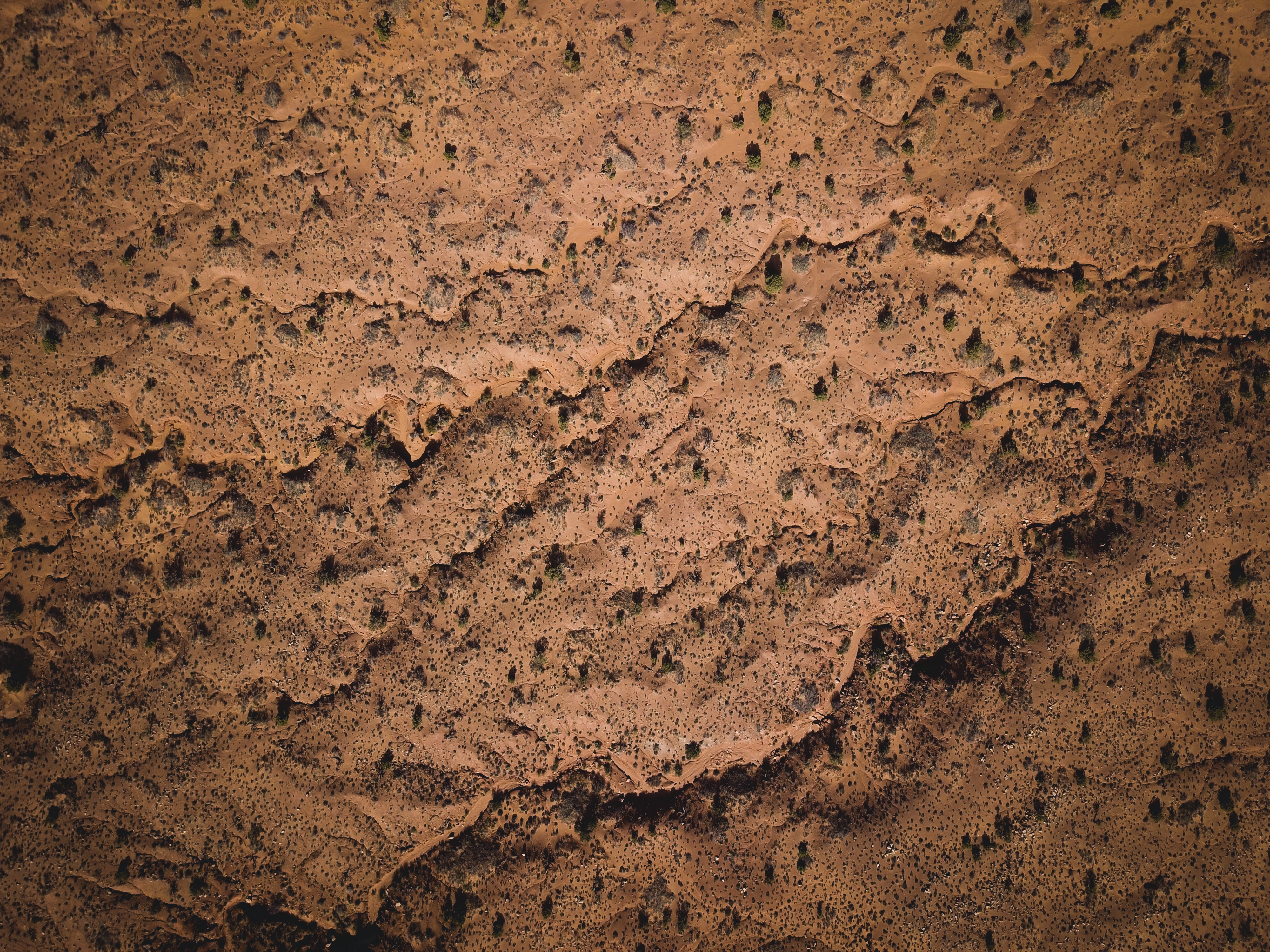 For the final leg of our tour, we journey all the way back to California via a night in Page, next up on the blog! Stay tuned 🙂