A week in paradise scaling dormant volcanoes, swimming with fishies, driving on the wrong side of the road and having the best time with great company. Many laughs, sweating, drinks and one liners for dicks!! Hana hou ohana! For more videos click here.
After a day of shopping at the Ala Moana mall, we went for an evening pre-dinner stroll along Waikiki followed by extra strong mojitos at Hard Rock.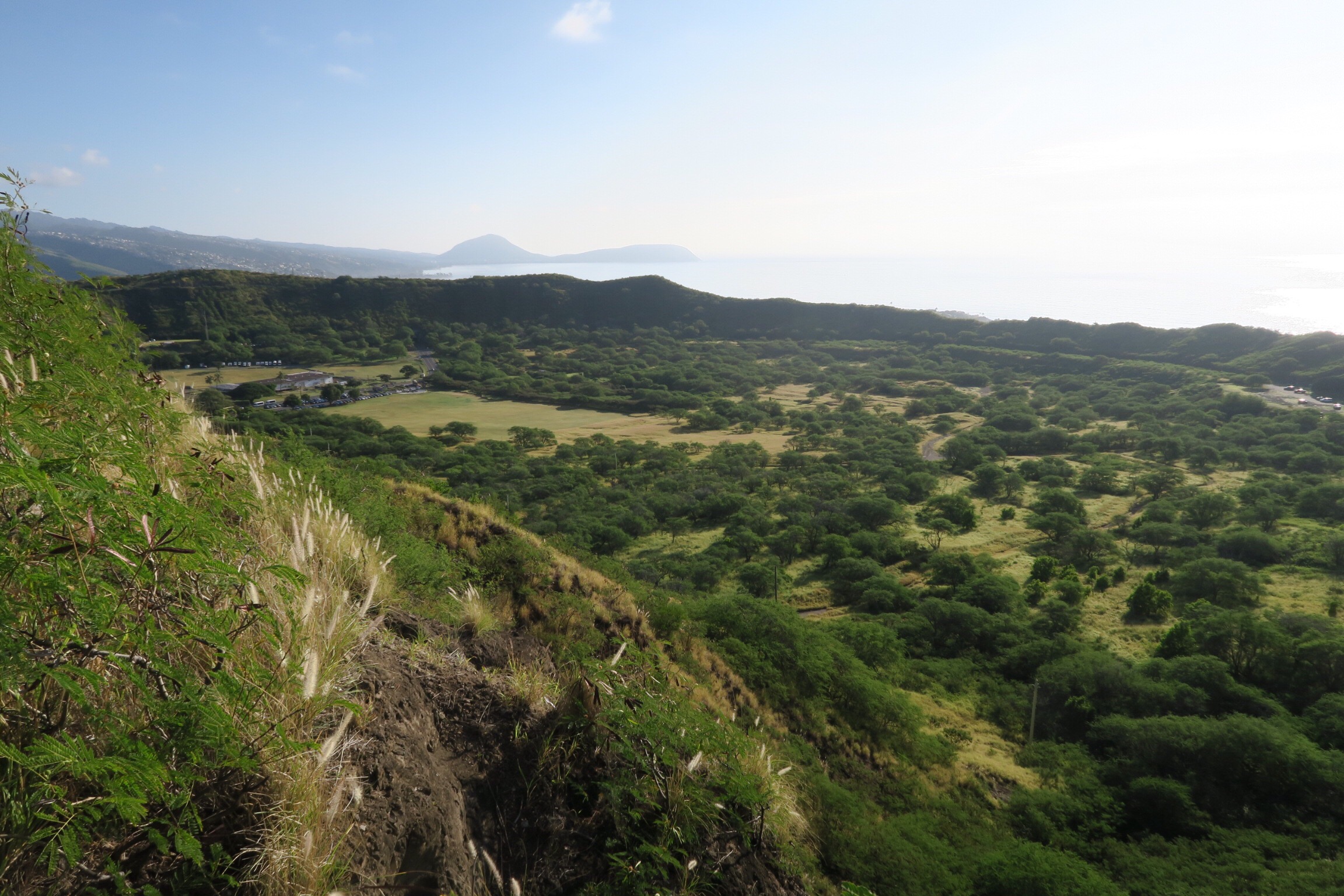 The next morning (after a 5am start to pick up an old friend during which we got to know Honolulu International Airport very well….3 strikes Miiiichel), we conquered Diamond Head and were rewarded with beautiful views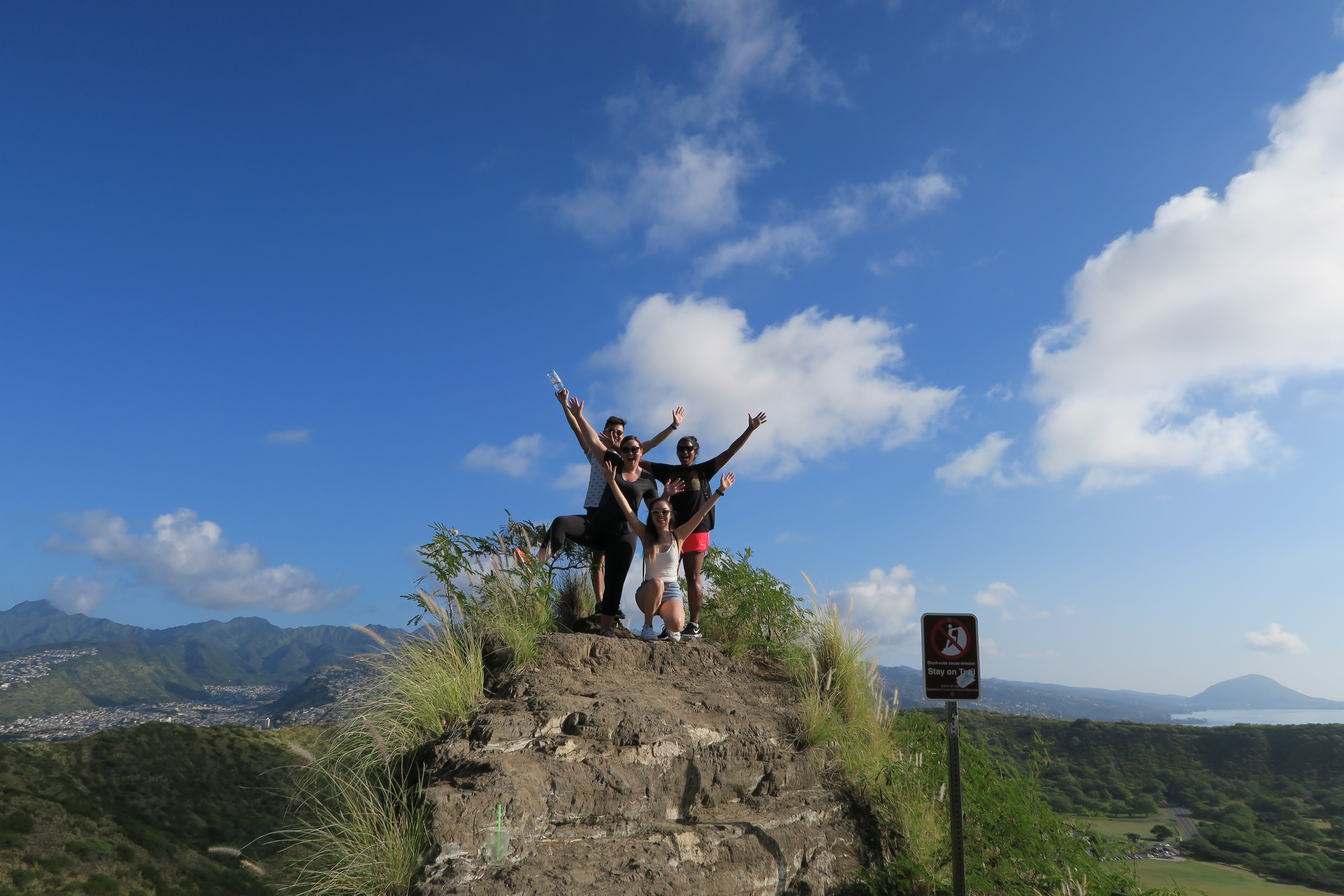 We climbed a total of 54 floors this hike, up stairs and through a bunker with peek-a-boo views of Waikiki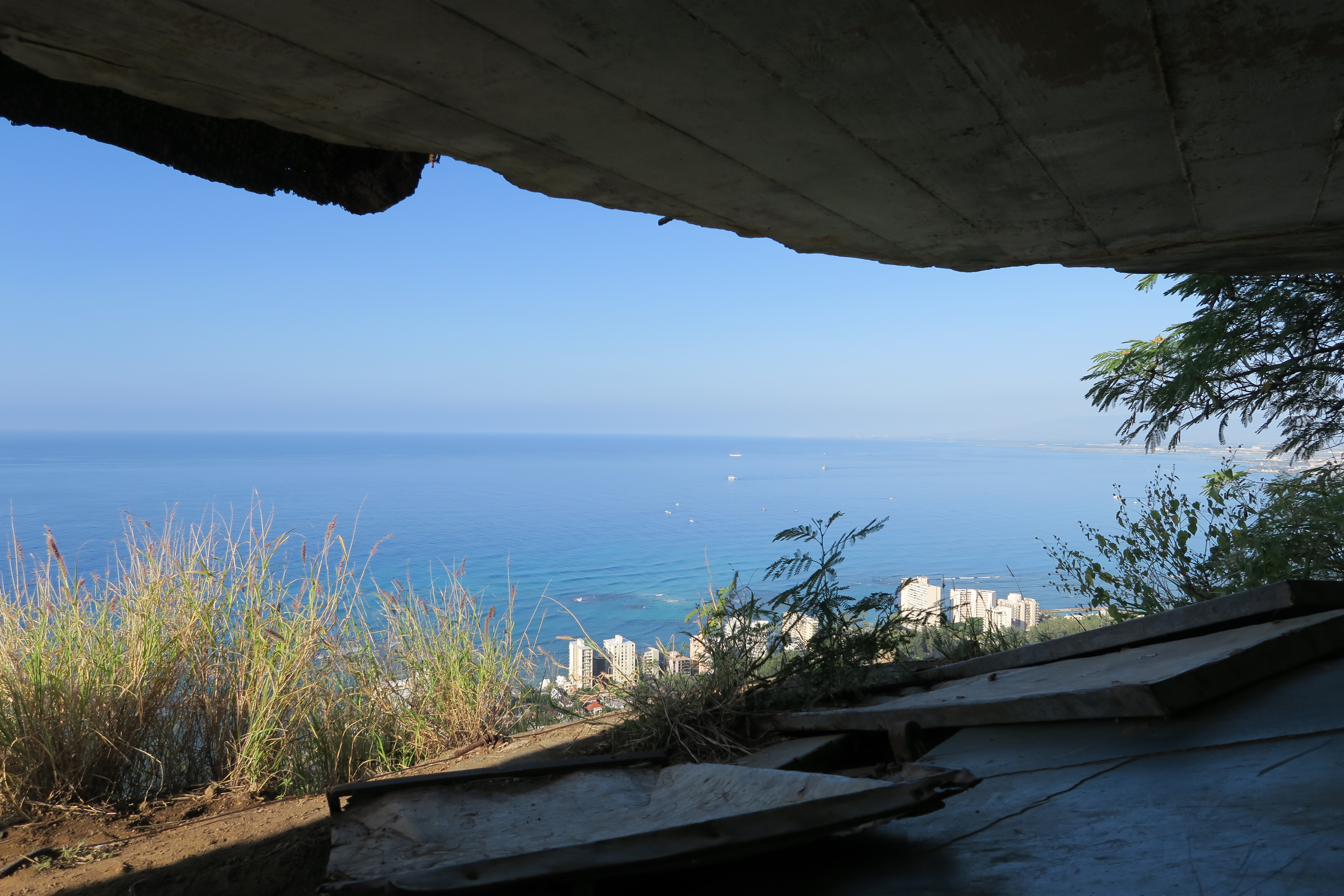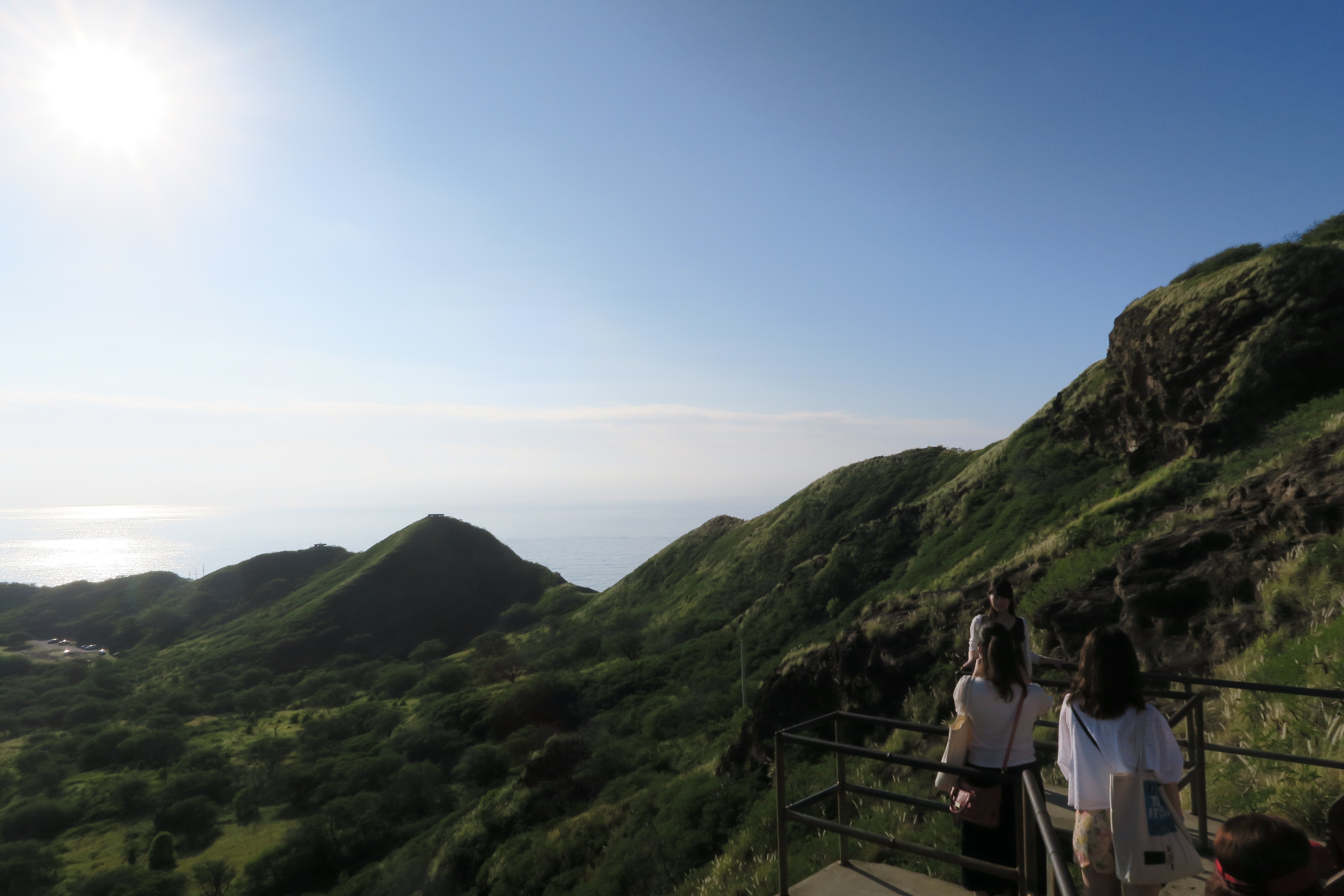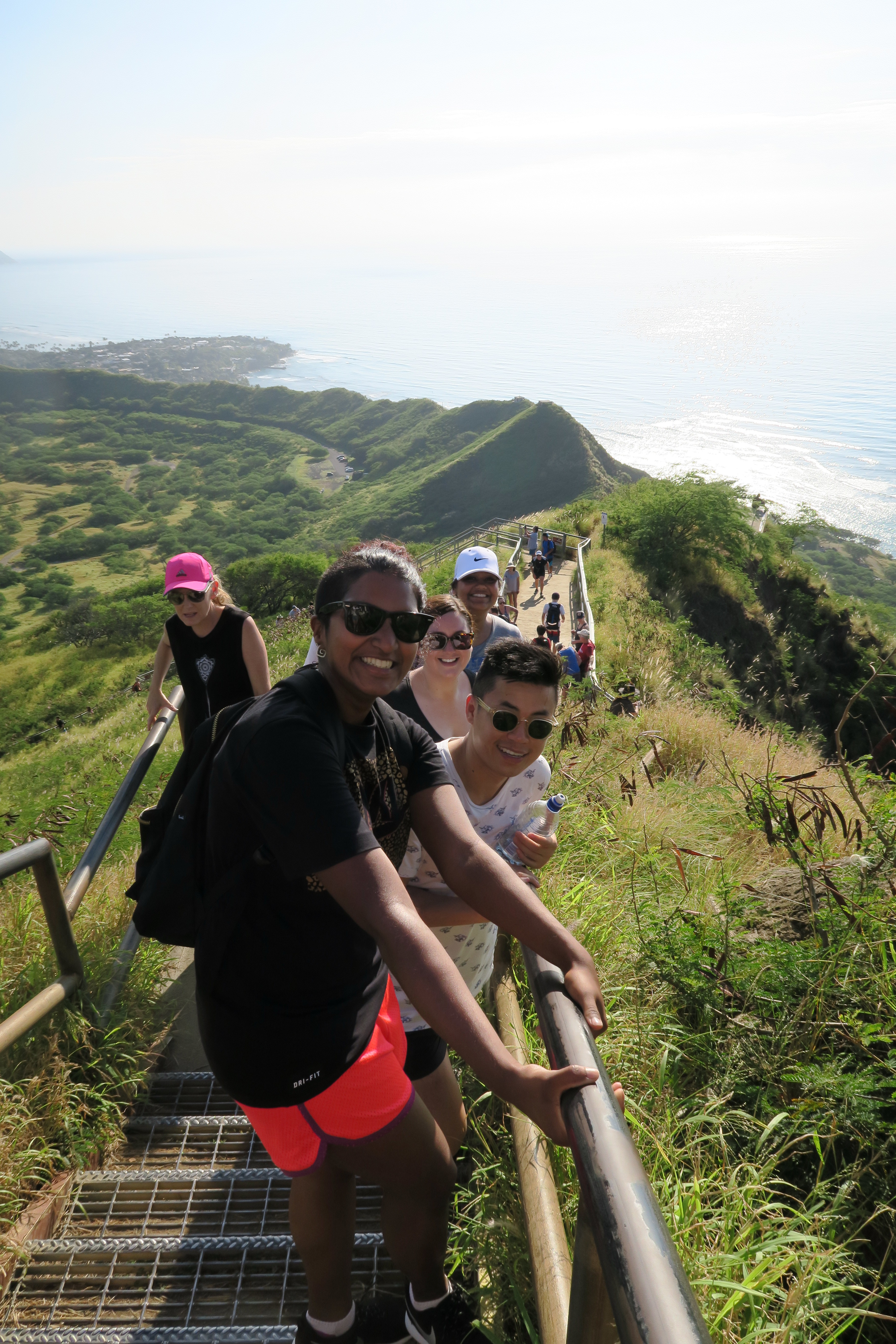 Many days spent at various beaches including Waikiki, Waimanalo, Lanikai, Waimea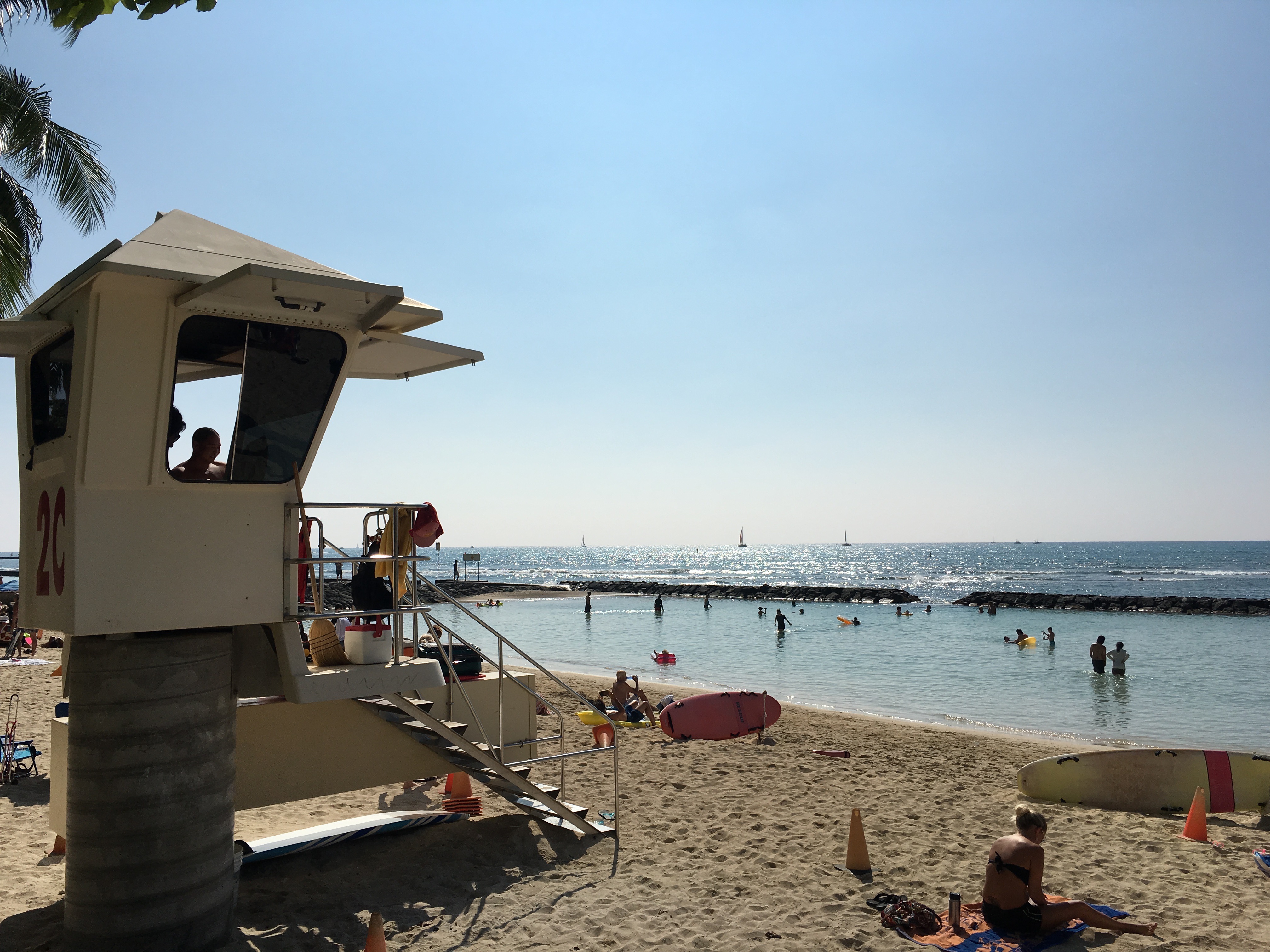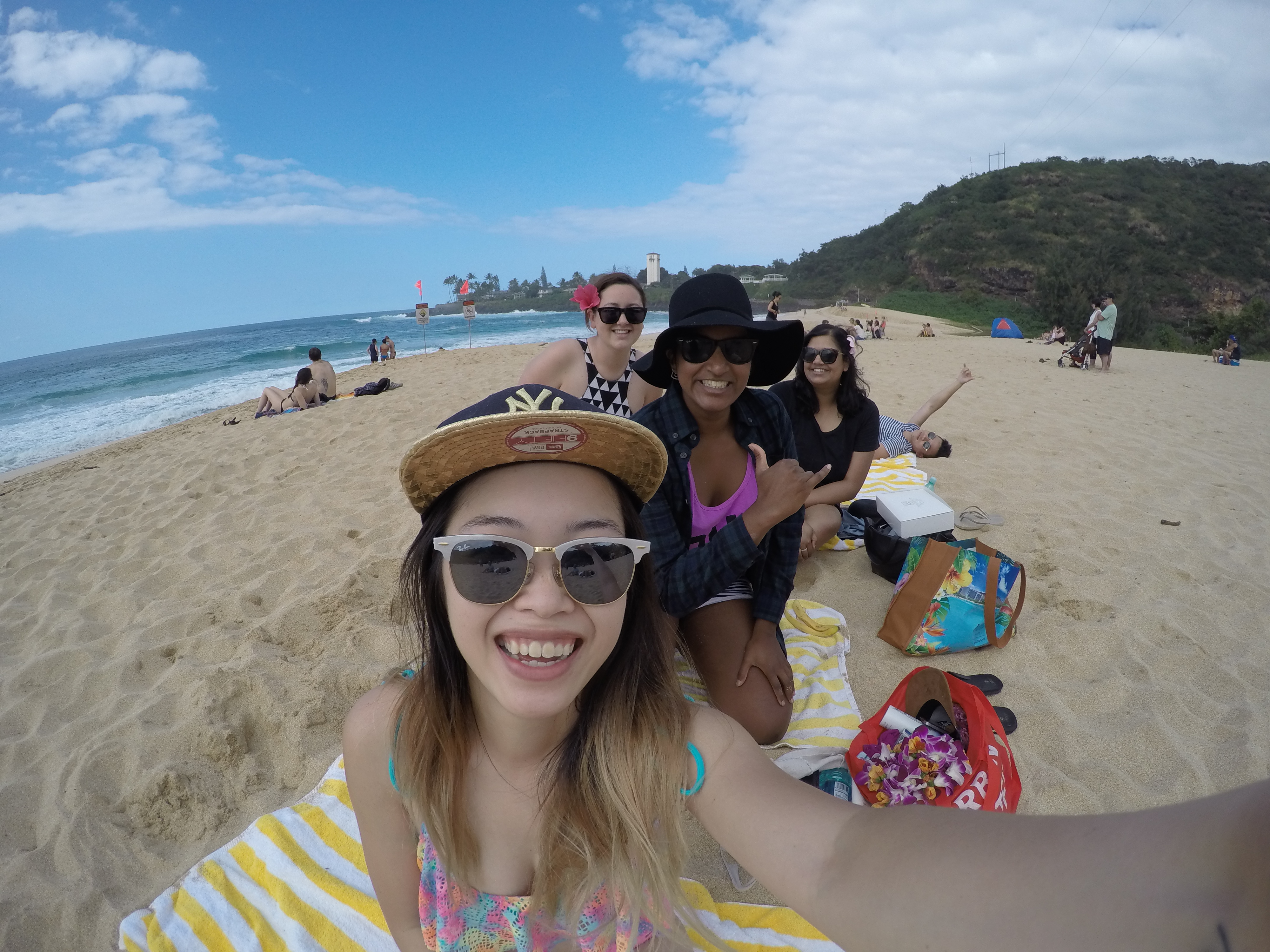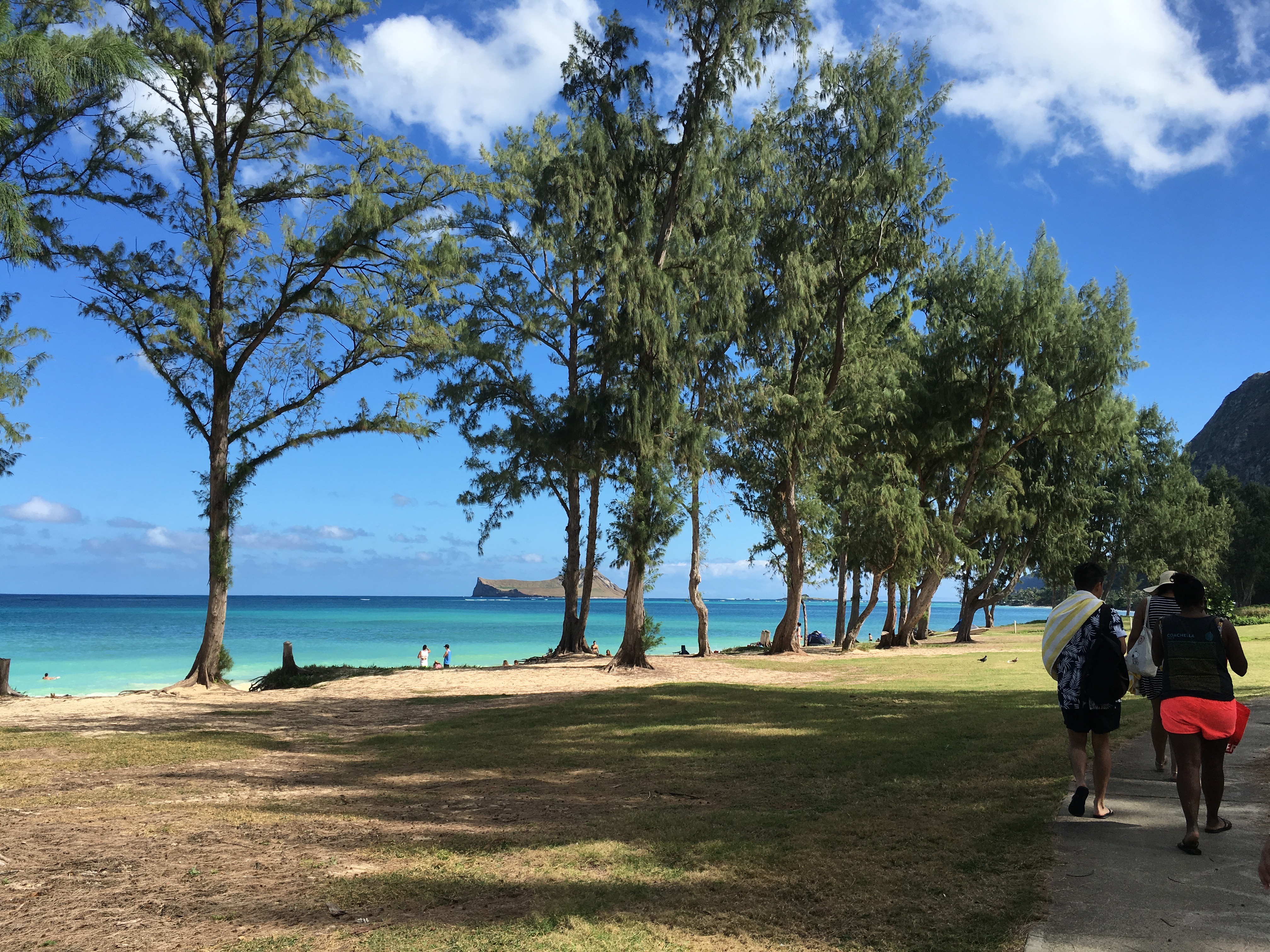 The ocean colours are so beautiful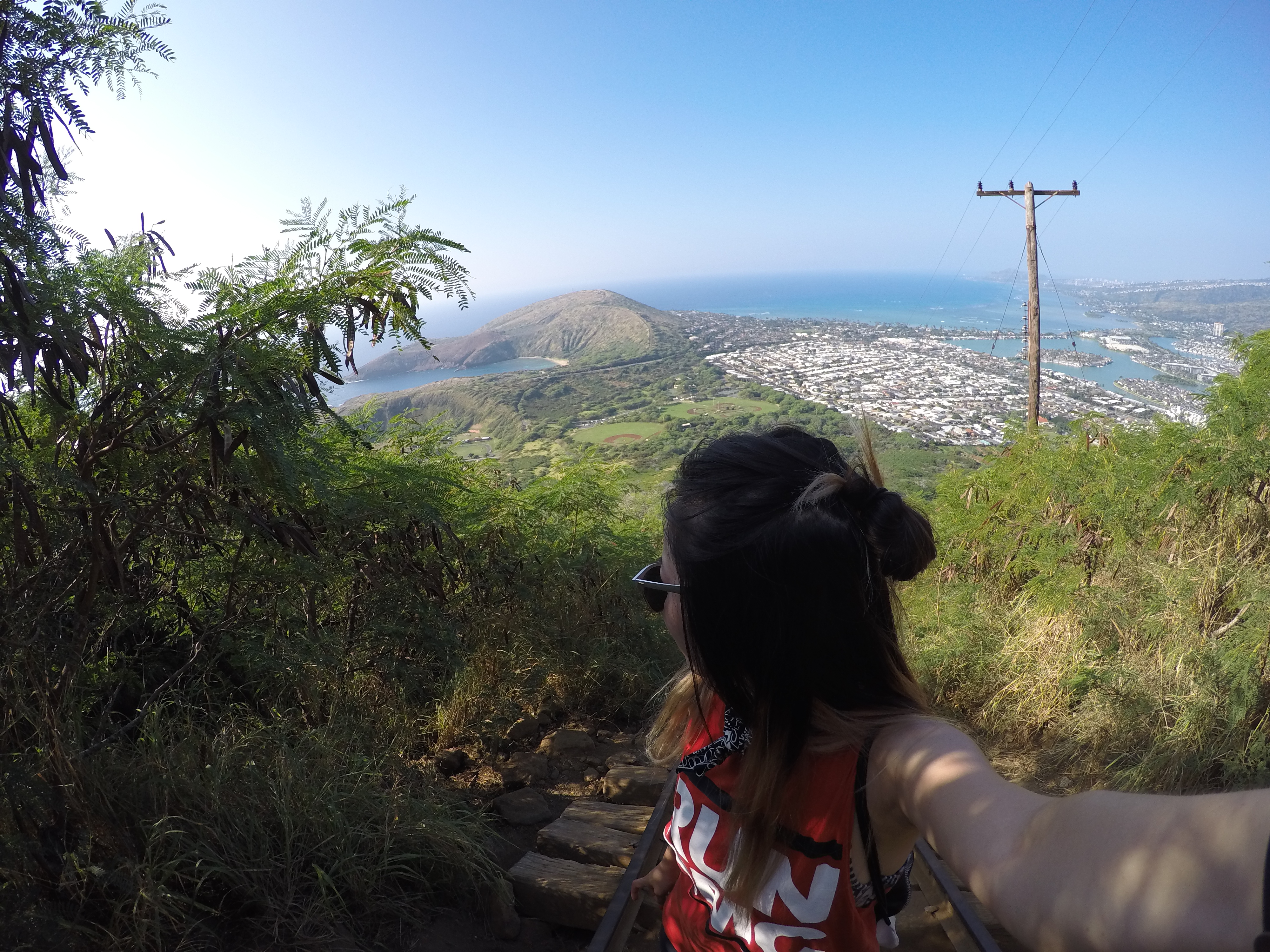 Climbing Koko Head, tough but well worth the views!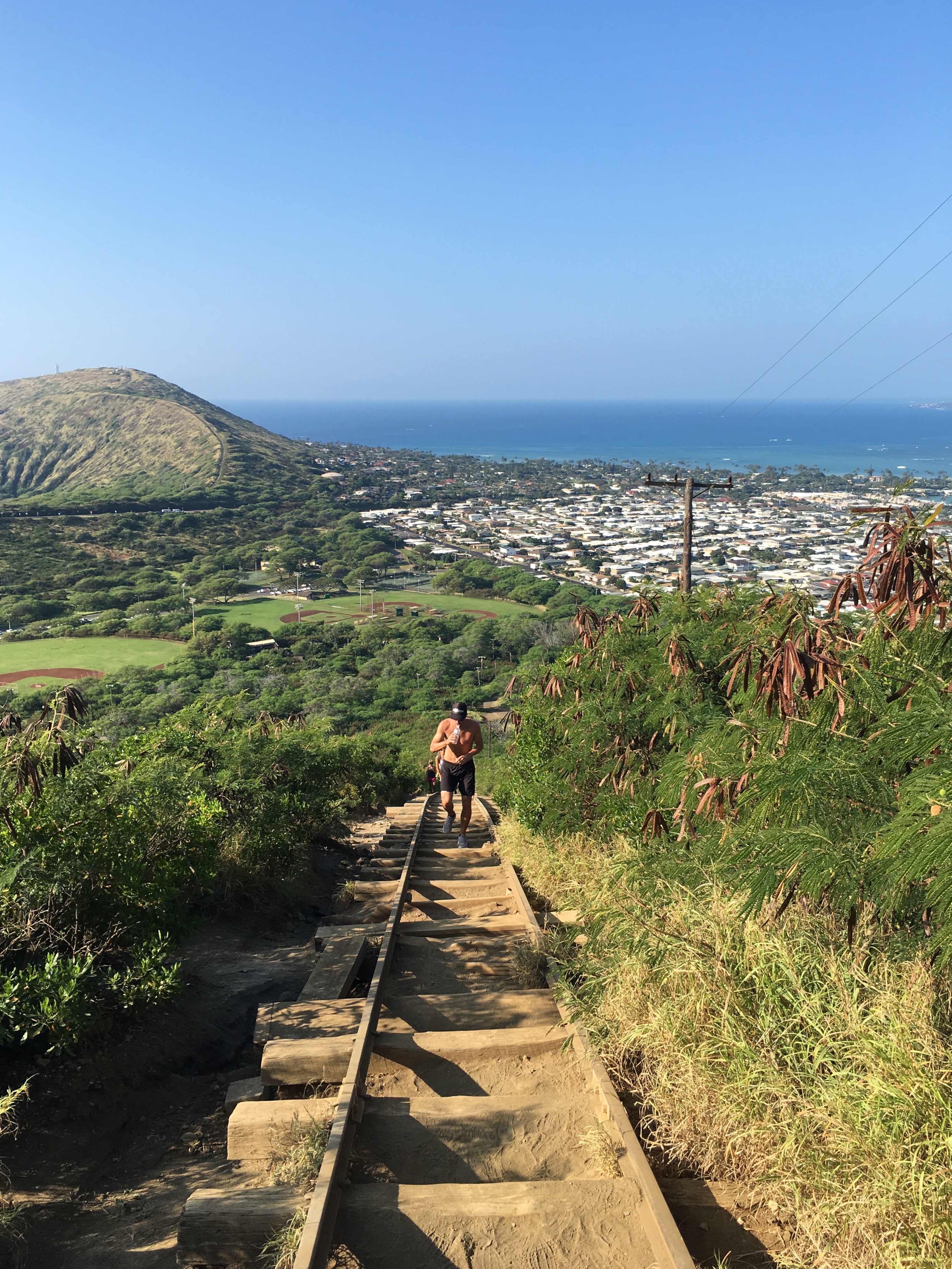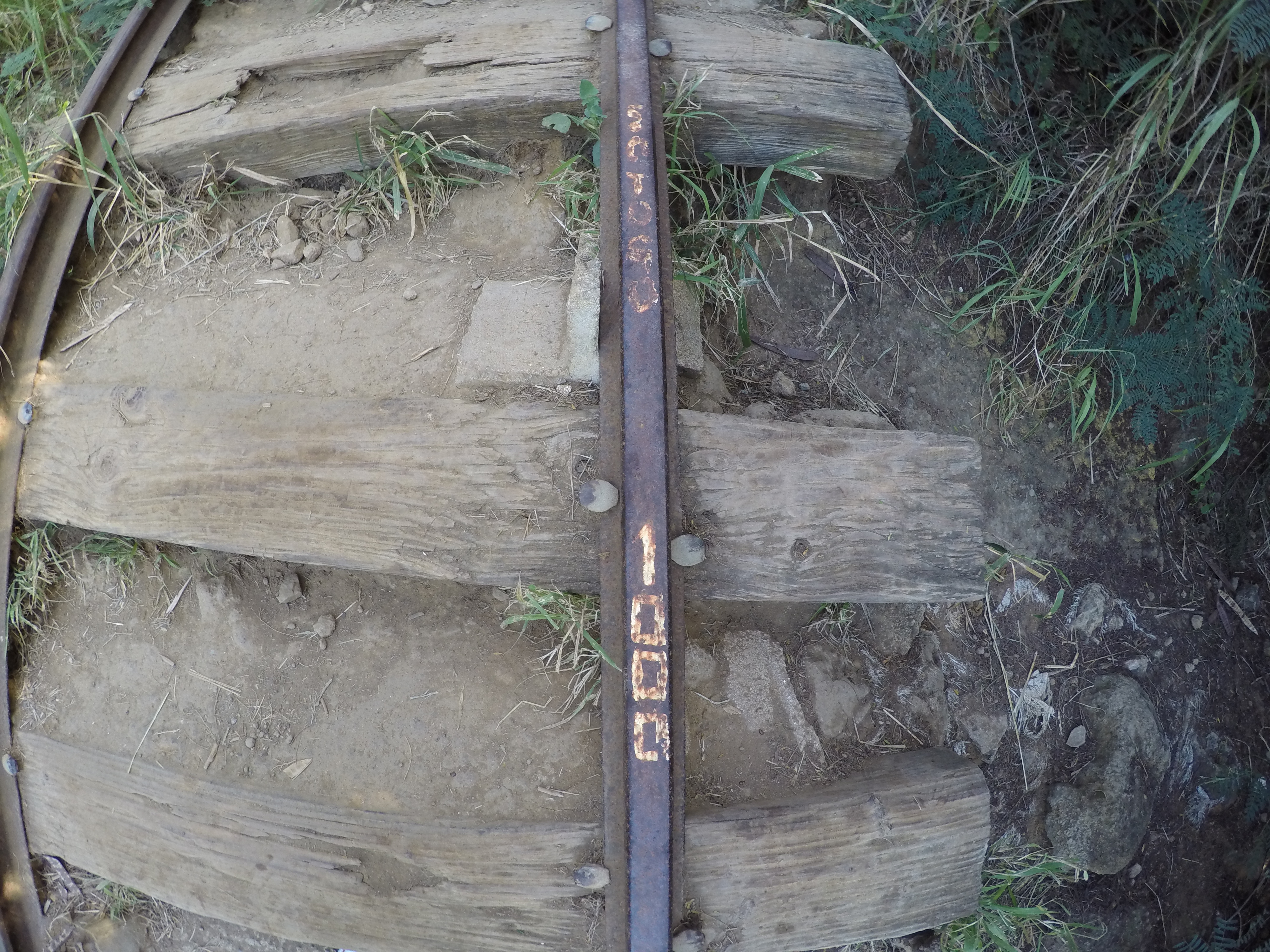 1020 steps and 106 floors later…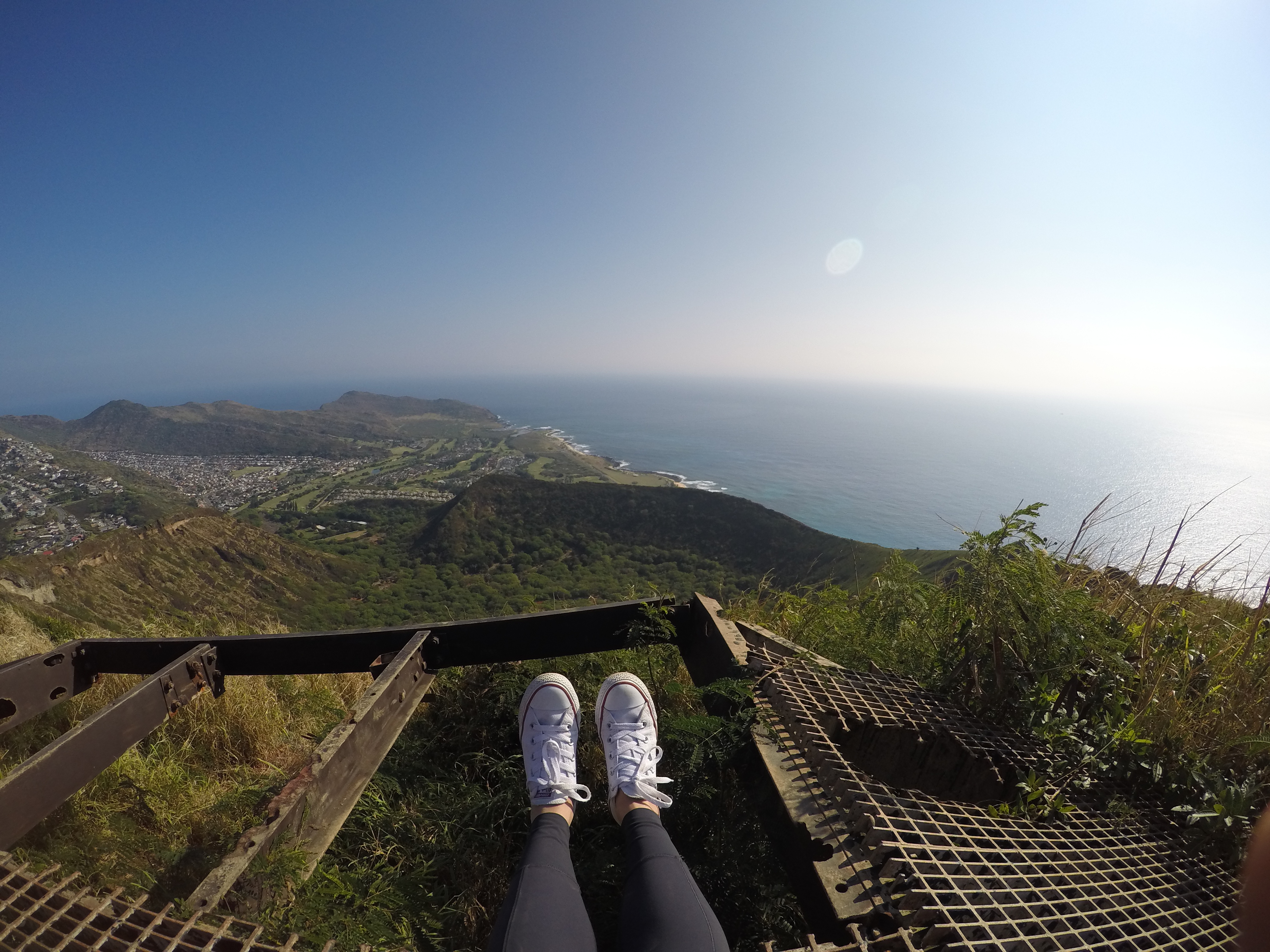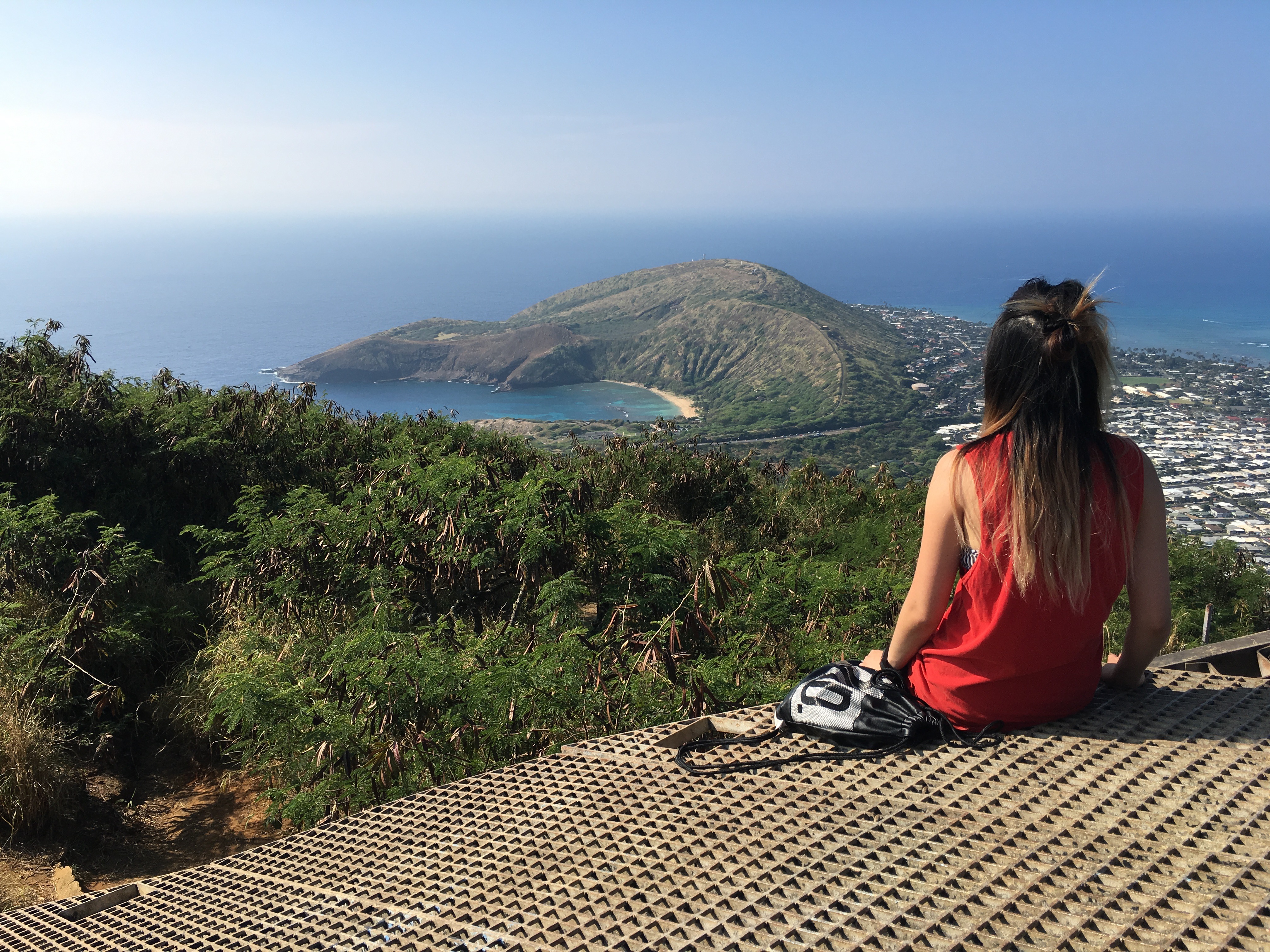 Road tripping with the homies up to the North Shore, the waves were too strong for any safe swimming but it was fun watching the locals and experienced swimmers take on the waves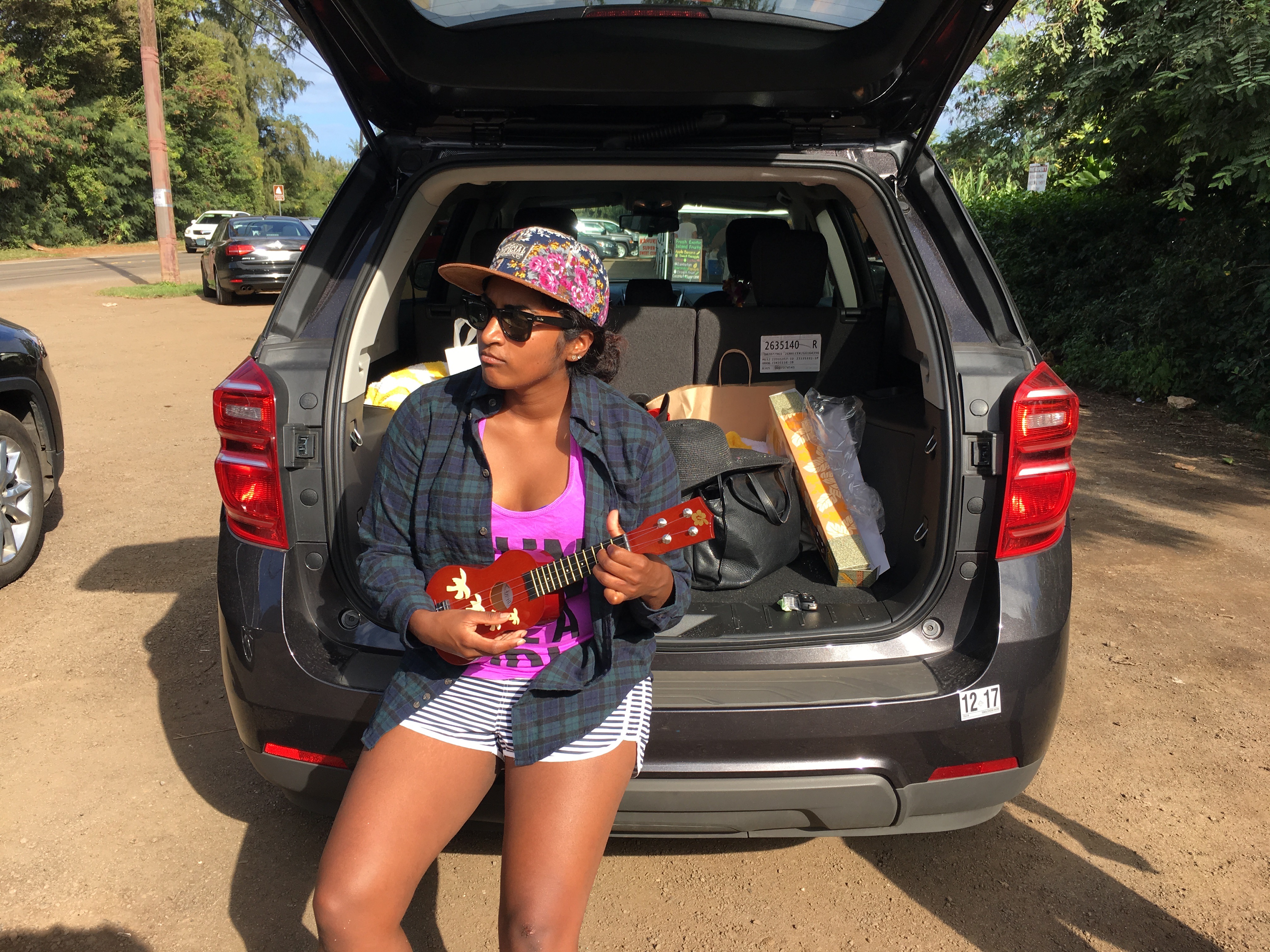 Stopping for some fresh coconuts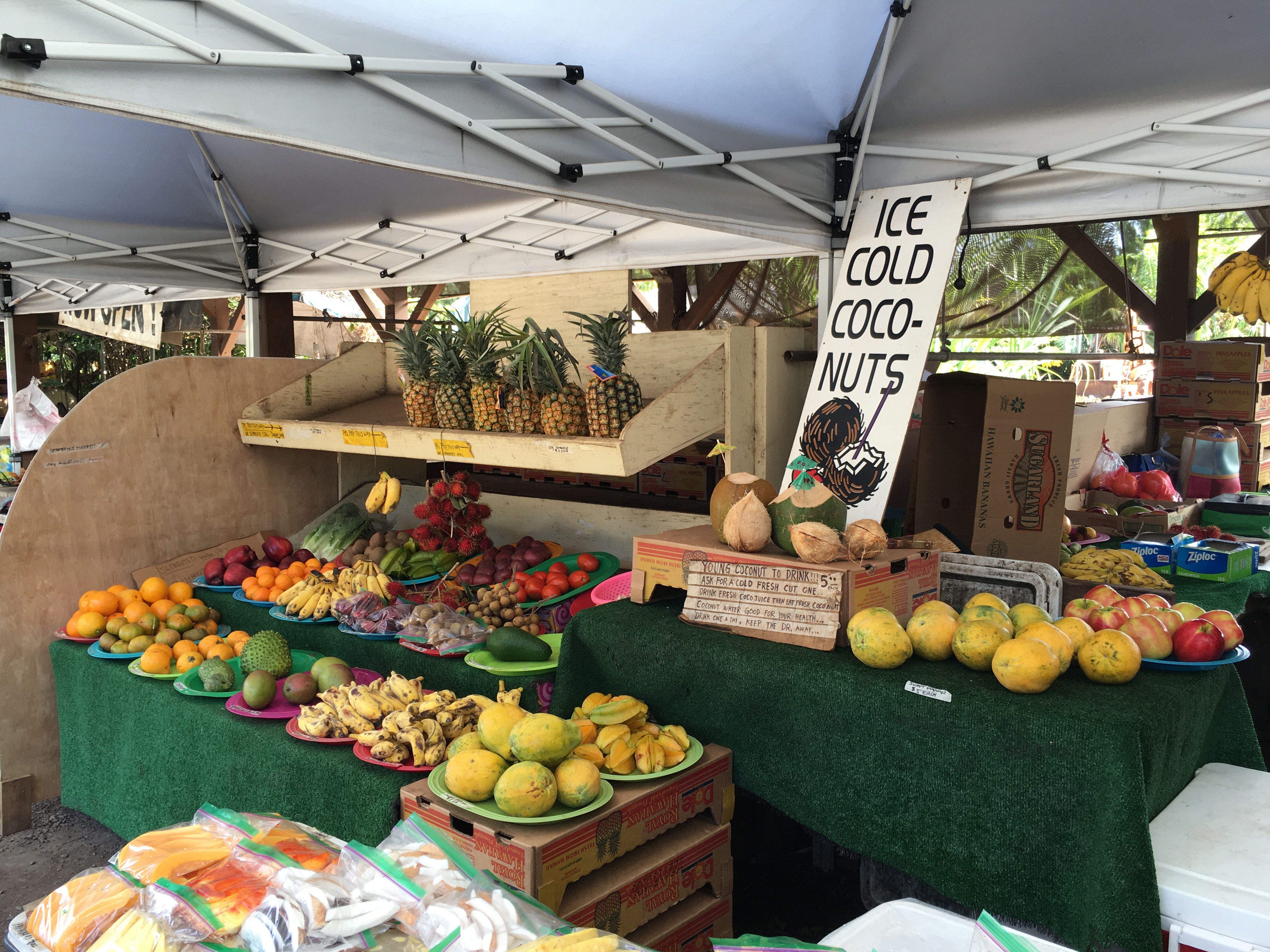 Exploring the East Coast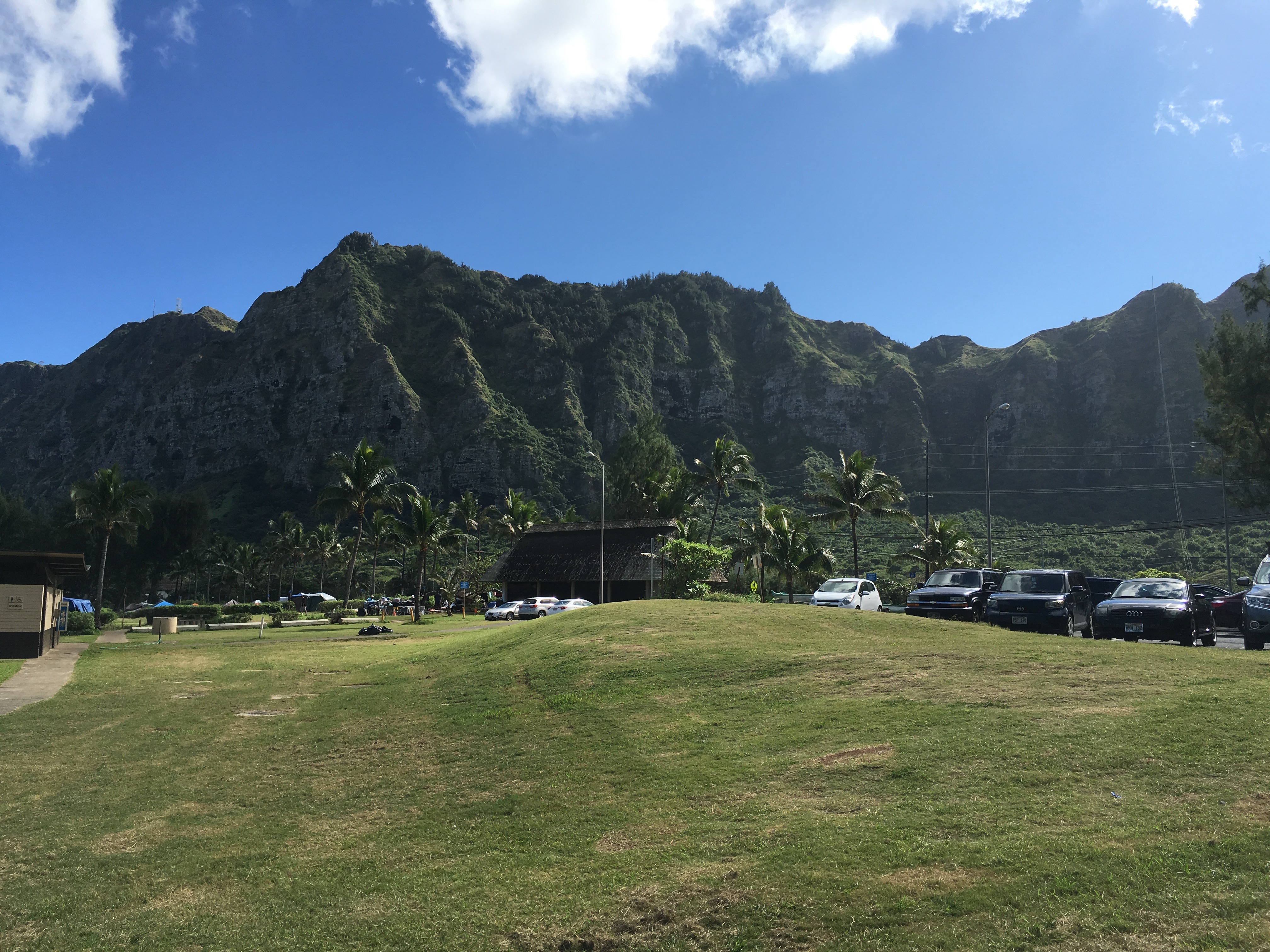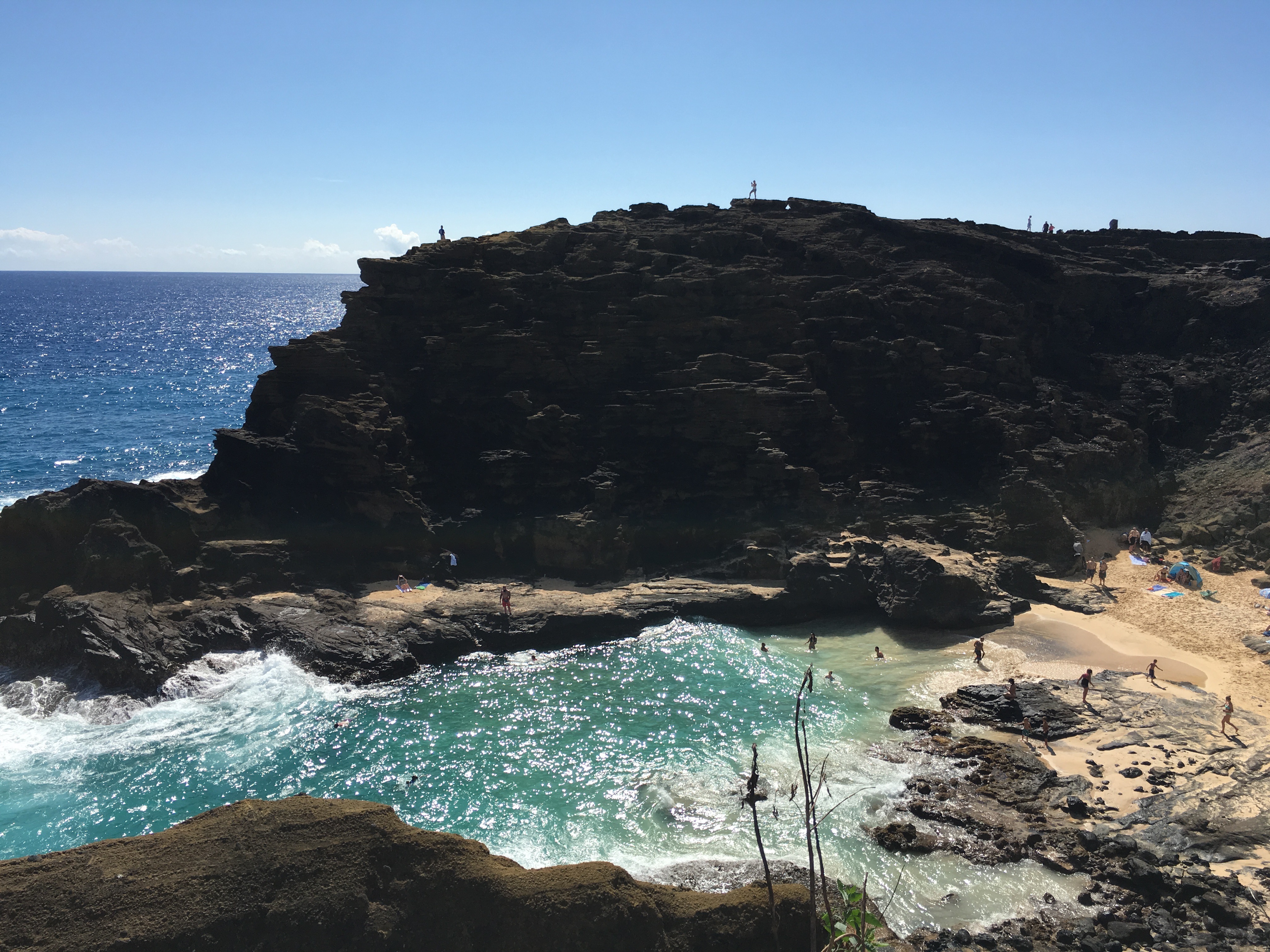 So many beautiful sunsets and we got to experience a Luau at Paradise Cove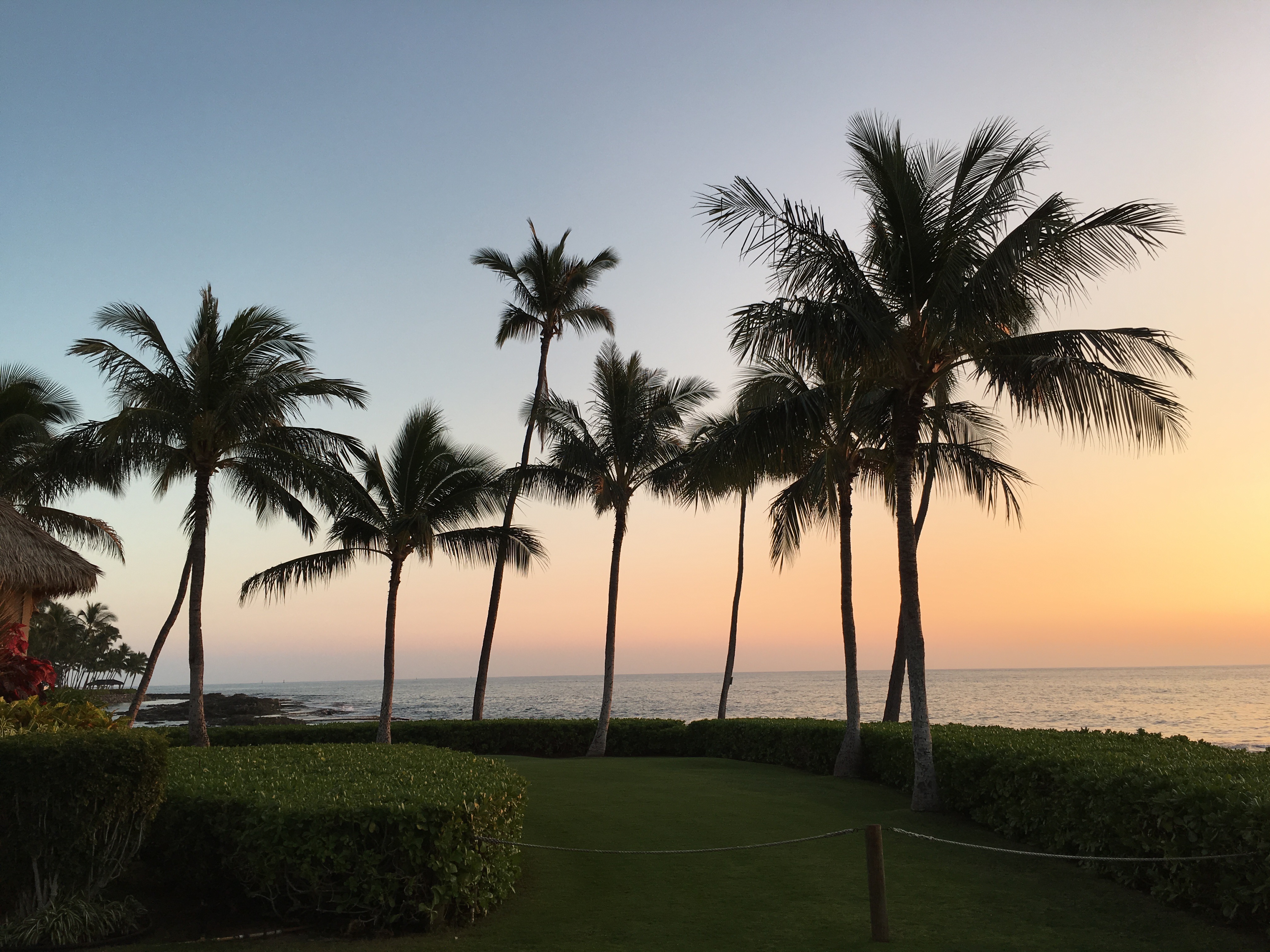 A highlight was definitely parasailing with the sun rising behind us!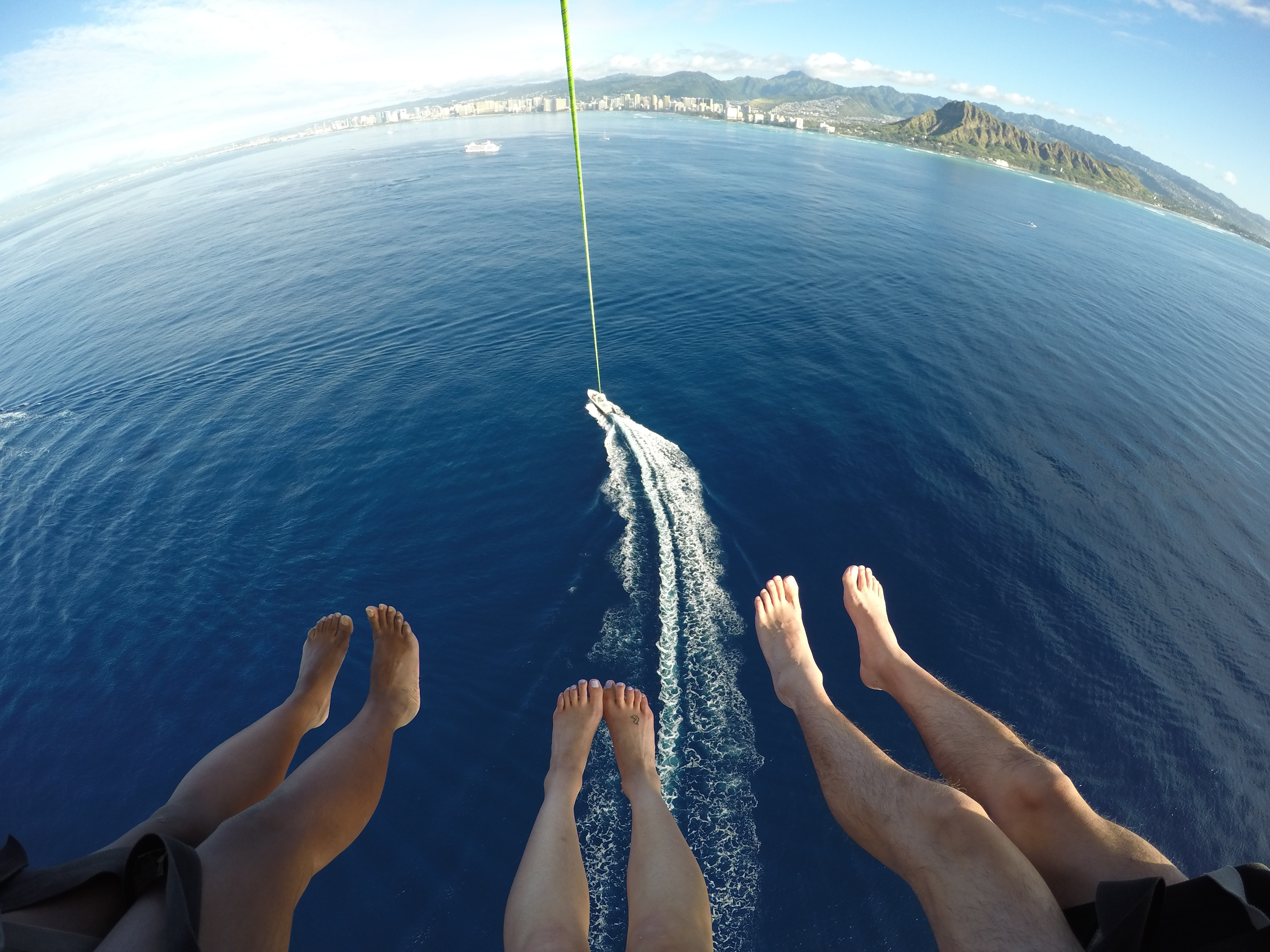 Captain Black Len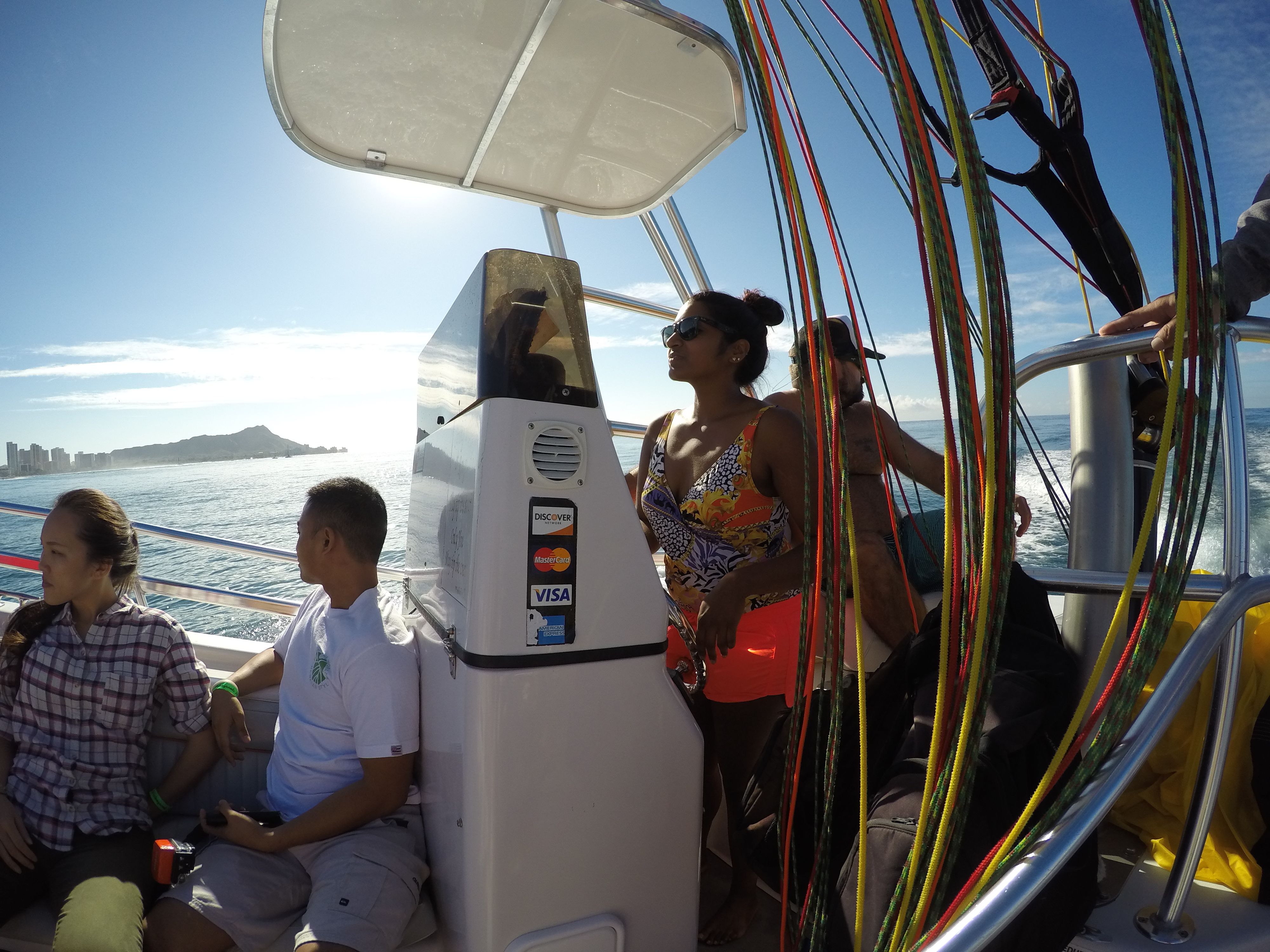 It was an amazing trip celebrating Len's 30th! Confetti cannons from Wishlantern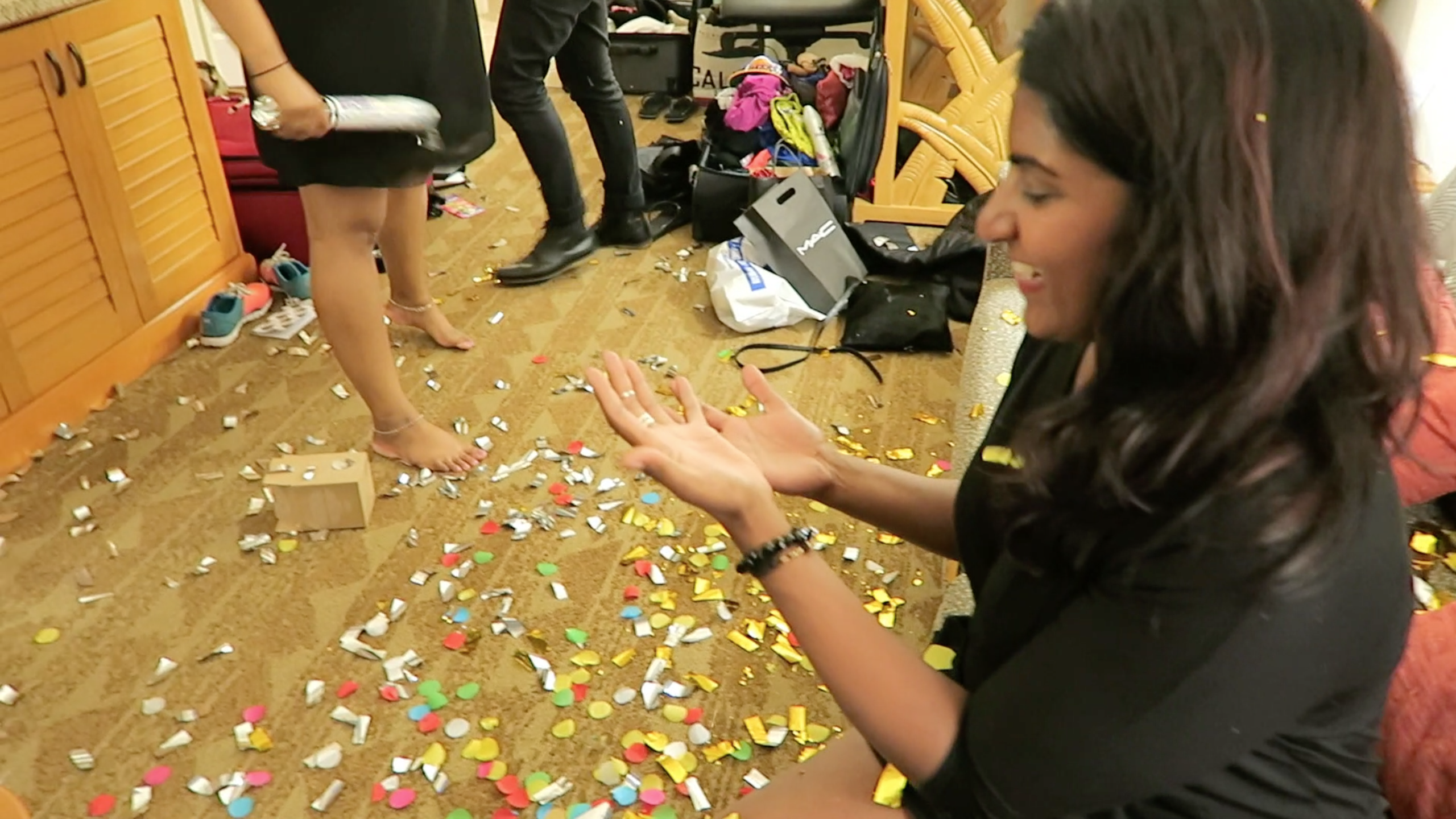 We loved Buho, a yummy Mexican restaurant that had a roof top bar and live music nightly, with a special birthday dedication song (or 4) to our gal (and other birthday goers!). The live music at our hotel (Embassy Suites Waikiki Beachwalk) was also excellent accompanied by free drinks and nibbles every night. Alas all great trips must come to an end, and with the exception of Jetstar's delays, it was just such a good holiday 😀 love y'all xoxo