Having lived in Wellington and then Palmerston North for more than 20 years, it is hard to believe it was my first time visiting Castlepoint and Cape Palliser this past weekend.
Driving away from rain clouds at the peak of dawn, we were treated to glorious sunshine and wind-swept cliffs at Castlepoint, a truly photogenic and rugged landscape on the east coast of the lower North Island.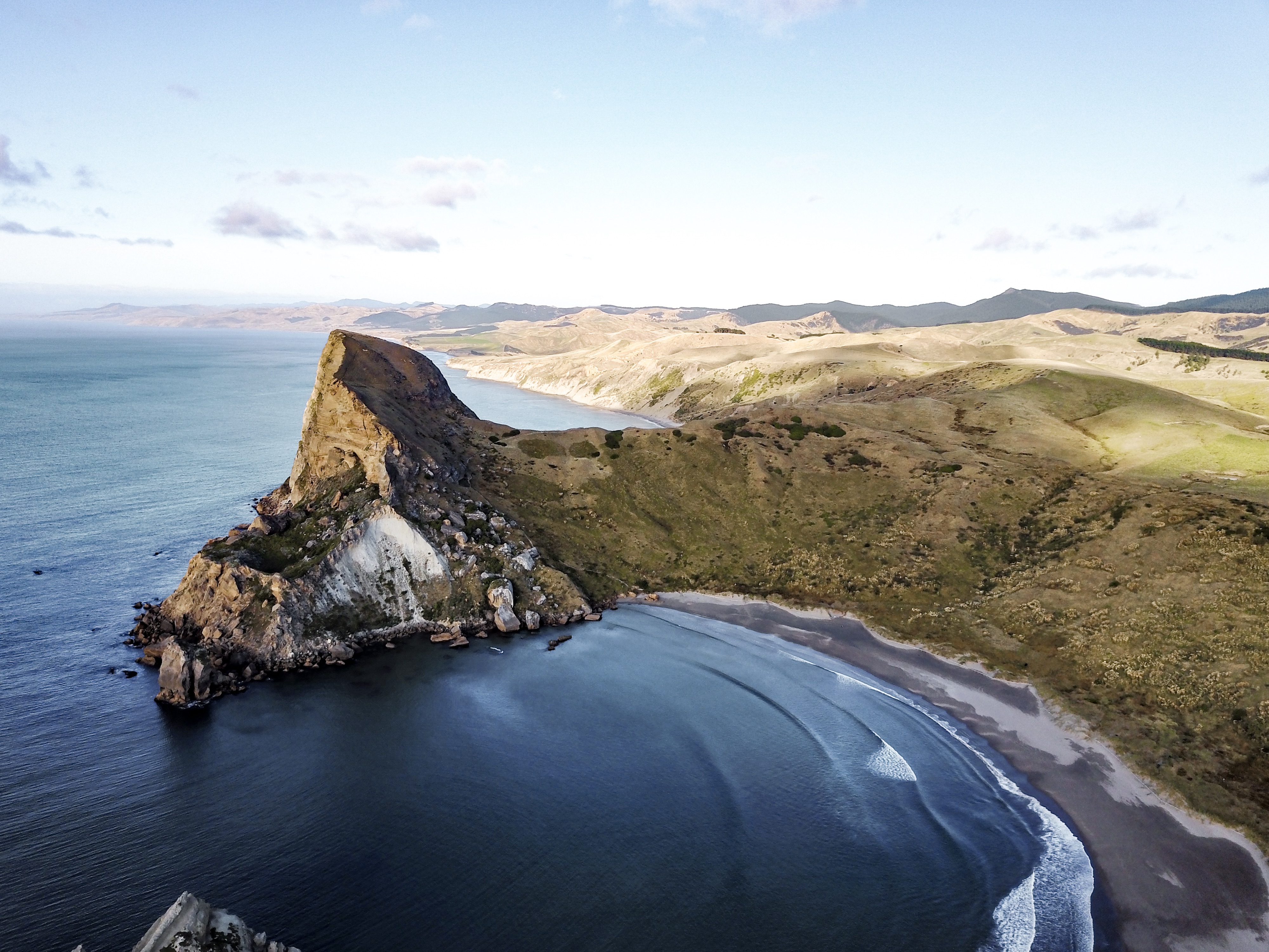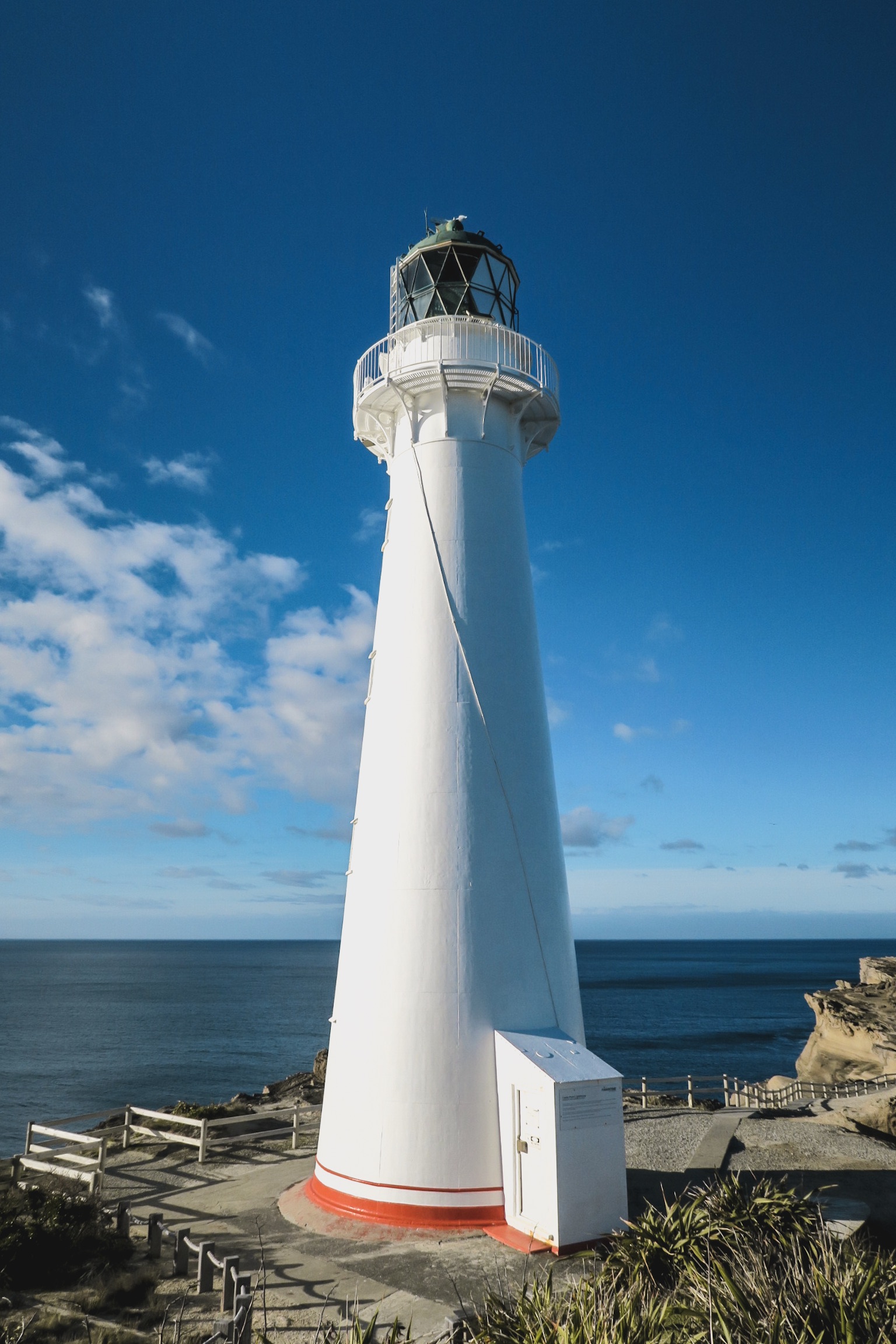 Above: Sunrise at Castlepoint Beach; the lighthouse at Castlepoint
There is a lovely walk from the carpark along a beach, up to the lighthouse and beyond to the cliffs that took us ~20 minutes.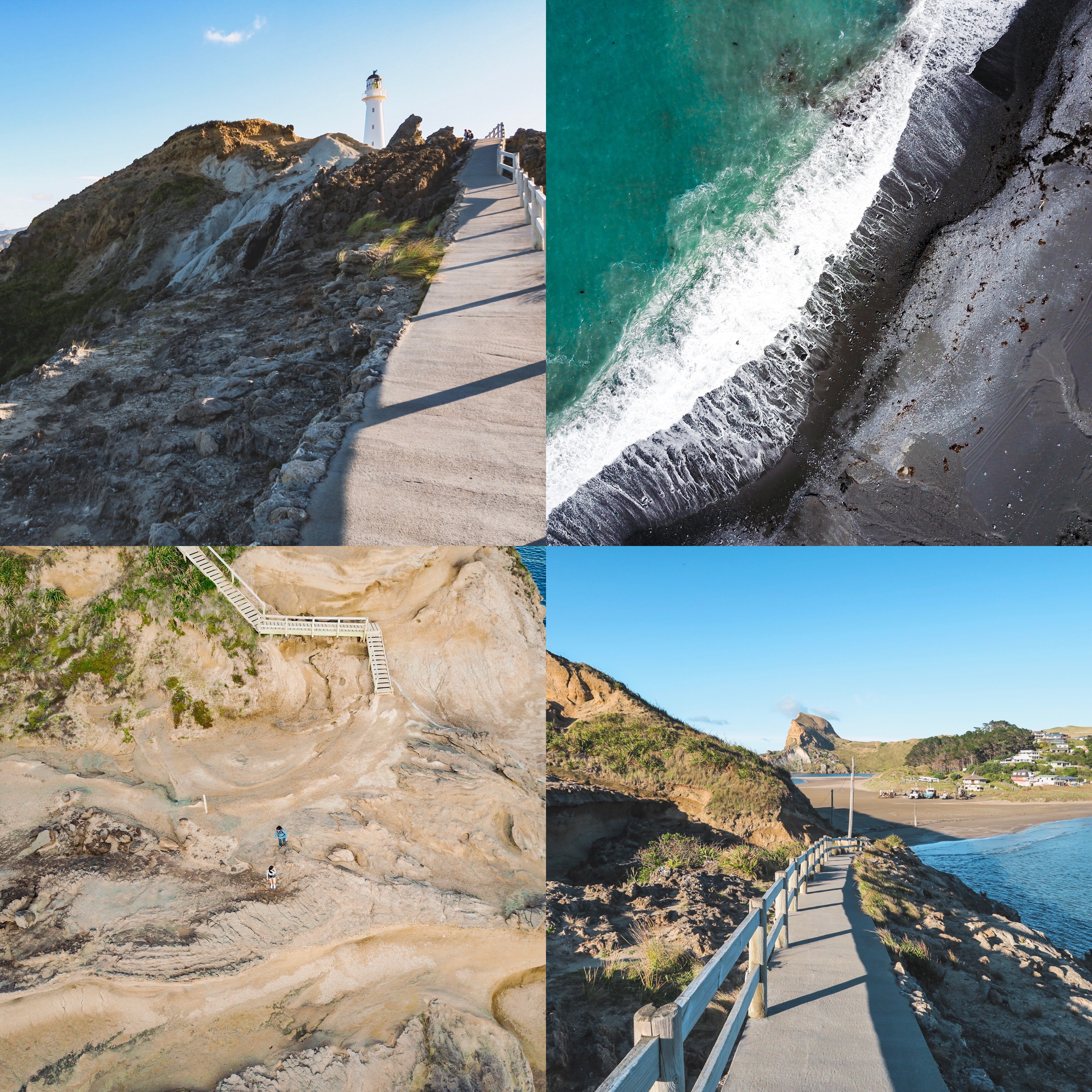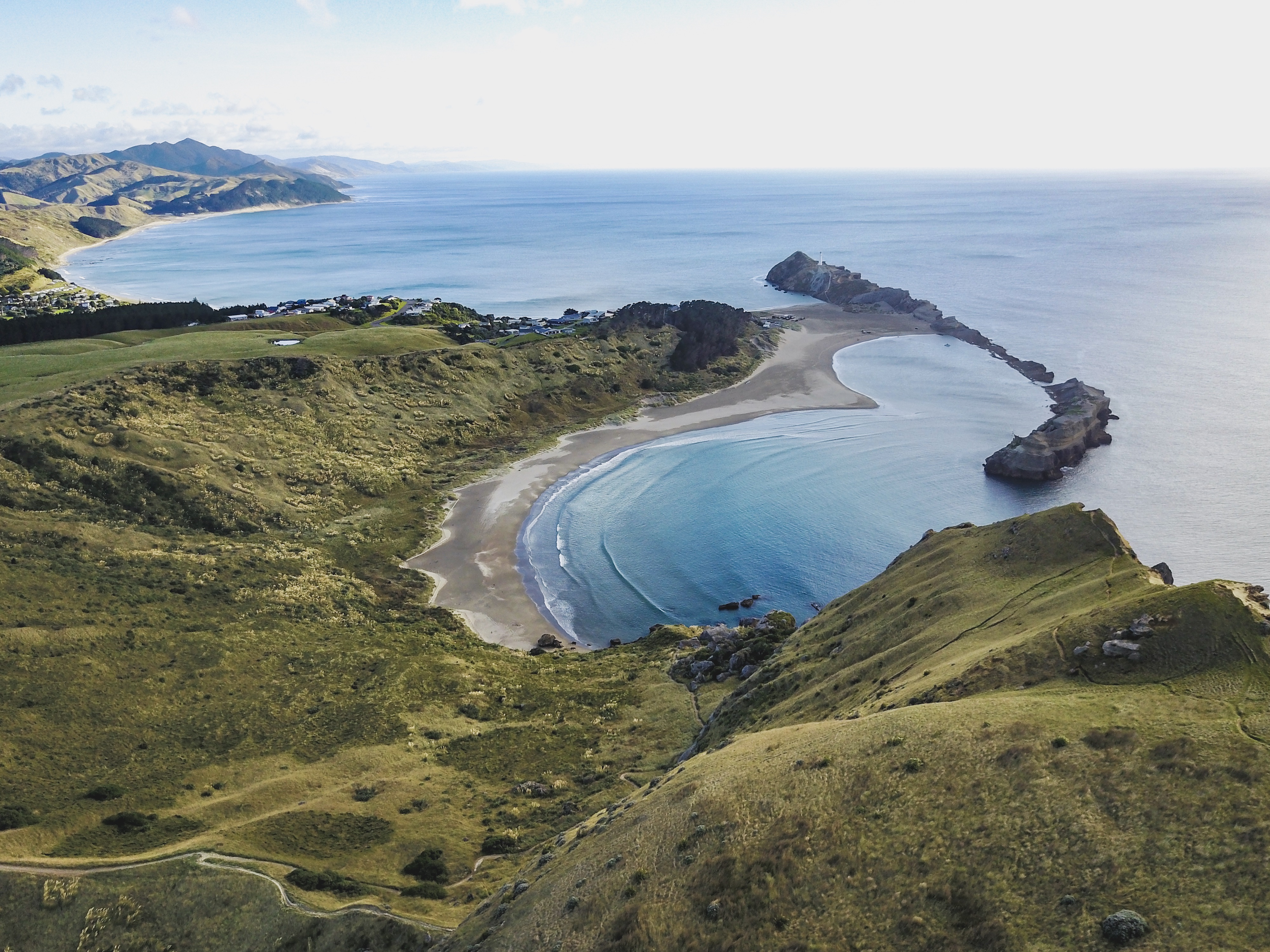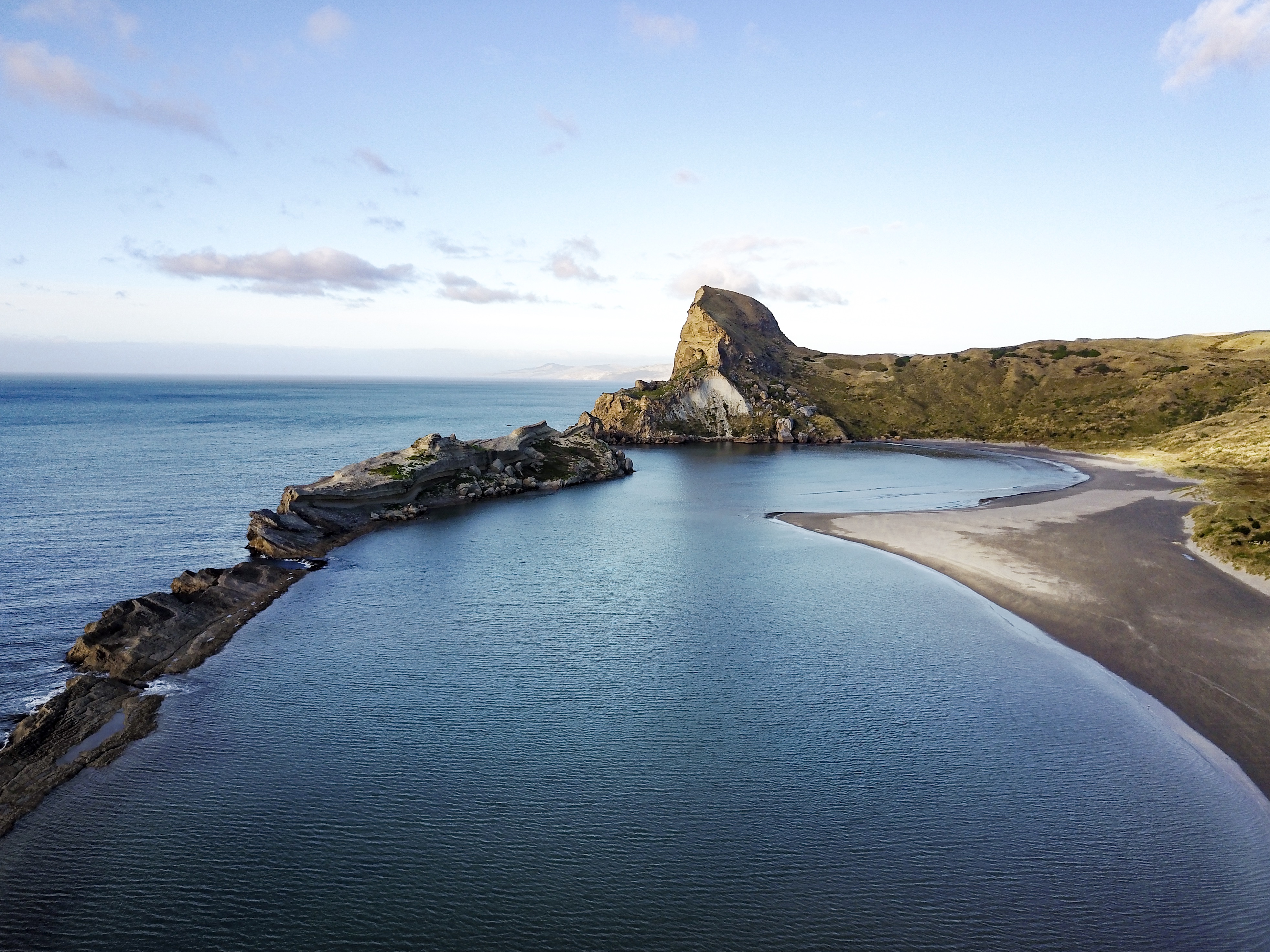 Above: Views from, then of, Castlepoint Hill
We then drove a couple hours south toward Cape Palliser, stopping in the cute and rustic Greytown for a delicious lunch at Main Street Deli & Cafe. Having been away from New Zealand for a few months, the beef and burgundy pie went down a treat (and boy was it yum!).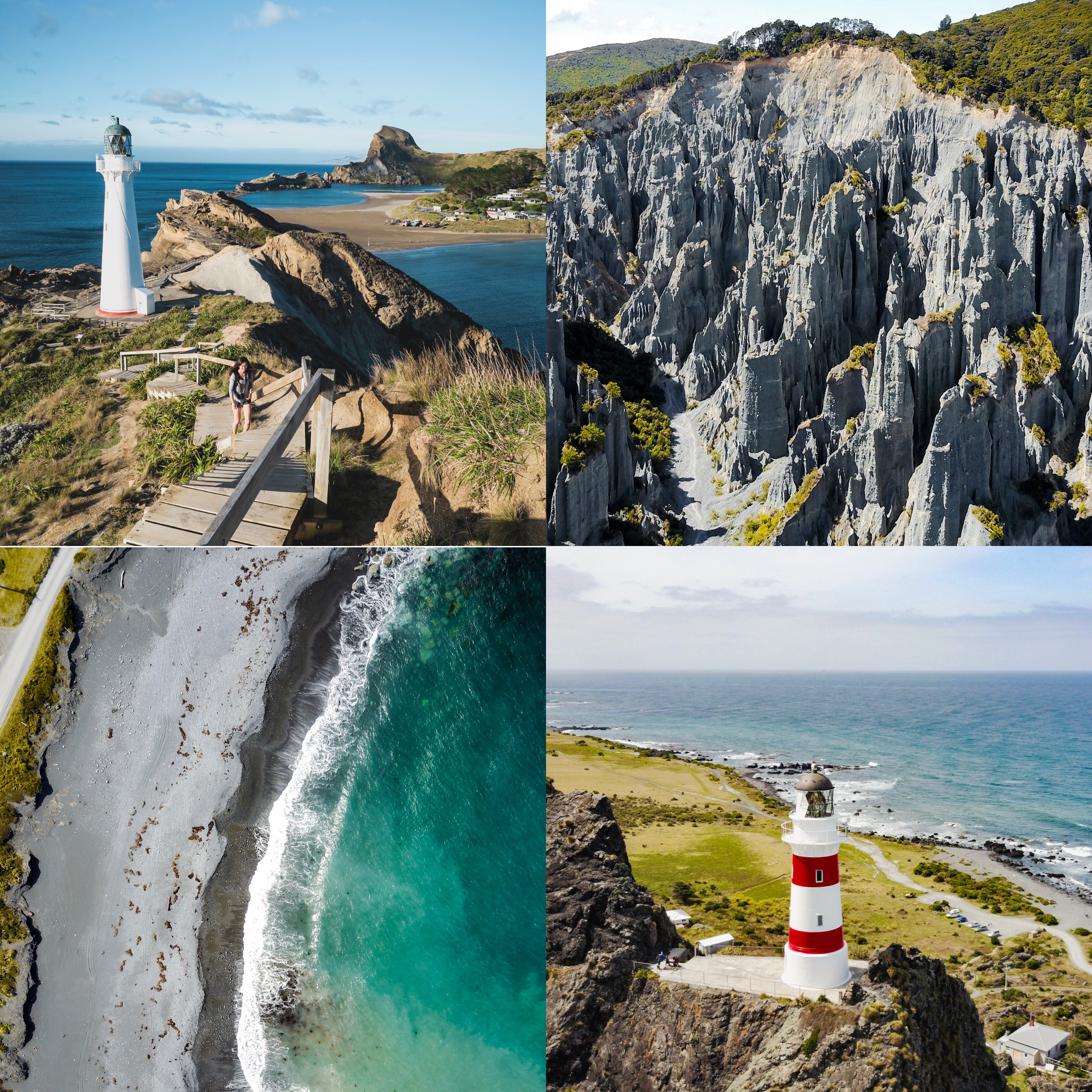 Clockwise from top left: Crystal enjoying the beautiful track; an aerial view of the pinnacles and the lower track; the photogenic lighthouse at Cape Palliser; black sand beaches and turquoise waters at Cape Palliser
Cape Palliser is the southernmost point of the North Island, surrounded by a rugged coastline full of black sand beaches and seal colonies.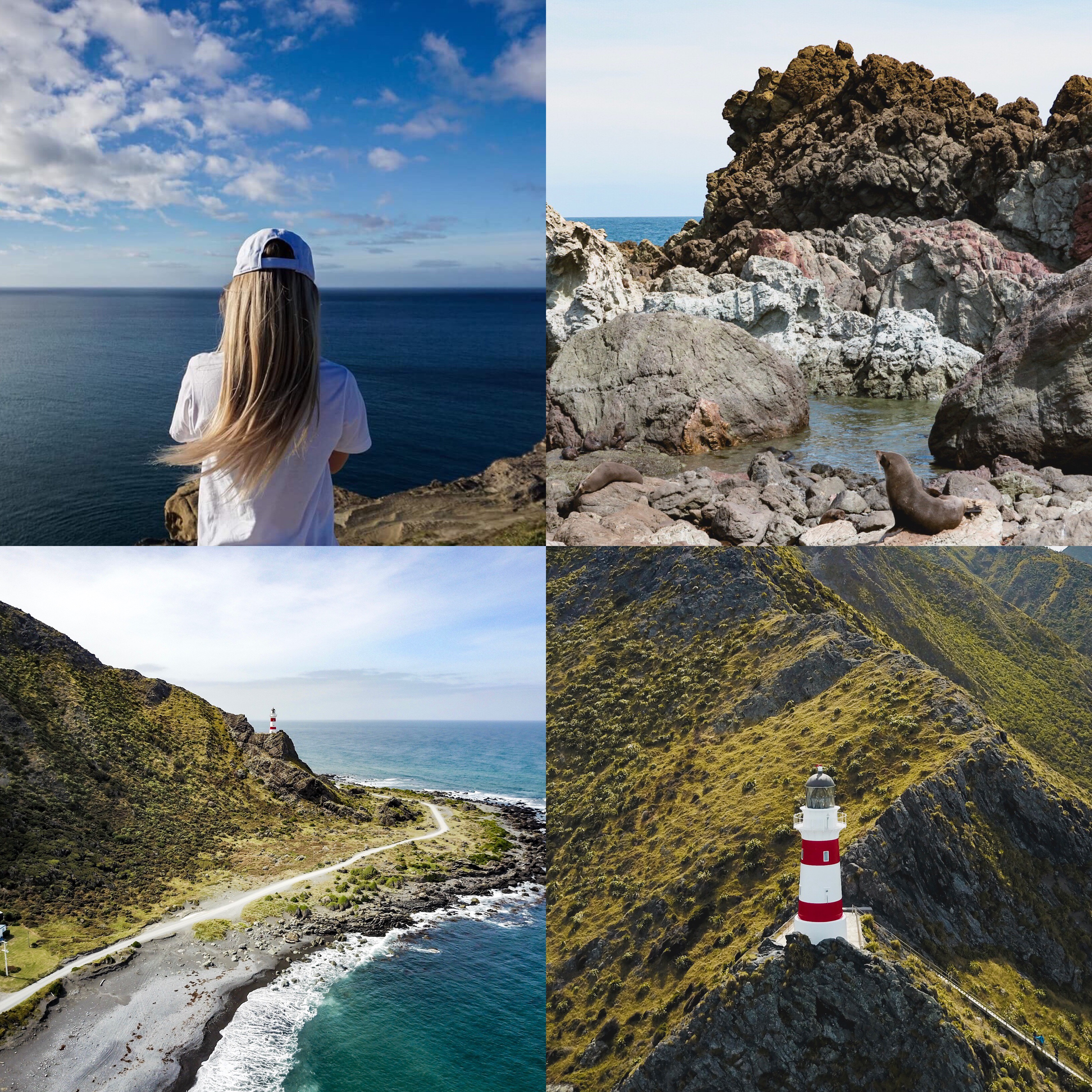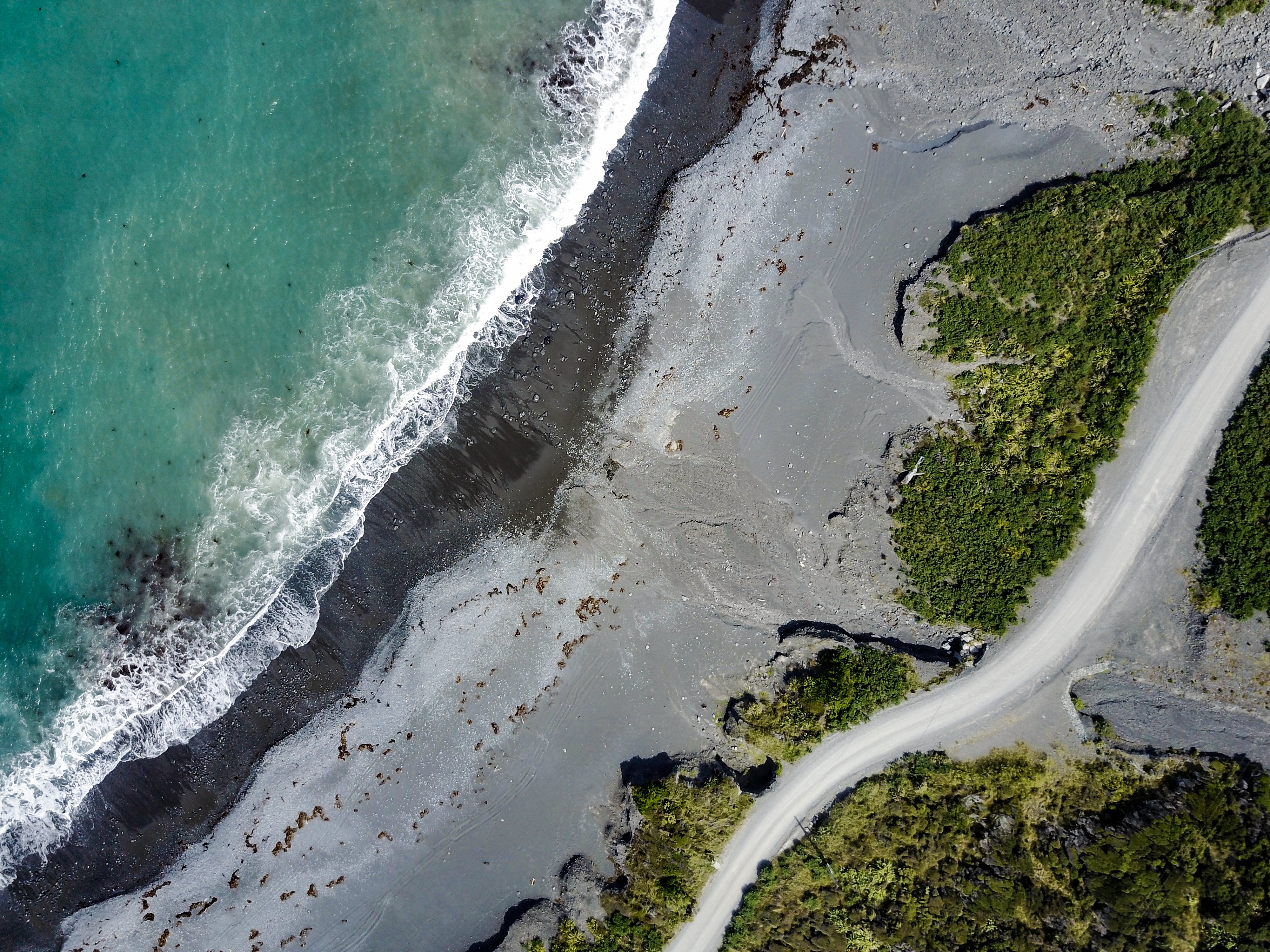 There is a 253 step climb up to the red-striped lighthouse, backed by some epic, jagged hills as you would expect along the coast.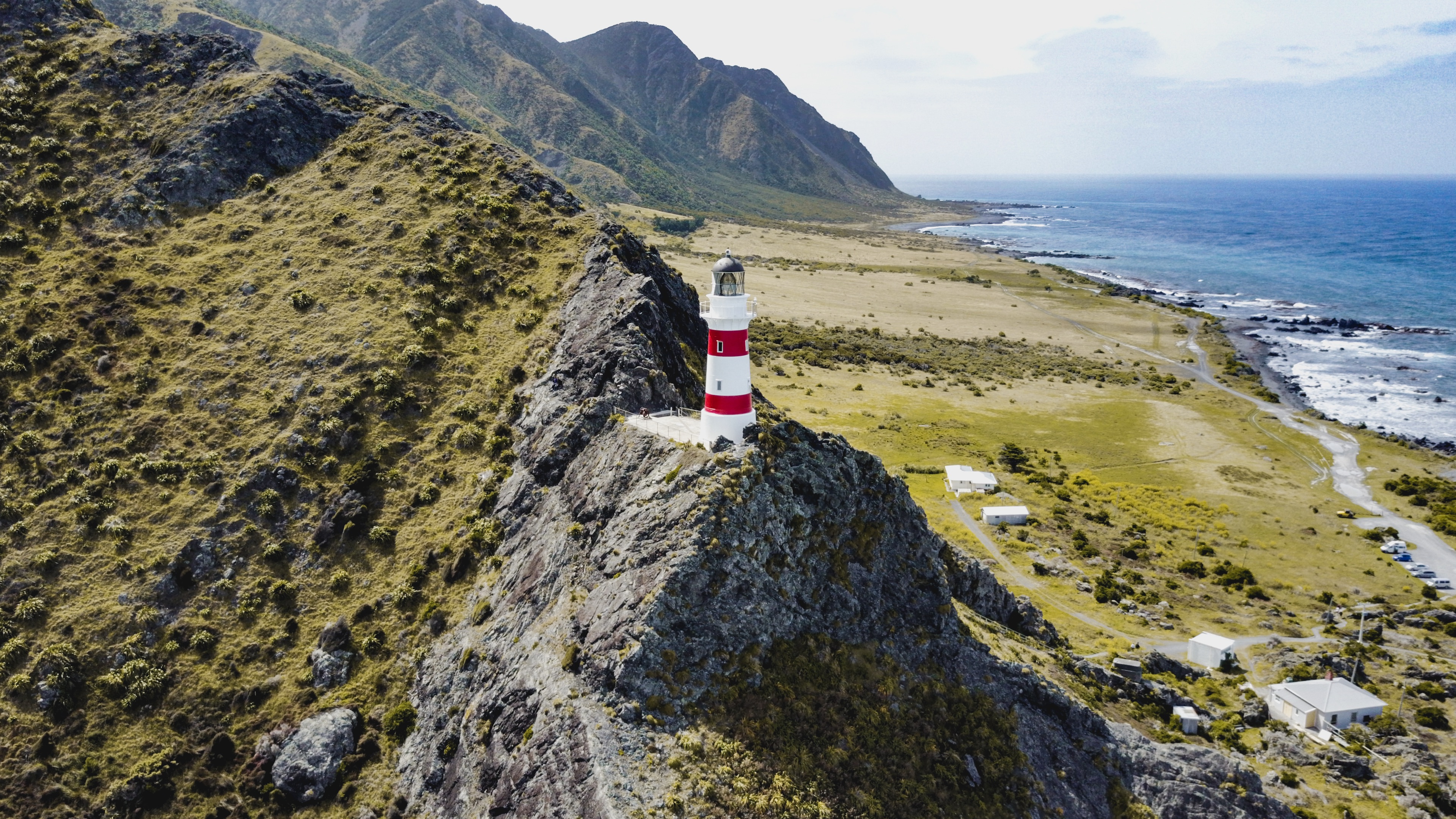 We then drove back to the Putangirua Pinnacles and hiked along the ridge route to the lookout point, and then back along the lower path to the carpark (loop track), which took us ~90 minutes (the DOC website says to allow for 2-3 hours). Before heading back to the starting point, you can take a left at the riverbed to walk right up close to the base of the pinnacles, an area that filming of The Lord Of The Rings took place!
From Top Left: Grace and I on the pinnacles track (photo credit to Crystal Chow: https://saycheesetal.wordpress.com); the Putangirua Pinnacles; Cape Palliser coast; the cliffs and lighthouse at Castlepoint
It was a full day of exploration from our start point in Levin/Palmerston North, a spectacular day to say the least, and you can enjoy more beautiful imagery in the video of our adventures below, enjoy! 🙂