As if this whirlwind tour wasn't chocca-block enough, we decided to squeeze in a national park and catch ups with Lance on either side of Coachella Weekend 2 🙂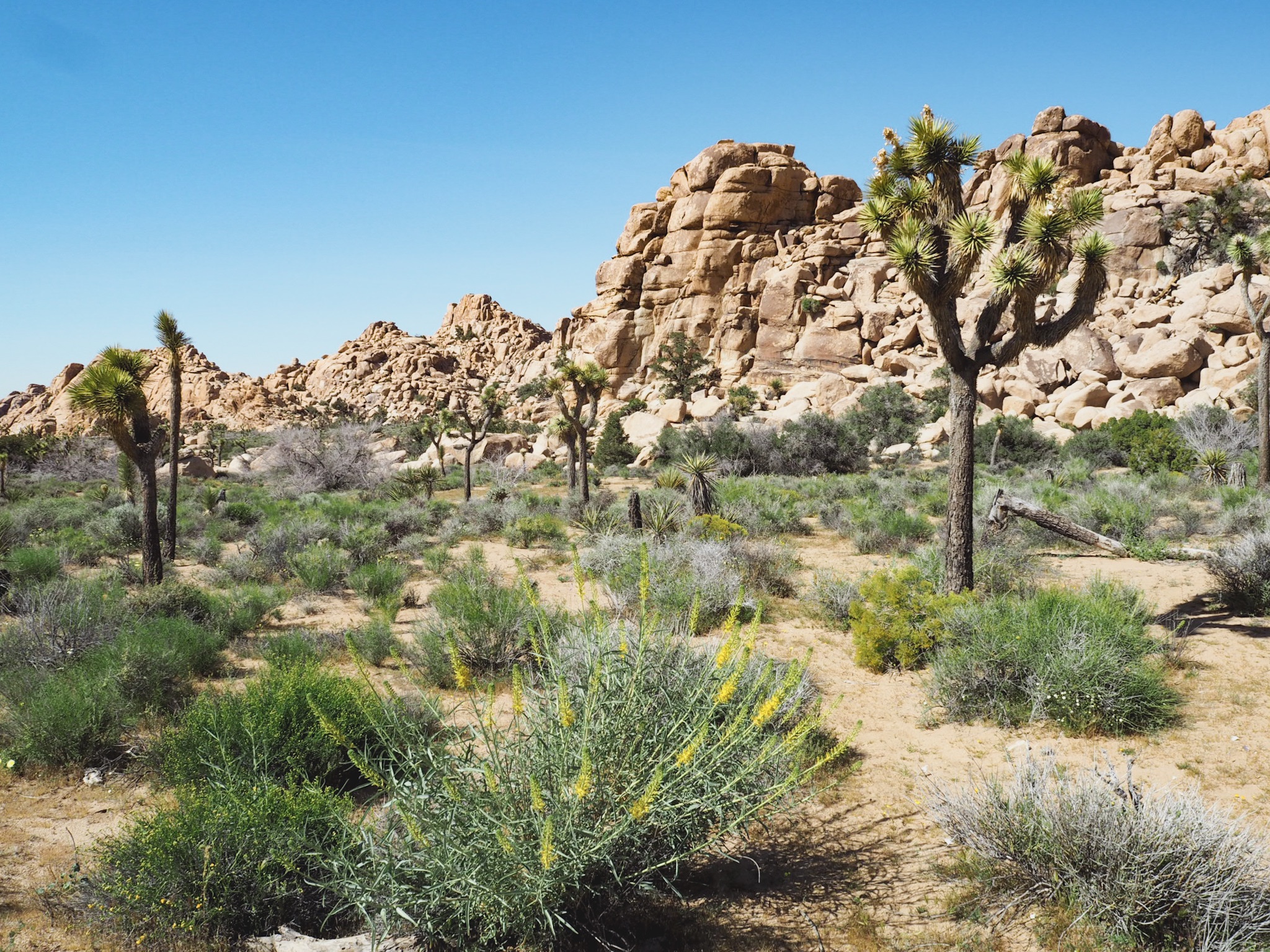 First up was Joshua Tree, less than an hour away from Palm Springs where we had a quick bite of lunch. This national park is teaming with granite boulders to climb, cacti to stare at, and trees of the same name.
We spent a couple hours exploring Barker Dam and Hidden Valley, feeling like kids, running around Bedrock.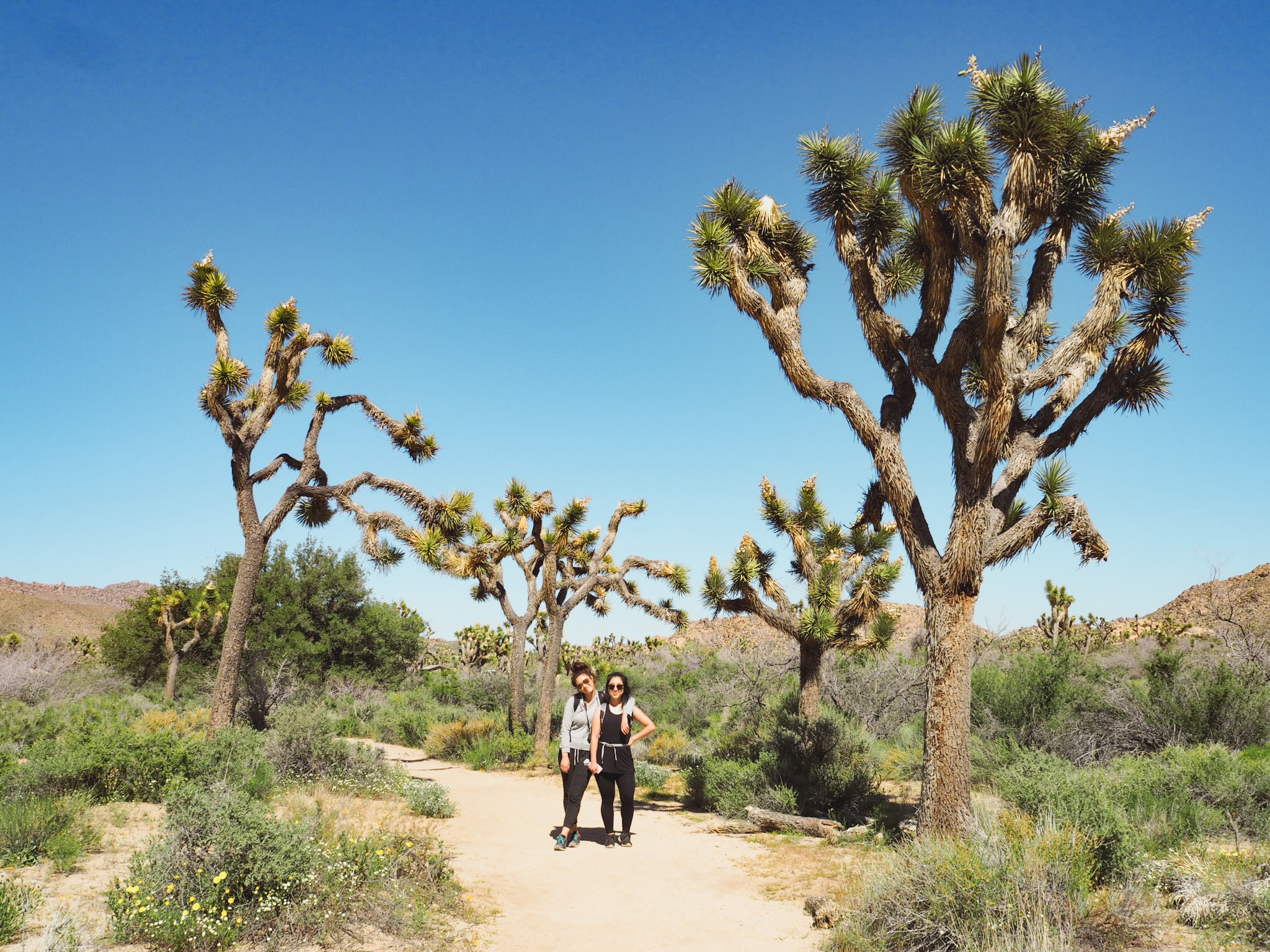 Exhausted after cutting shapes all weekend long, I made a rookie mistake whilst navigating and lead us almost to Mexico instead of Laguna (hah!). One 50 minute detour later, we met up with Lance and Brennan, got a feed, and headed to Victoria Beach for some sun and droning.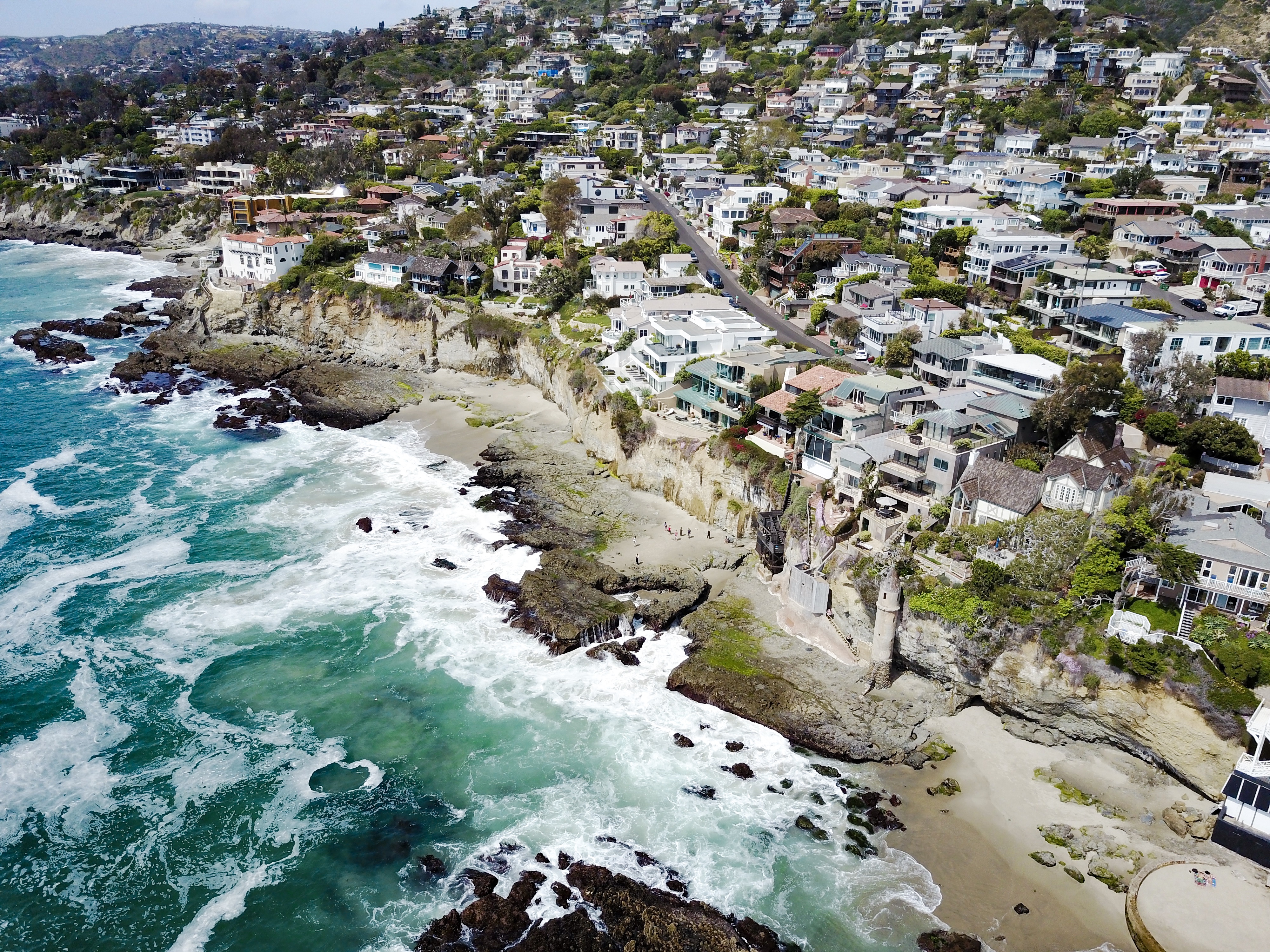 The McMansions dotting the coast
The waves crashing along the coast are no joke! Epic level 10 🙂
Thanks again for showing us around Lance, can't wait to catch up with everyone in August, bring on Greece!!