A remote island paradise waiting to be explored, Palau's waters are filled with unspoiled reefs, and its land with wild jungles and hidden waterfalls. In this post, I will explore some of the top places to visit and things to do during your stay.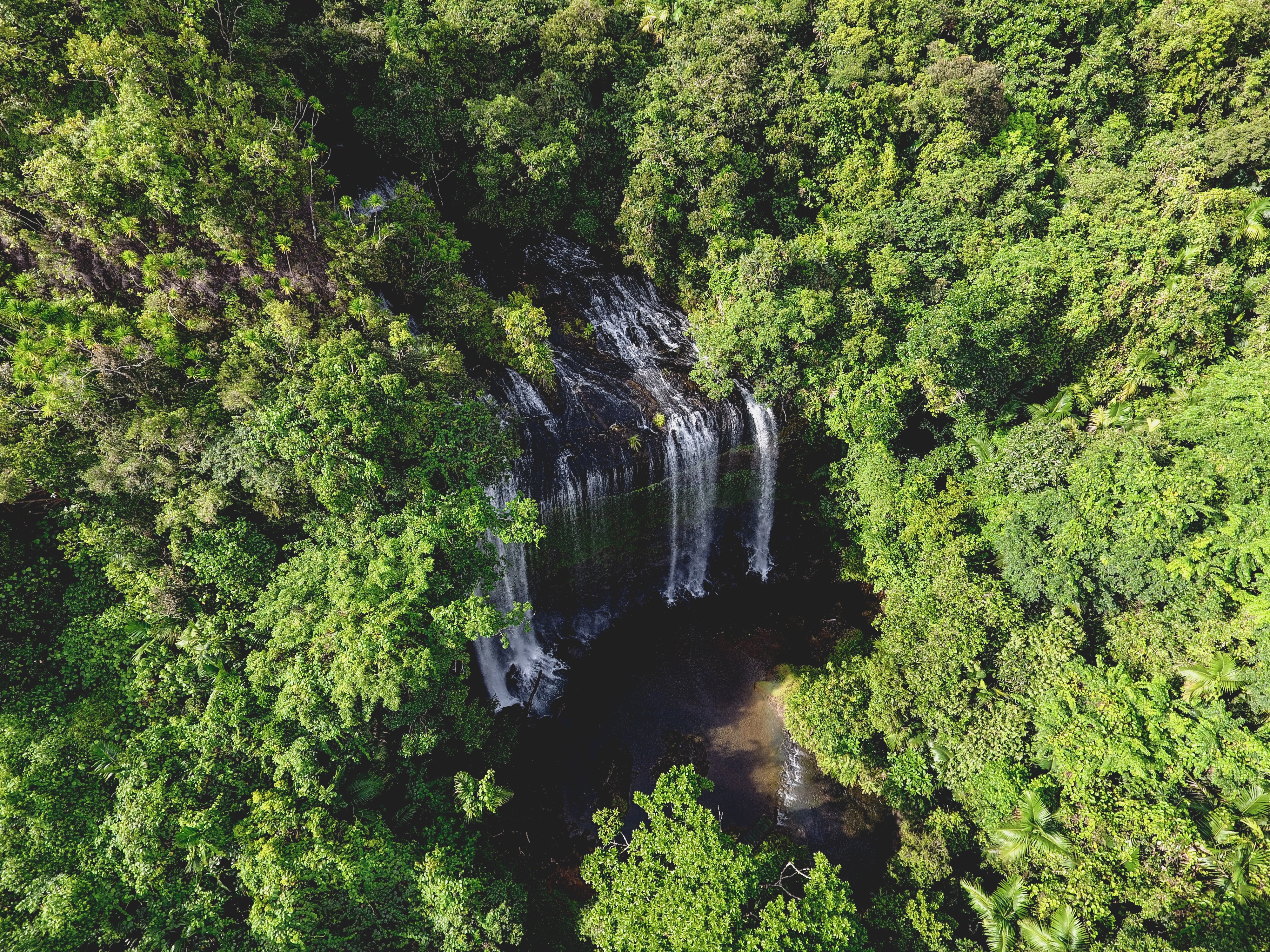 Above: Ngardmau Waterfall
WATERFALLS
The best way to visit the waterfalls on Babeldaob Island is to hire a car and spend a day hiking through jungle, lunching by the rocks, swimming in the river and bathing under the waterfalls. If you are planning to do both in one day, pack a lunch to go from the convenience stores/supermarkets, or stop at a 'market' on the way to pick up a bento box. These are found roadside at major intersections in Babeldaob.
NGATPANG or TABECHEDING WATERFALL
Taking the main highway up through Ngatpang state, this waterfall is a little hard to find but there is an unsigned turn off on the left, right before you reach the market and intersection turning right towards Melekeok. You should be able to see a junk yard of sorts as you drive down this road, then park your car in the clearing before taking the walking trail down to the waterfall.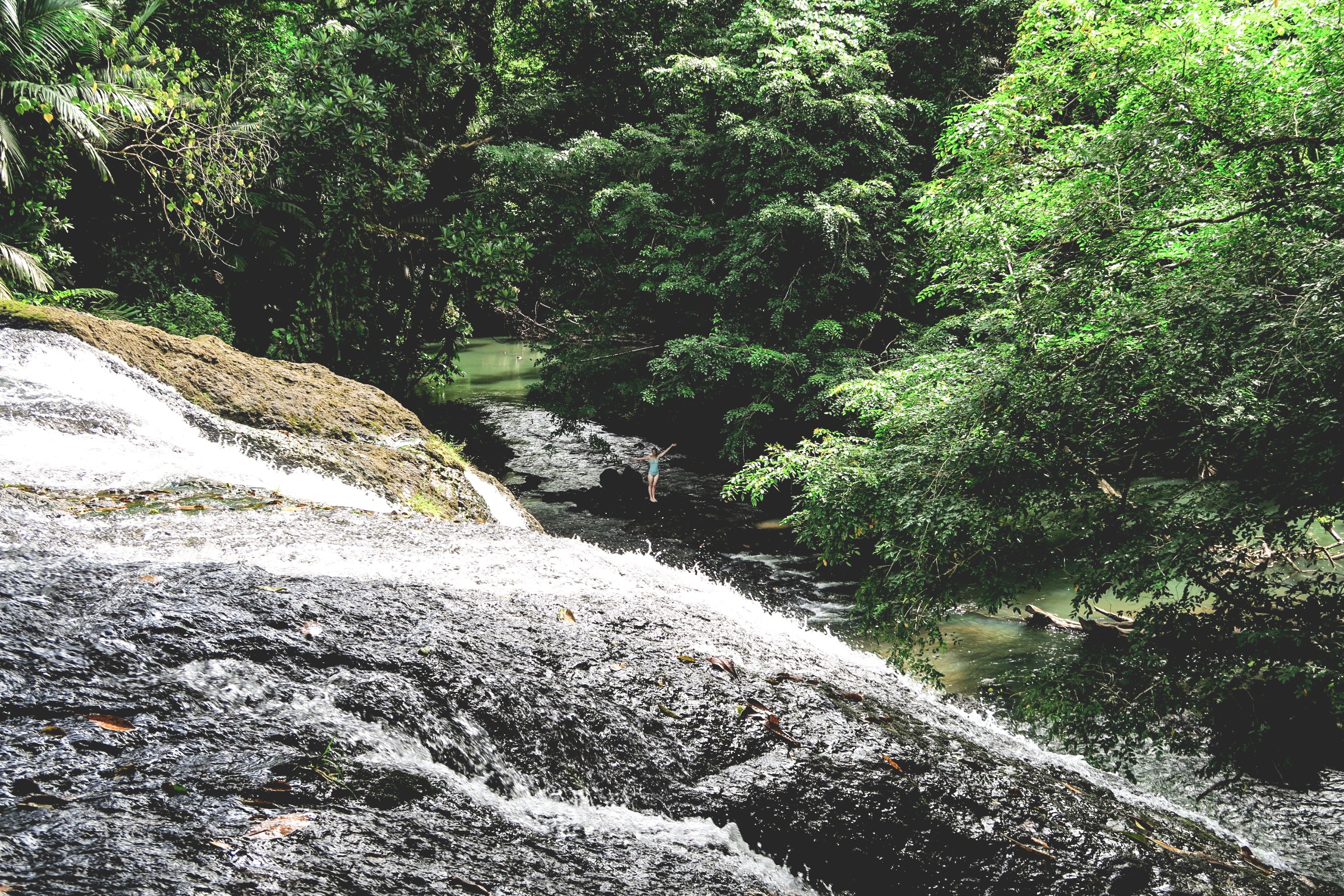 This jungle trail can be a little muddy depending on recent weather, but doable in sandals. It is about a 10 minute descent before you reach the top of the falls, where you can cross (taking care not to slip on the rocks as the water rushes past you) at ankle deep water level. When you reach the other side of the waterfall, there will be a moment where the water is knee deep before another bush track that takes you to the bottom of the falls.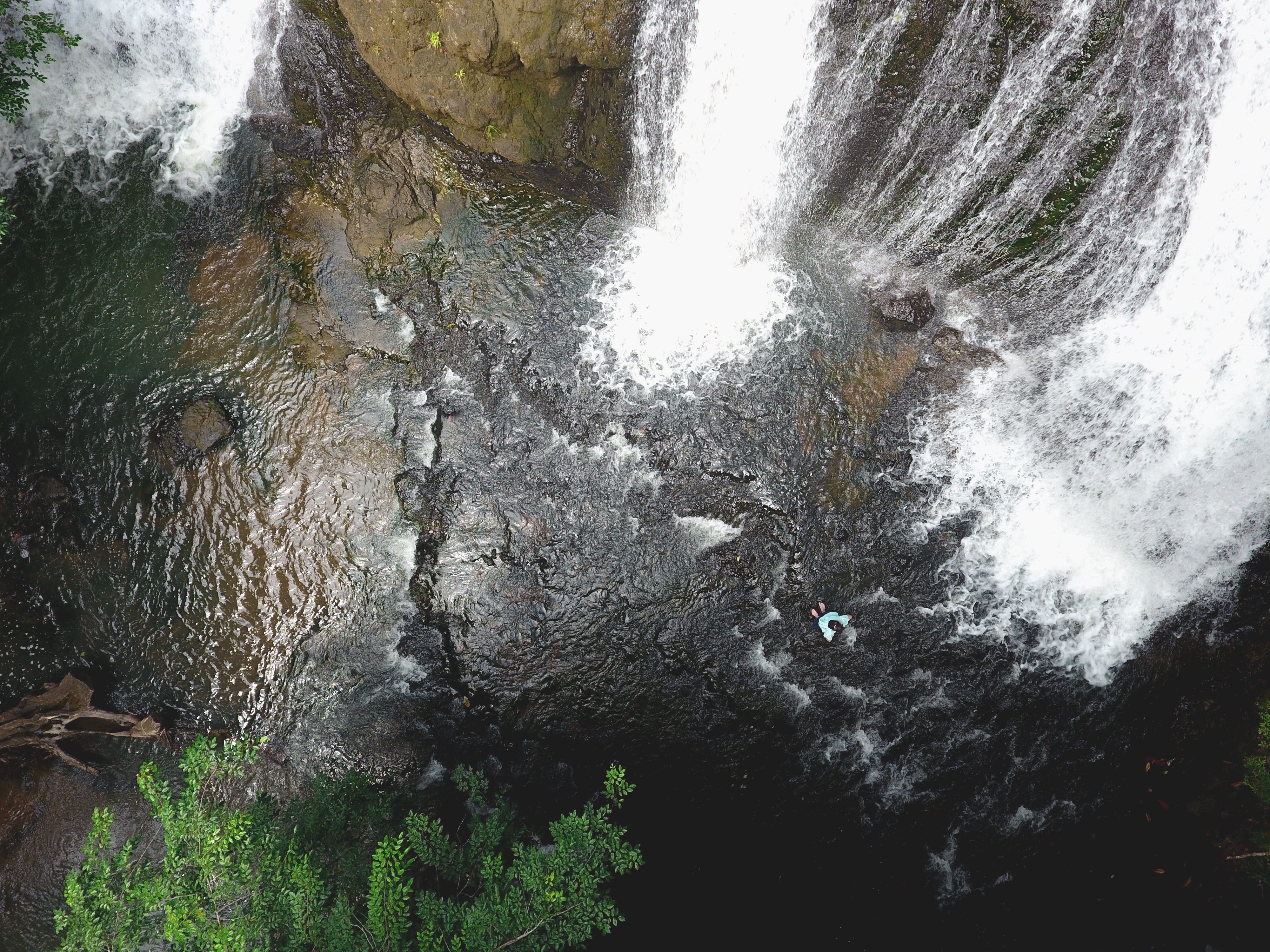 The cost to visit this waterfall is 5USD per person. Since we got lost, we paid this at the Ngatpang State Office way out west, and headed down to the Ngatpang Dock and Rest area. We also came across a lookout over Ngeremeduu Bay on the way. The road out to the state office is unsealed and full of potholes so take care and drive slowly. If there is no one by the waterfall to take your money, you should be able to find someone at the market by the intersection to ask.
Note: We always got given receipts for payment so this is legit and not a dodgy transaction
NGARDMAU WATERFALL/ECO THEME PARK
Continuing north up the highway from Ngatpang, you will pass Ngaremlengui state before entering Ngardmau state. The Ngardmau Waterfall is situated in the Eco Theme Park (closes at 5pm) and costs 10USD per person to enter, payable at the trail entrance. You will see a non-functioning, dodgy looking monorail (that we were told stopped running recently due to a malfunction), alongside a red clay path through the bush. The path can be muddy after rain so there is a rope to hold on to if needed.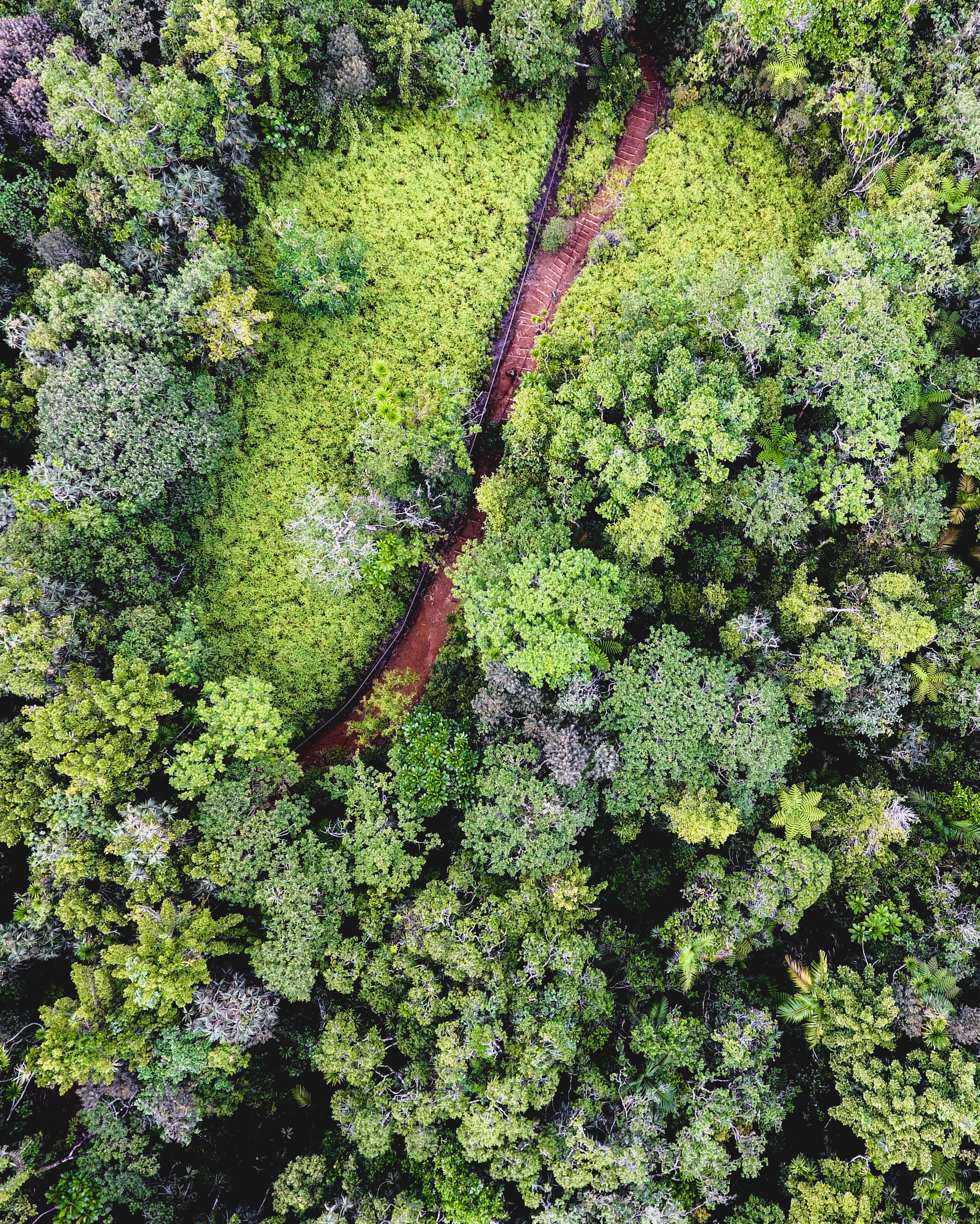 You will come across some old train tracks before reaching the zip line area, which was not in function when we visited. Continuing down the steps will lead you to a river that you walk on/alongside in order to reach the bottom of the waterfall.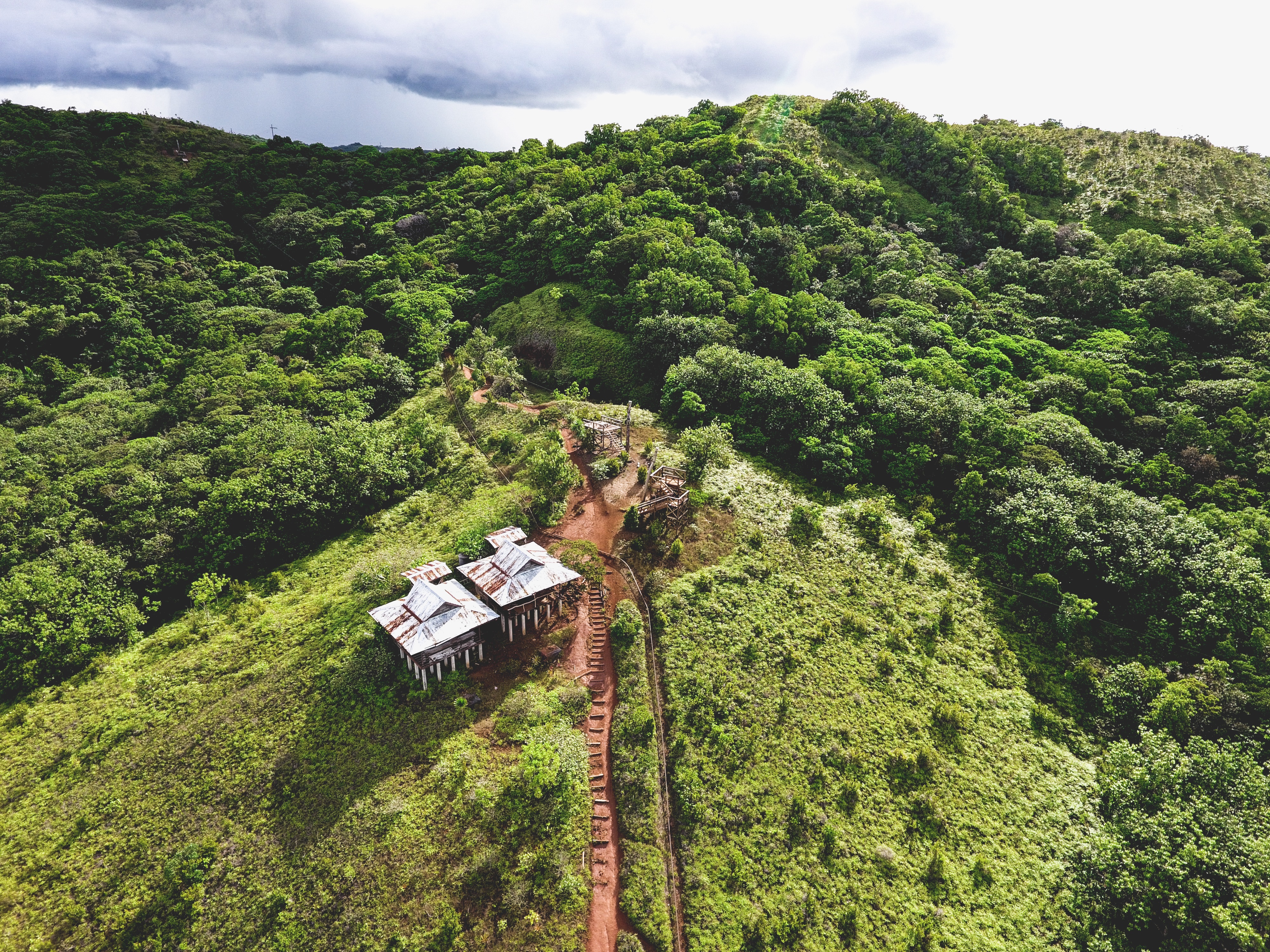 The hike down to the base of the waterfall can take about 30 minutes, or longer if you choose to stop and spend some time playing/soaking in the waterholes along the way. This was the highlight of the hike, though we were lucky to have come on a day where the waterfall itself was fairly magnificent with lots of water flowing. We have been told that this waterfall is usually less impressive than the one in Ngatpang.
The drive back from Ngardmau to the bottom of Babeldaob takes about an hour, and then tack on another 10-20 minutes if you are headed to Koror, Malakal or Arakabesang Islands.
BEACHES
Whilst there are many beautiful white sand beaches across Palau, only few are not privately owned and accessible on land. The luxury resorts on Palau have pristine, amazing private beaches so do make use of them if you are a guest.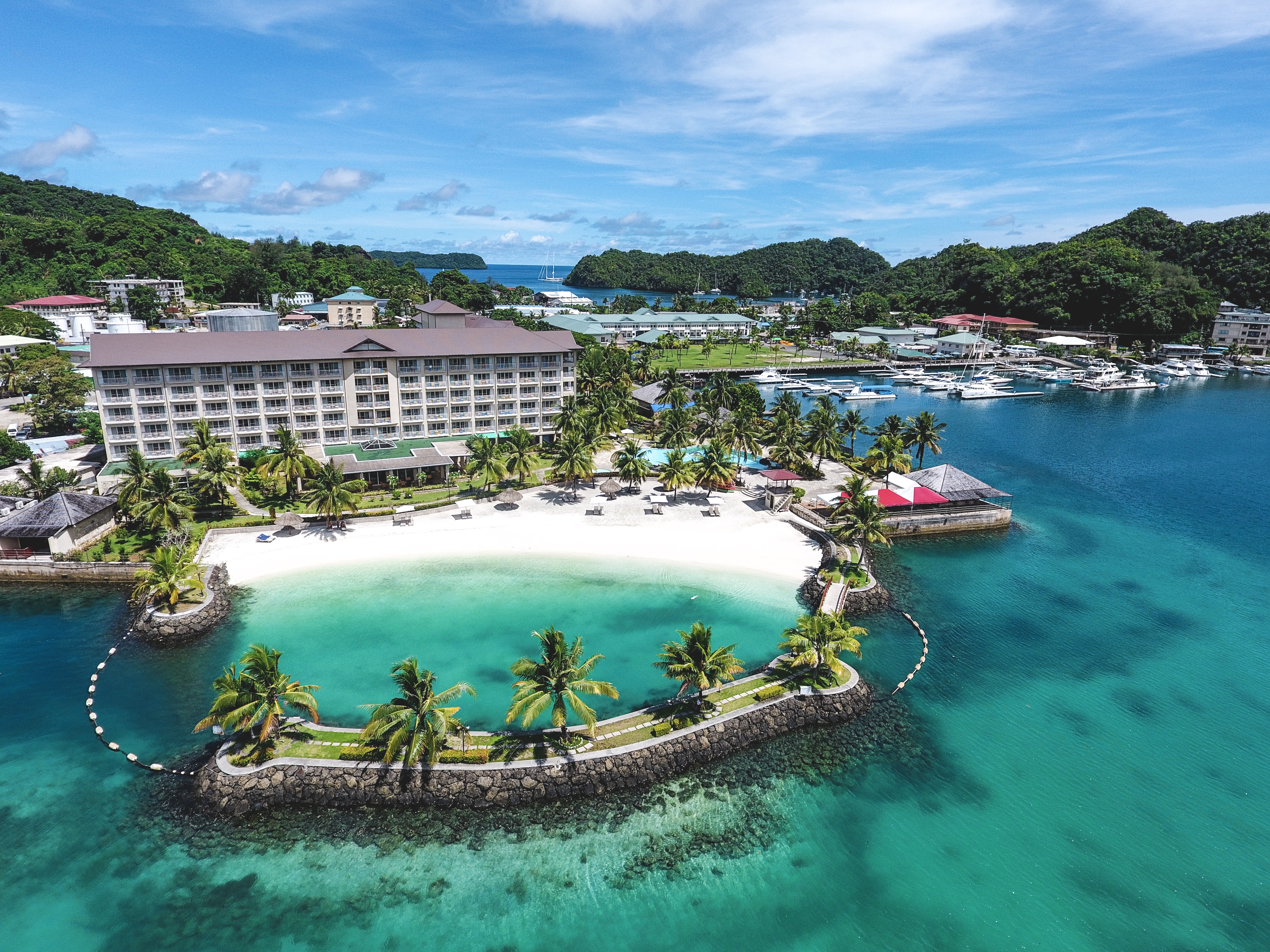 Above: Palau Royal Resort
Some diving/snorkelling tours will dock up on remote beaches in the outlying islands for a lunch stop, such as the Rock Islands Snorkelling Tour we went on with Neco Marine below.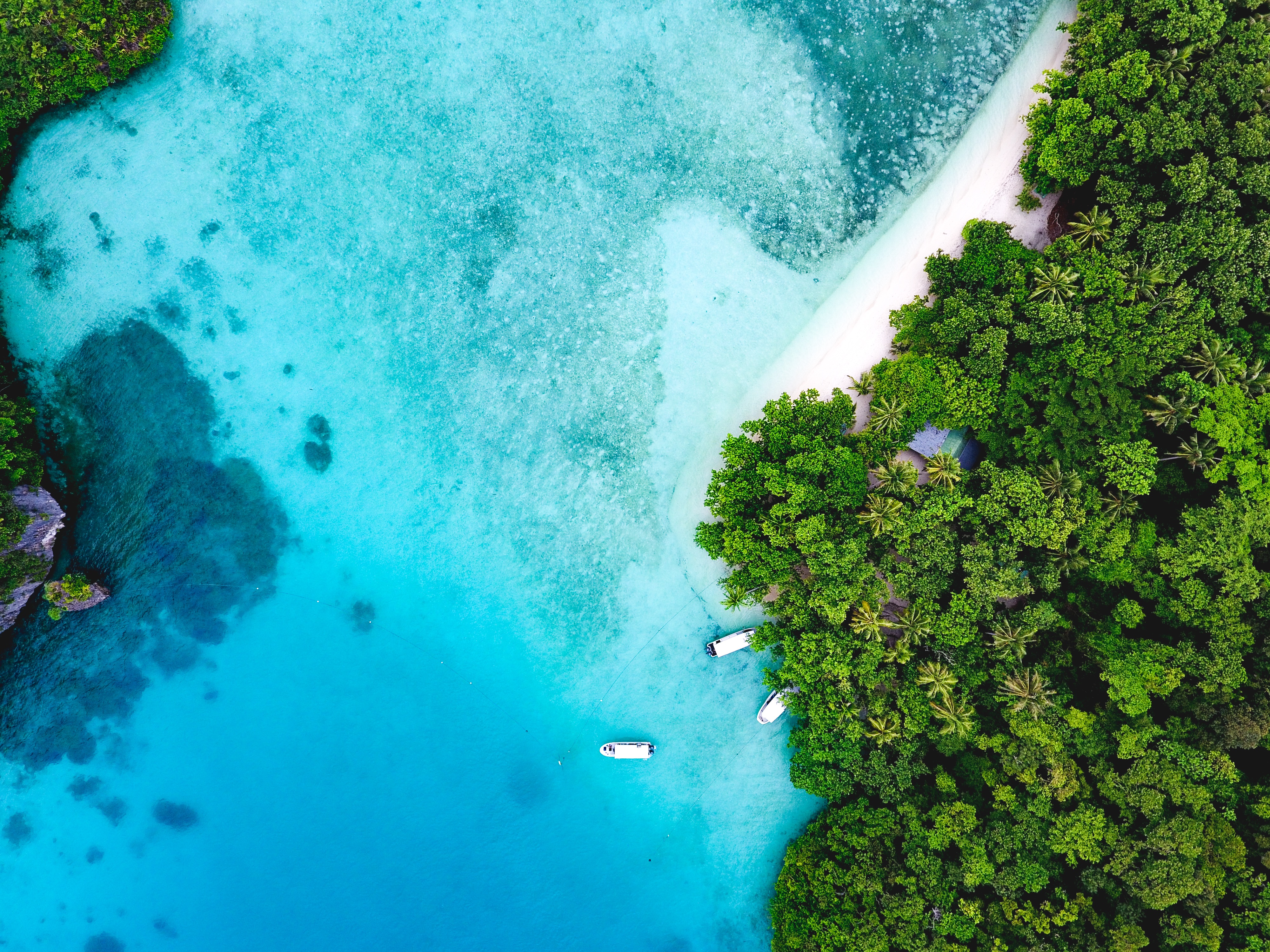 We also went on a hunt for beaches accessible by car and the east coast of Babeldaob Island was our best bet. We first stopped off in Ngermecheluch, Melekeok, but was told by the lady working at the state office that we had to pay 5USD per person to use and take pictures of the beach/dock. We decided to give this a miss but paid 10USD each for entry into the Ngardok Nature Reserve, which in retrospect, I would have skipped also (this nature reserve has a lake and a 45 minute trail through forest flora and fauna). After a quick drink and bite to eat at the Okemii Deli and Internet Cafe, we headed north to the tip of Ngaraard state and stumbled on a beautiful long span beach lining the east coast of Choll.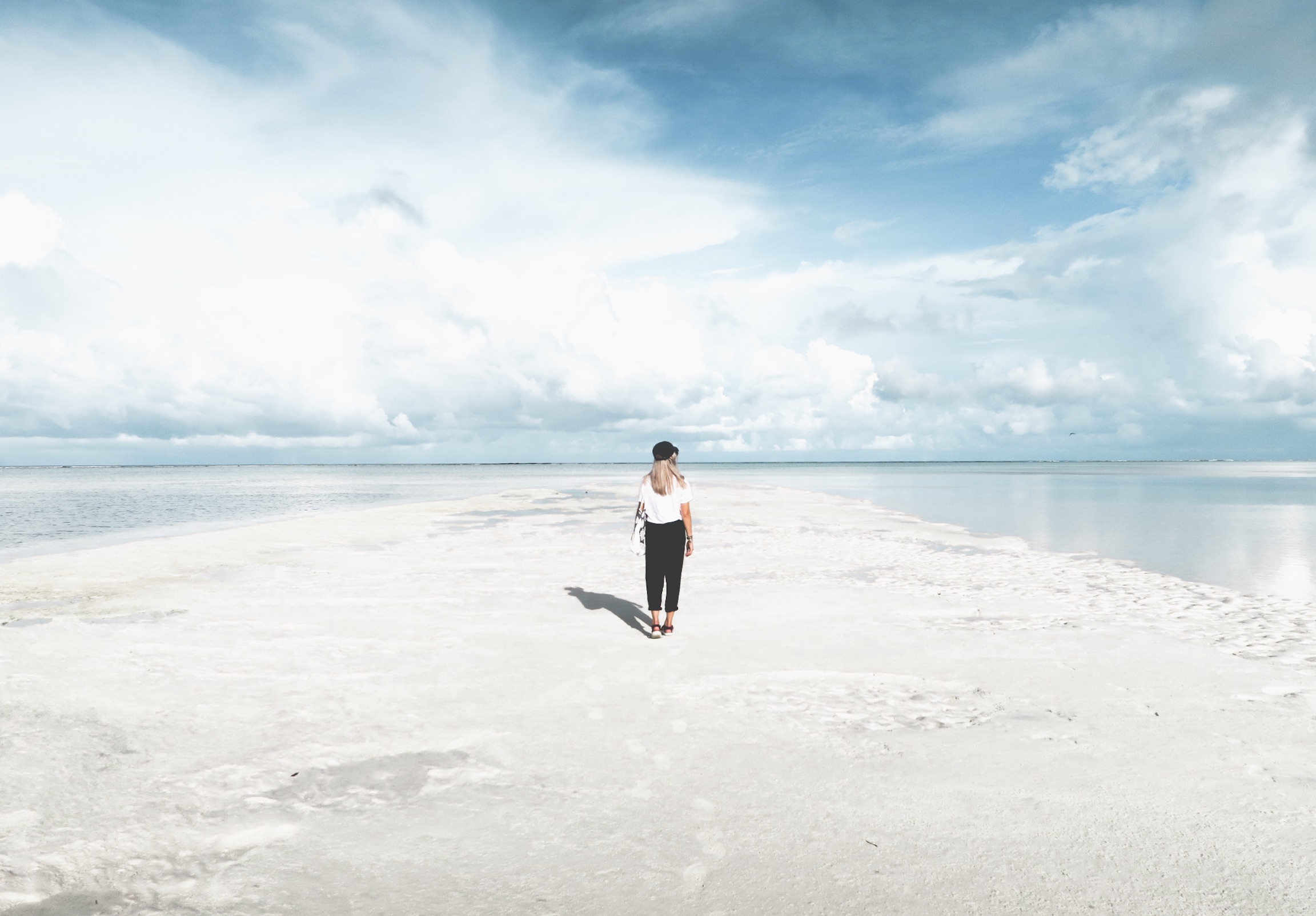 As it was low tide in the afternoon, we headed back the following morning for a swim, sunbathe, and tree climbing – the journey takes about 50 minutes from Airai.
Note: We went beyond the signs for M&A Eco Beach Bungalows and Paradise Cove Restaurant as you will incur a 10USD fee to use the beach there if you are not a guest.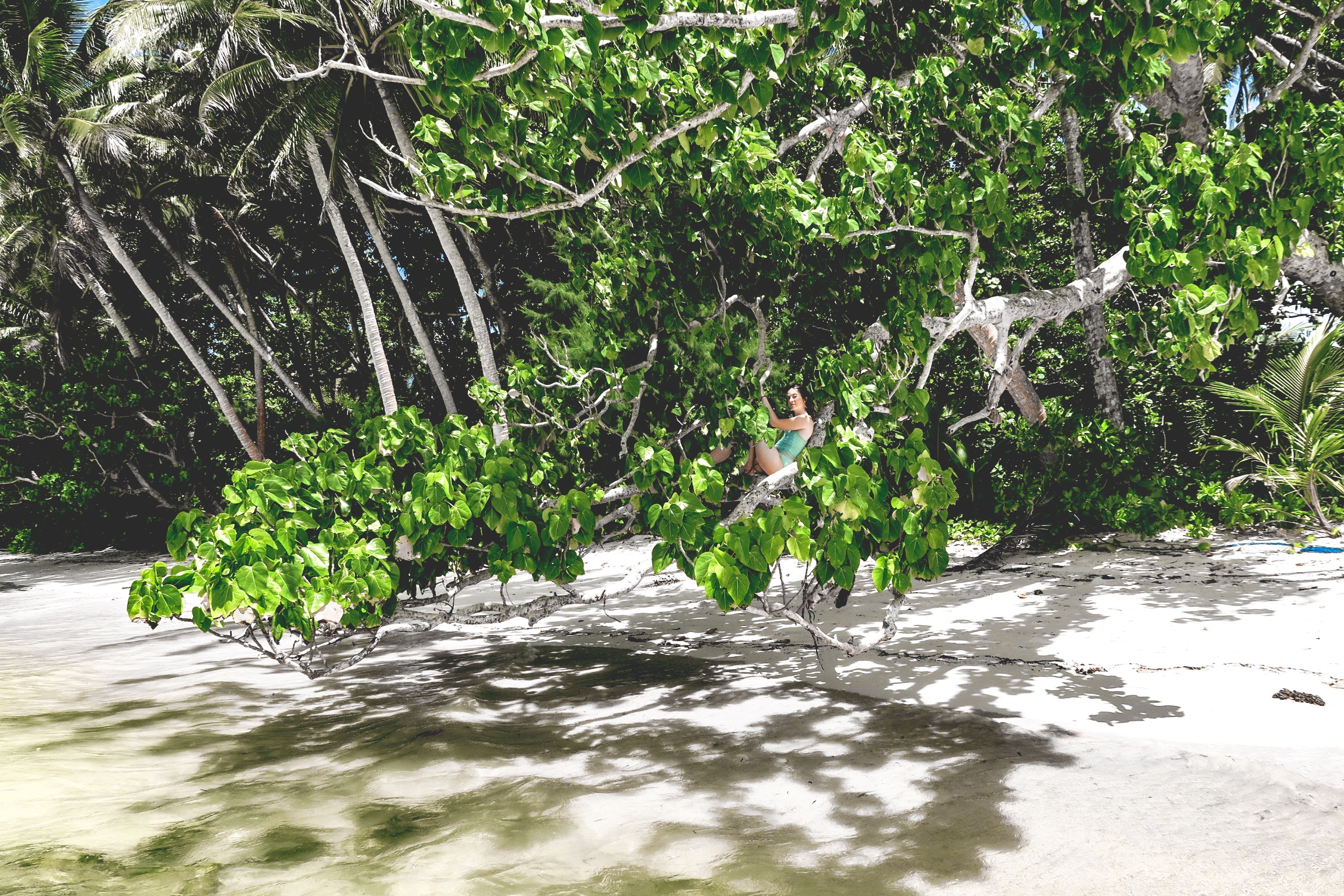 CULTURAL/HISTORY 
Beyond Choll is the northernmost state of Ngarchelong where you can visit the stone monoliths. We did not visit these and there is a 5USD fee. We did have a wander around the Capitol of Palau in Ngerulmud, Melekeok, a beautiful set of buildings but as the opinion of many people, a waste of money to build with only 20-30 staff who didn't seem to be doing much except maintaining the grounds. There are a couple museums in Koror City (Etpison and Belau National Museum) and various Bai or traditional meeting houses to visit in Koror and Airai if you wish, all with their own entry fees. For history and WWII buffs, a visit/tour to Peleliu Island by boat may be of interest to see old military tanks, cannons and war-wrecked buildings.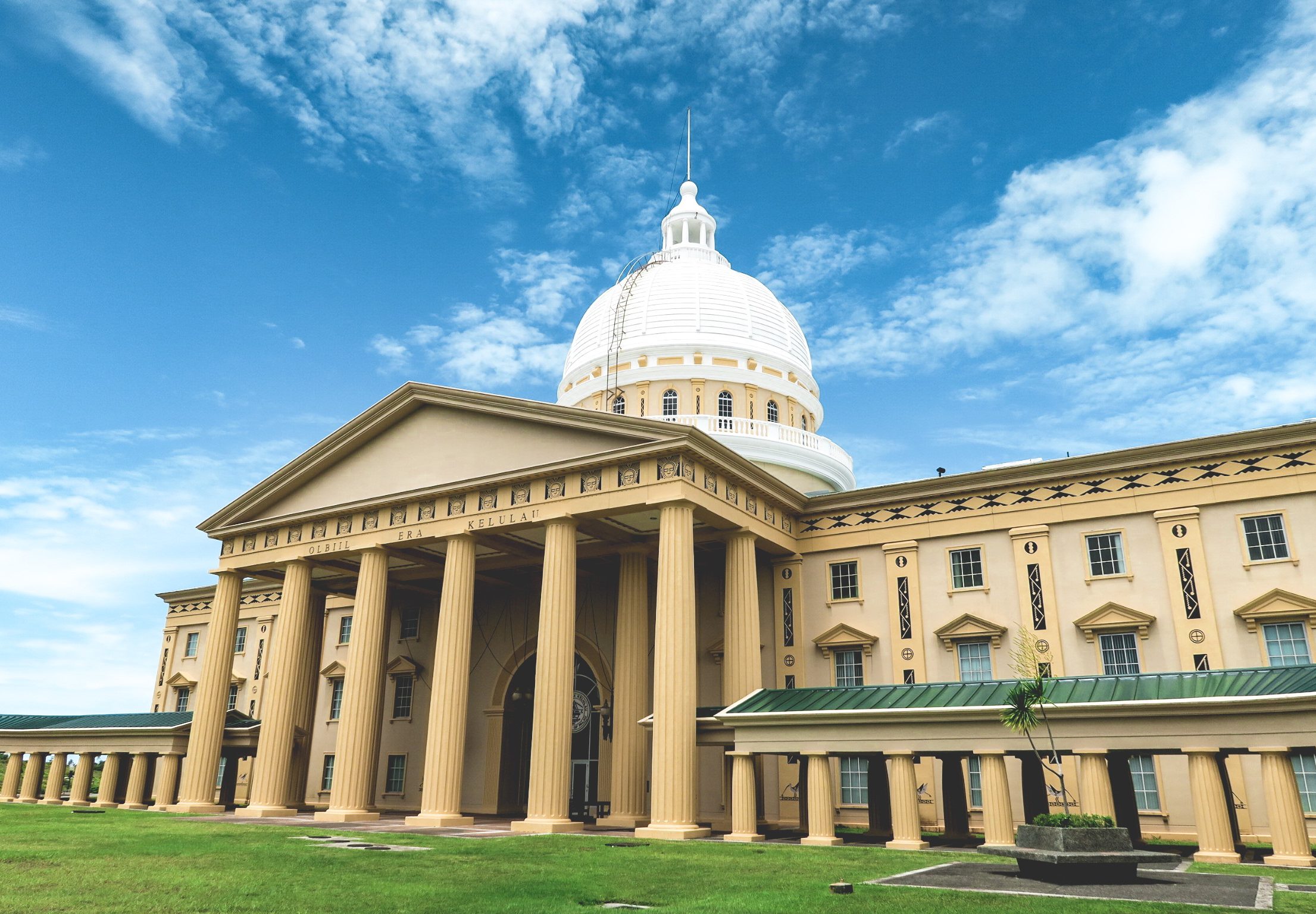 DIVING/SNORKELLING/KAYAKING
Palau boasts world class dive sites and waters teeming with colourful coral and marine life unseen in other parts of the world. As an effort to conserve this bountiful ecosystem, there are various fees payable when you arrive as explained in this blog post, 'Palau | 10 Things To Know Before You Go'. There, you will also find useful road maps, and information about accommodation, food, and travelling to/around Palau.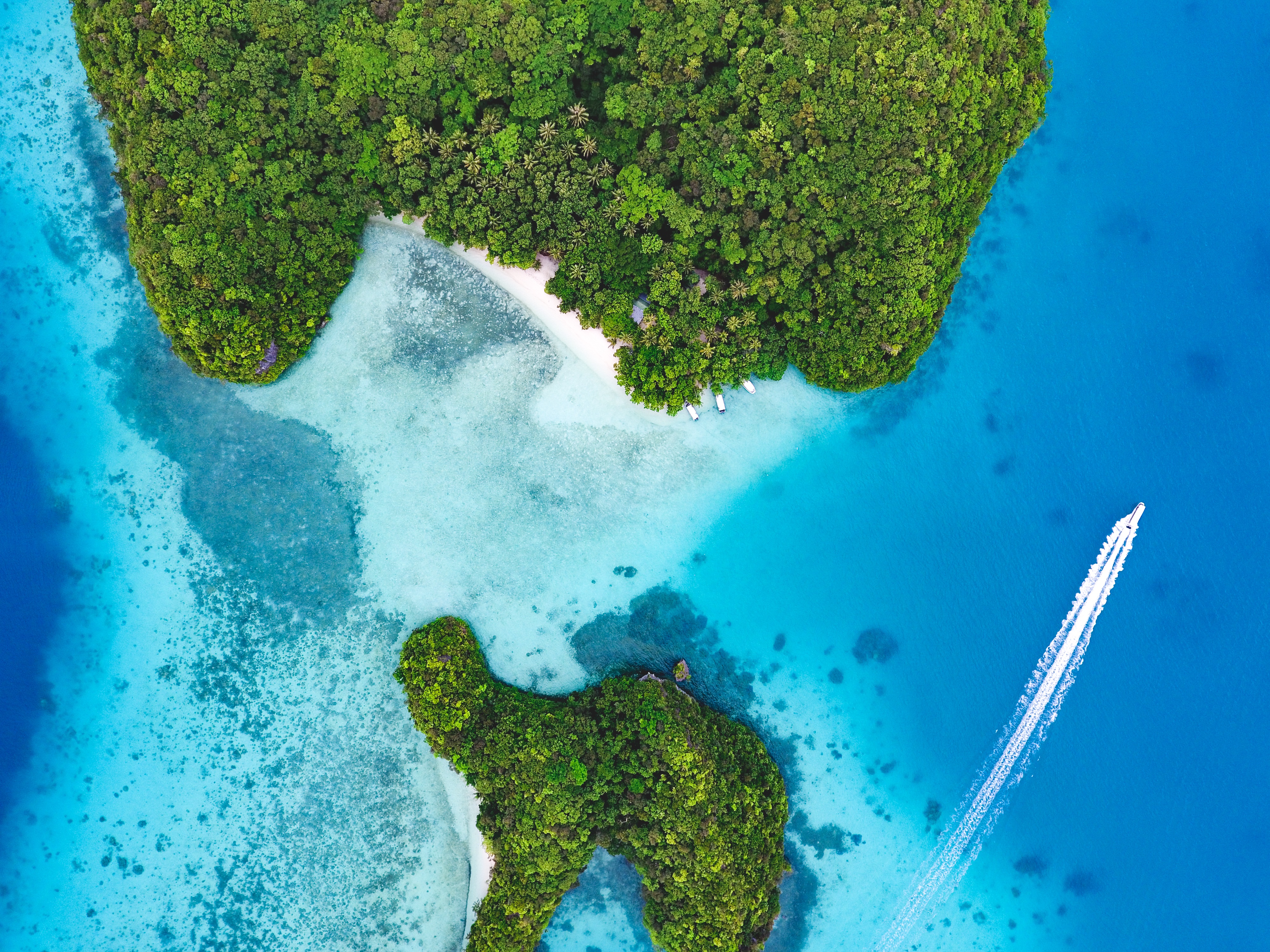 TOUR COMPANIES
There are a variety of tour/dive companies to choose from across Koror, Malakal and Arakabesang Islands, some situated at your hotel resort, and others being solely tour companies. Most of the company websites do not have prices listed so you need to email them with the tours you are interested in to get a quote. For the most part, a full day out whether you are diving (2 tanks), snorkelling or kayaking will cost roughly 150USD, and includes a bento (or sandwich) lunch, water and snorkel/fin hire. You will need to pay extra for additional dive equipment and learn-to-dive packages.
Note: Whilst tour prices are fairly expensive, they are well worth it and unavoidable. If these prices are too steep for your budget, Palau is NOT the place to visit! If you are booking multiple tours with one company, they may offer 10-15% discounts if you ask.
During the low season (June-September), tours will only take place if there are enough guests per boat (usually 3-4), so it pays to be flexible on tour dates that may not be confirmed until the day before. The dive sites and tour times may also change on the day due to poor weather, but in our experience, rainstorms come and go quickly so it is unlikely you will have a full day of rain out on the boat. We locked in and paid for tours a day or two ahead once the boat and guest number were confirmed.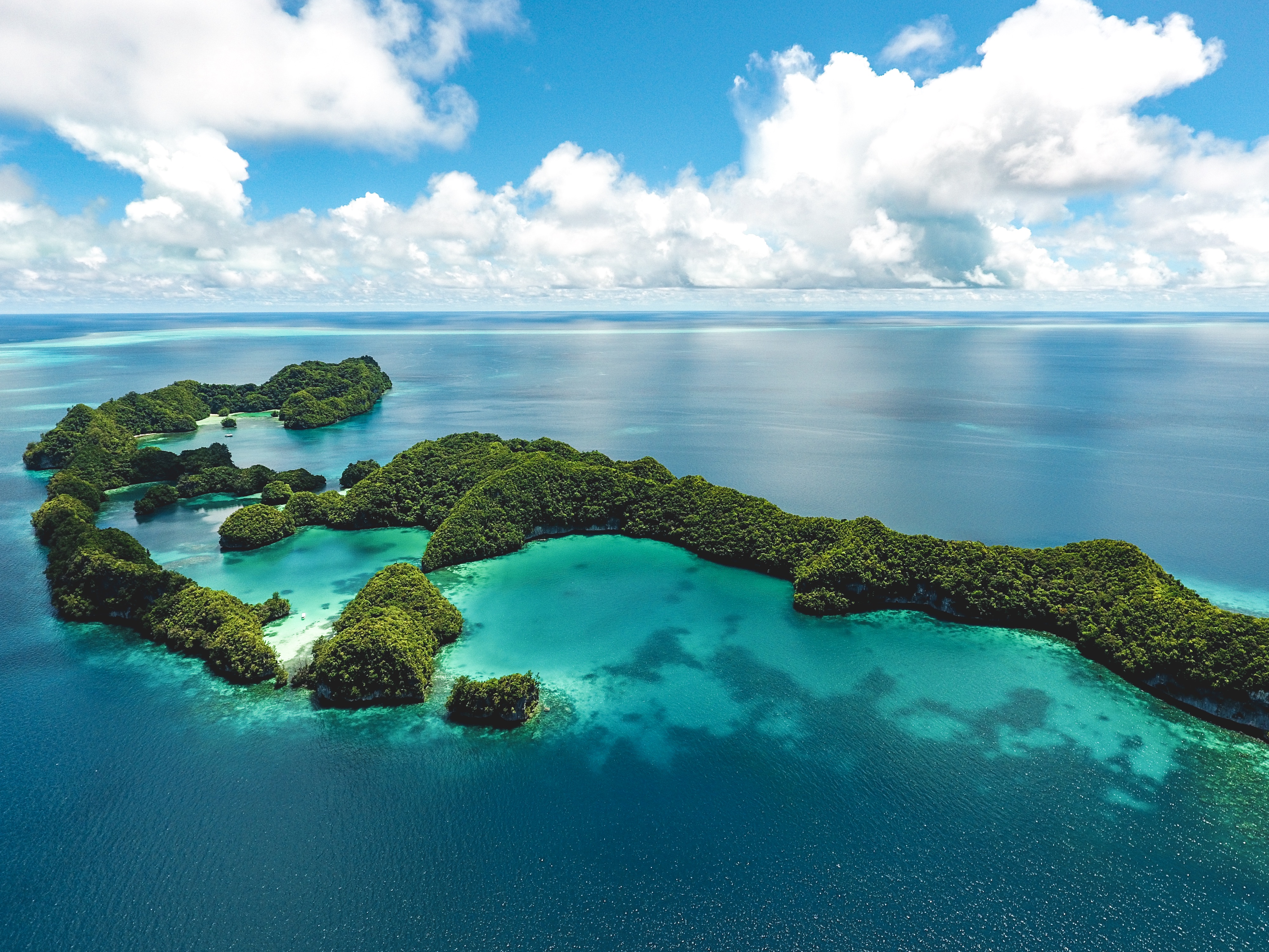 Above: Ulong Channel and Island
DIVE SITES
We ended up booking tours with Neco Marine as they were able to put divers and snorkellers on the same boat (snorkellers will be doing a self snorkel). You can discuss with the dive masters what sites you want to visit, some of the most famous being Blue Corner, German Channel, Ulong Channel and Peleliu Wall. There are plenty of wreck sites, caves and canyons to see in addition to soft corals, larger fish, rays, pygmy killer whales, and grey reef, silver tip and white tip sharks. Lunch breaks are usually taken in a peaceful lagoon where you can jump off the boat and go for a swim. I have included a map of the dive and snorkel sites in Palau at the bottom of this post.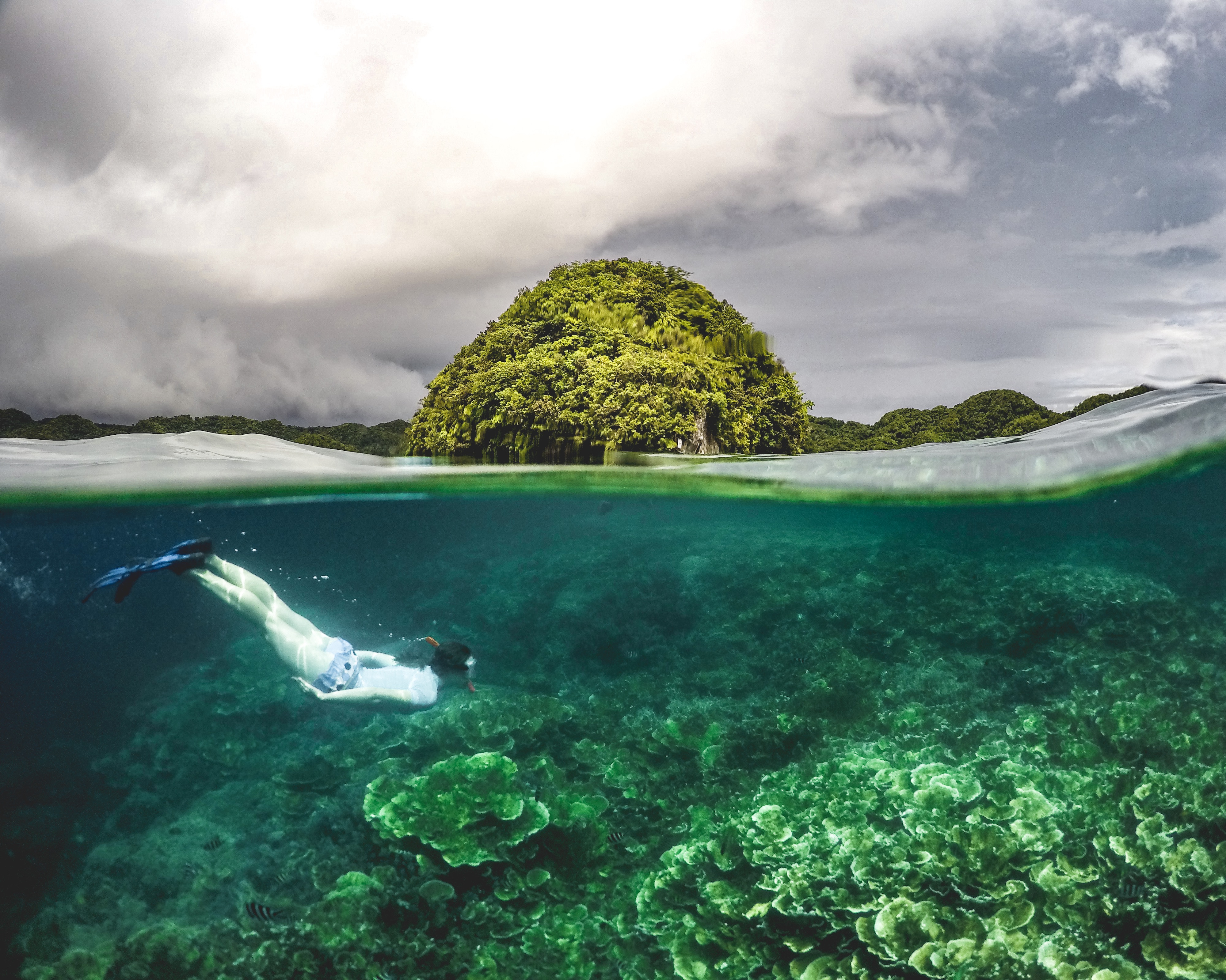 Above: Snorkelling at Cemetery Reef
SNORKEL SITES
Some of our favourite snorkel spots include Clam City (giant clams) and Big Drop Off (a long span healthy reef full of colourful coral, fish and turtles). Milky Way is a neat lagoon with white limestone mud on the water's floor, and during a snorkel tour, you will often be taken to an isolated beach for lunch. Stay tuned for my travel video from this trip for a glimpse into the underwater world in action!
Note: Tour operators have stopped taking guests to Jellyfish Lake due to the dwindling jellyfish population as a result of global warming and the rise in lake salinity, plus a drought in 2016. It is not officially 'closed', but paying the 100USD entry permit to see nothing is not worth it.
KAYAK SITES
Whilst there are a variety of kayak adventures (e.g. around Nikko Bay) offered by tour operators, you can also hire kayaks for a half/full day and self kayak to save some money. It cost 65USD to hire a tandem kayak for a full day from Sam's Tours Rentals, and we took this around the islands to the right of Malakal Harbour (straight off the dock next to Bottom Time Bar & Grill). We saw caves, shipwrecks, sleeping snakes, bats, and native birds above land, and later stopped to snorkel in a lagoon where we spotted some orange and white jellyfish (a relative to the ones in Jellyfish Lake).
Tip: Be sure to check tide times with the rental people to avoid getting stuck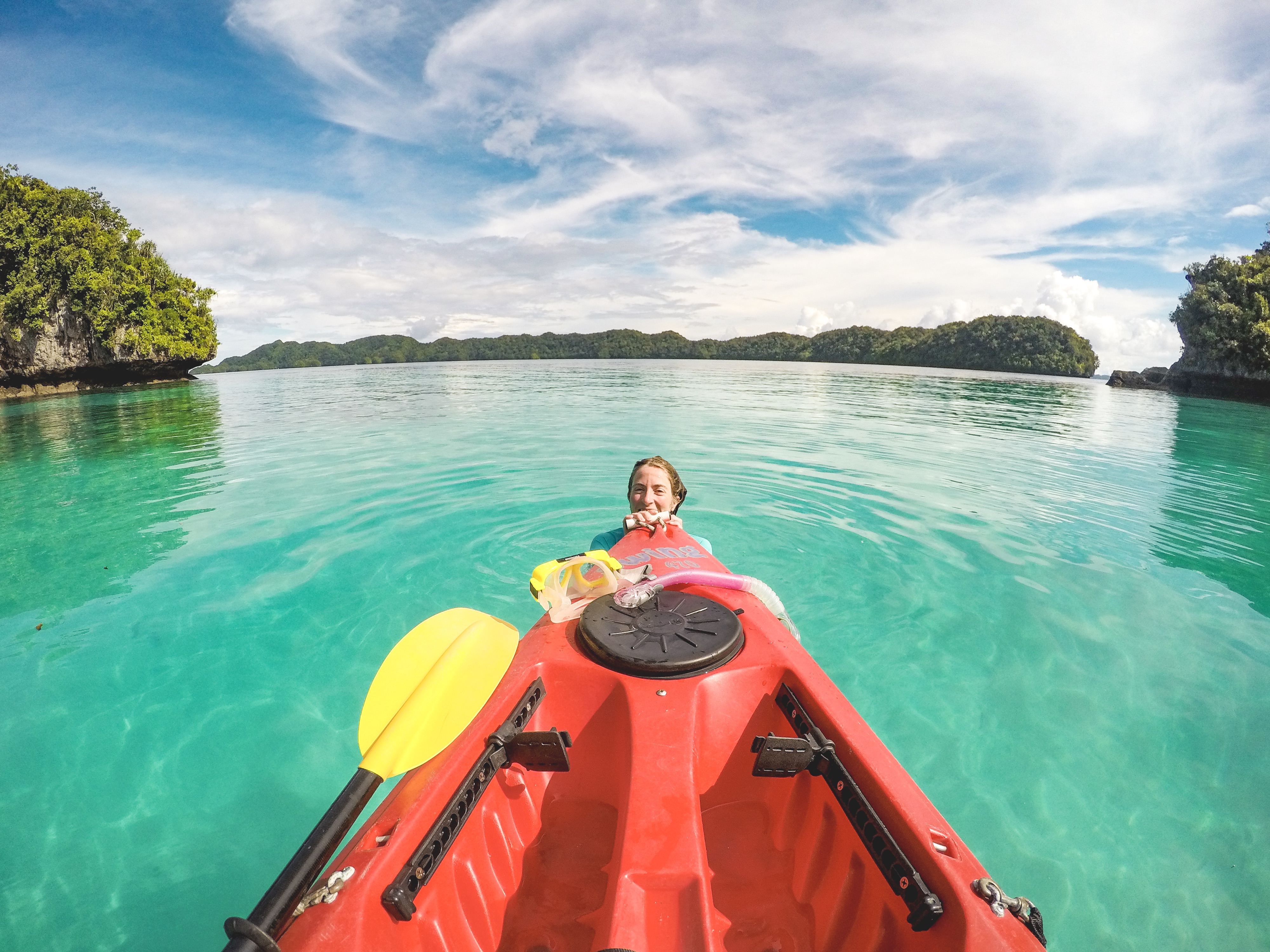 SUNSET DINNER
Palau's sunsets are spectacular and what better way to enjoy them than with a cold one or dinner overlooking the ocean. My favourite spots to do so were at Elilai Restaurant & Bar and Coconut Terrace Restaurant, both on Arakabesang Island. Food, music and vibes were good, but do expect to pay a premium for these higher end restaurants with a view.
Whether you're just interested in diving, or want a quieter, less travelled destination to relax in, Palau has it all and is a must visit once in your lifetime. For more trip planning information, click here.